Molly + David \\ OAK ALLEY PLANTATION ENGAGEMENT + WEDDING PHOTOGRAPHY \\ NEW ORLEANS, LA PHOTOGRAPHER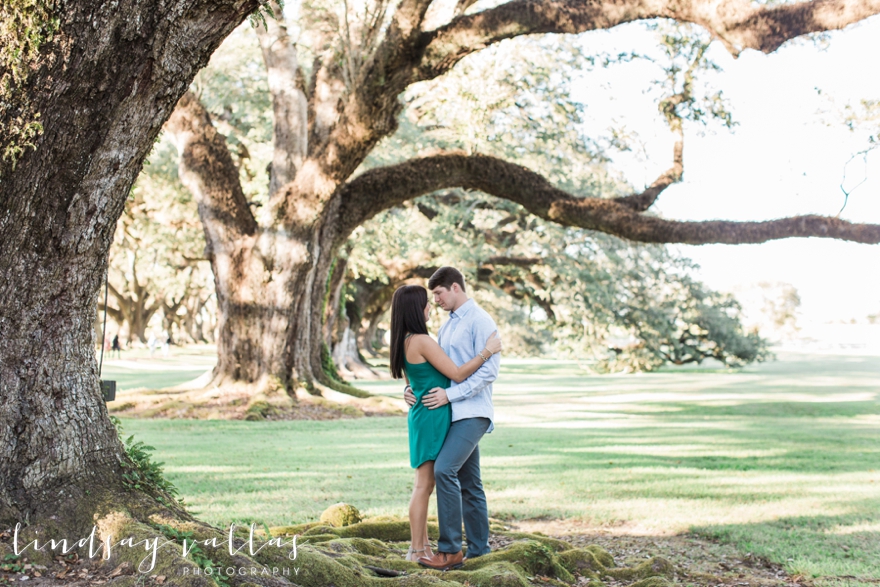 I was able to photograph Molly & David's engagement session at the gorgeous Oak Alley Plantation outside of New Orleans a few weeks ago! The stunning oak trees made for the most picturesque background and while the sun was setting, we were able to capture the most golden light during their session!  The scenery here is absolutely amazing & this truly may be the prettiest driveway in the world!
Molly & David met in the 8th grade & have been dating close to 10 years!  Thats almost half of their lives together….so very special!  I can't wait to photograph your wedding day in July!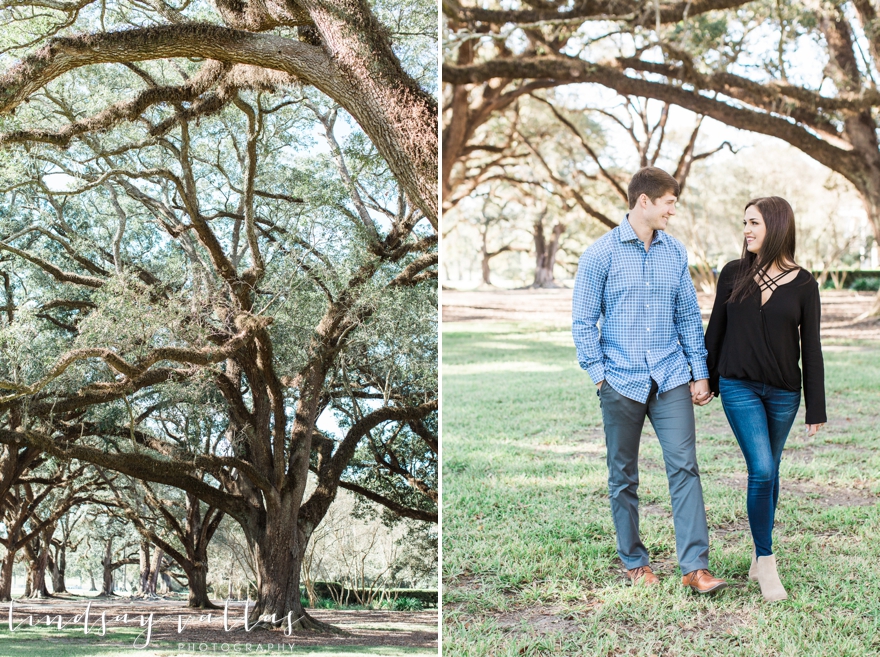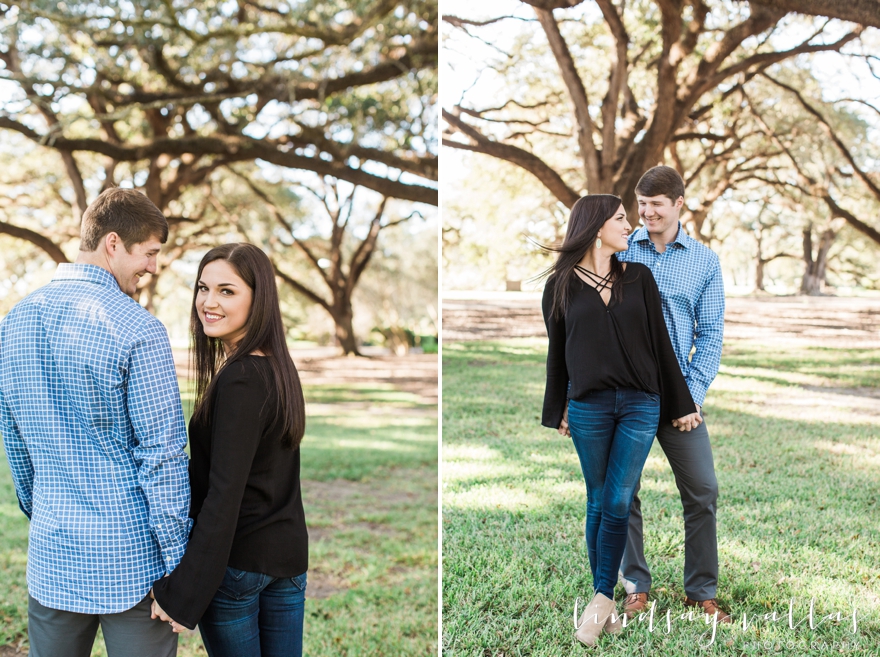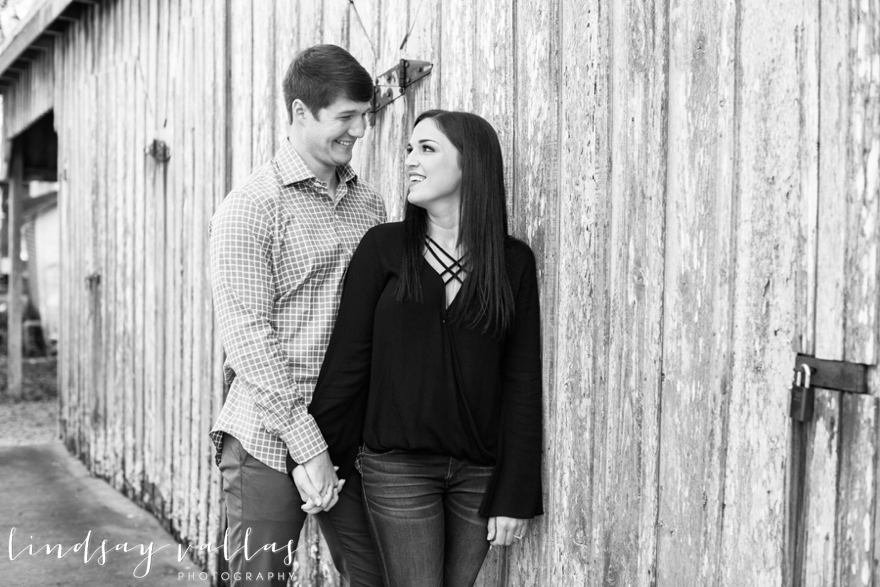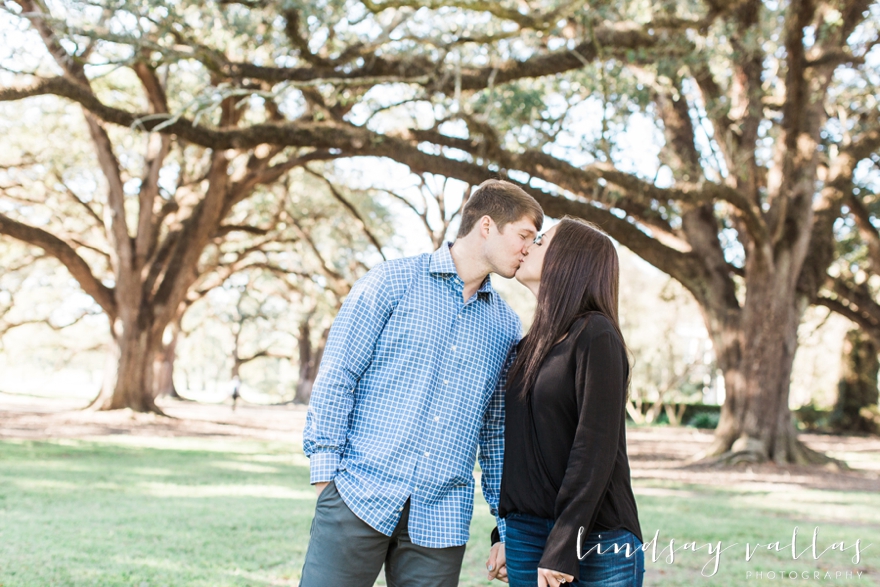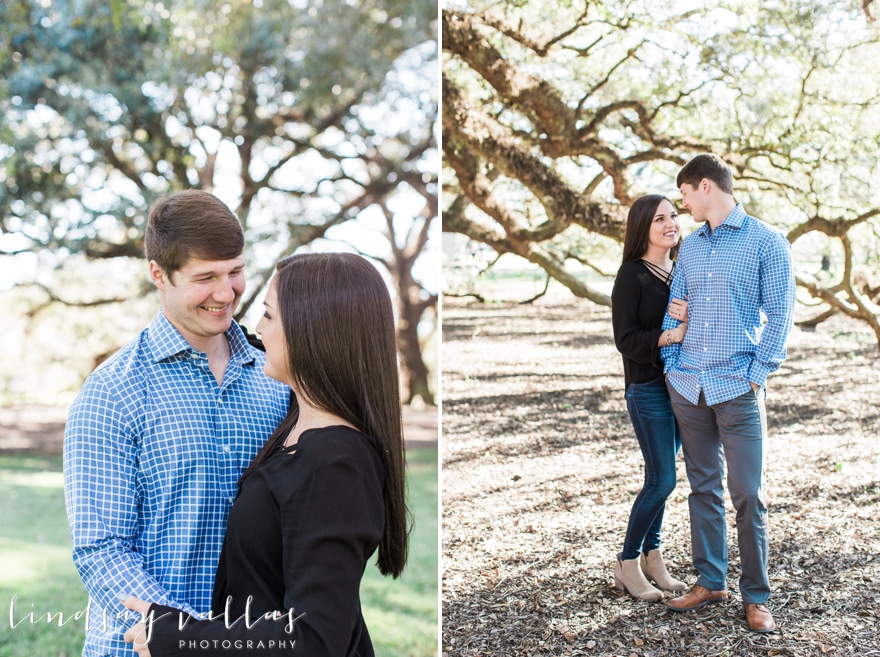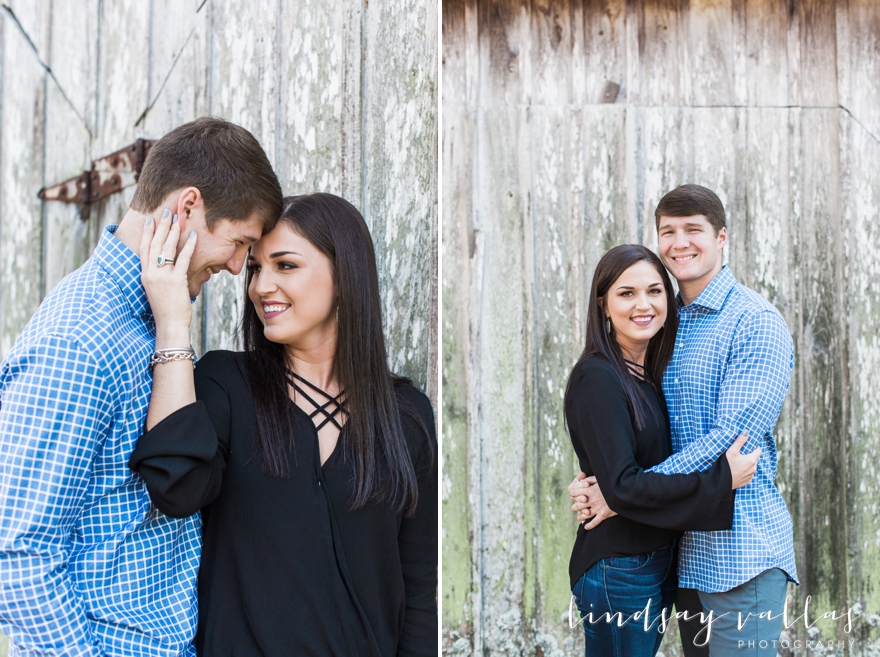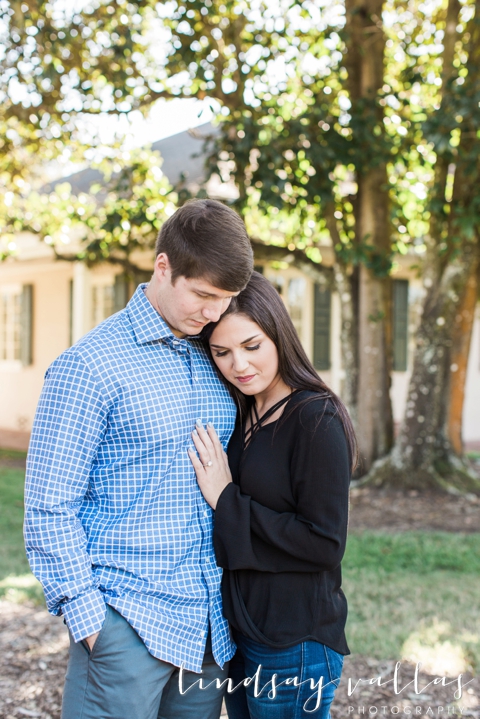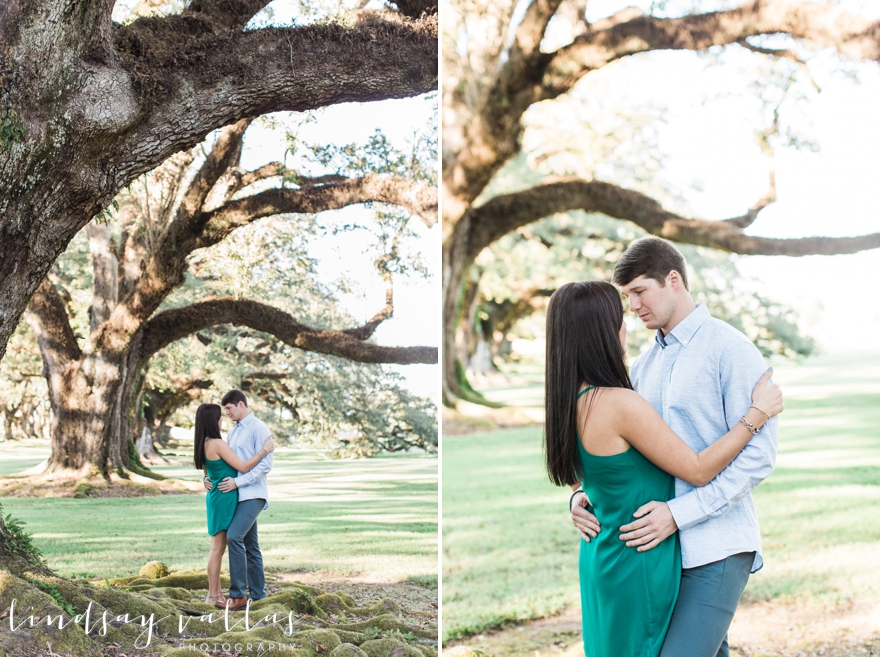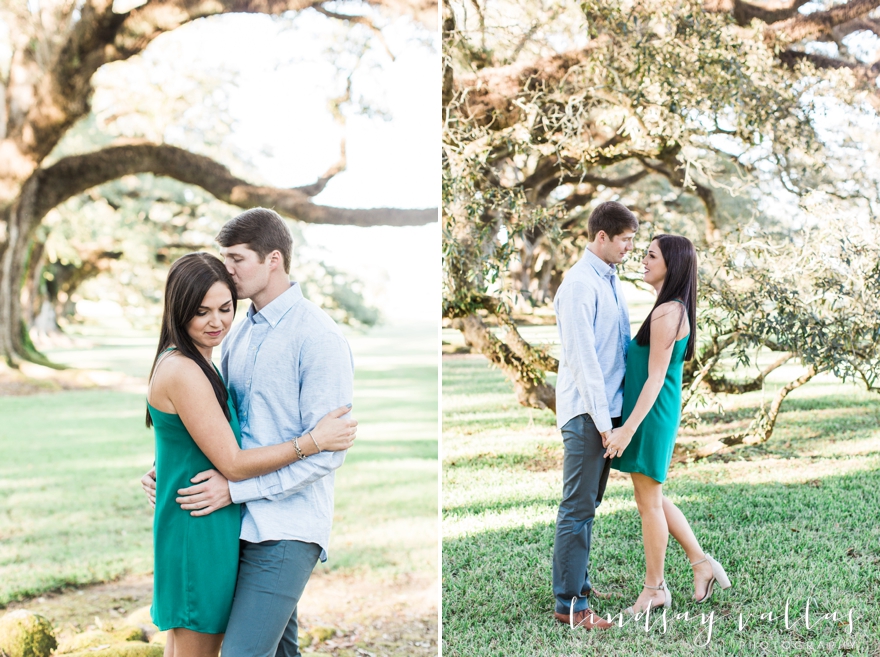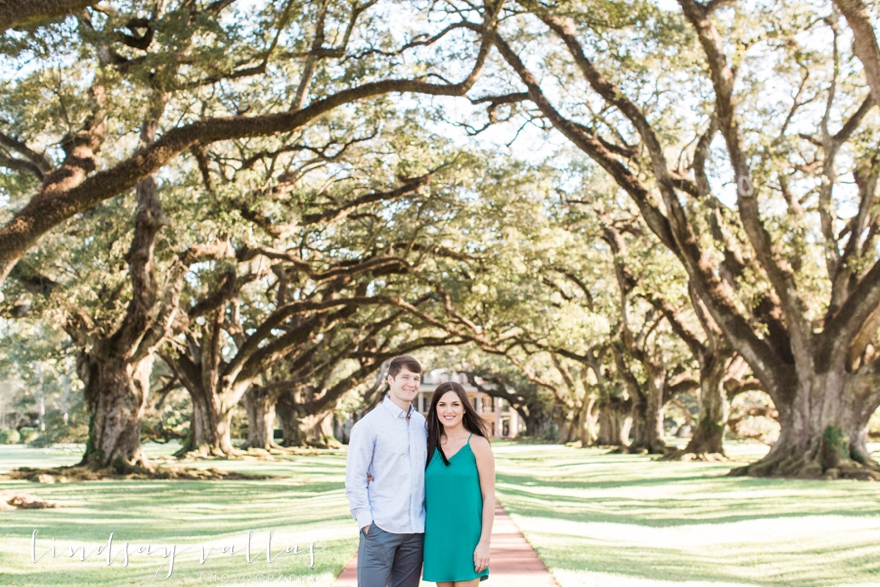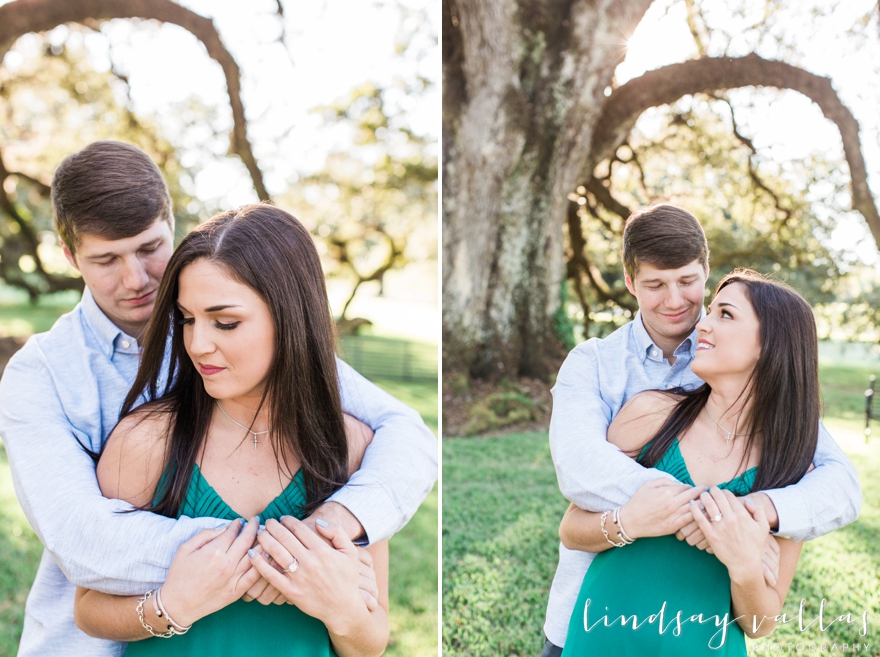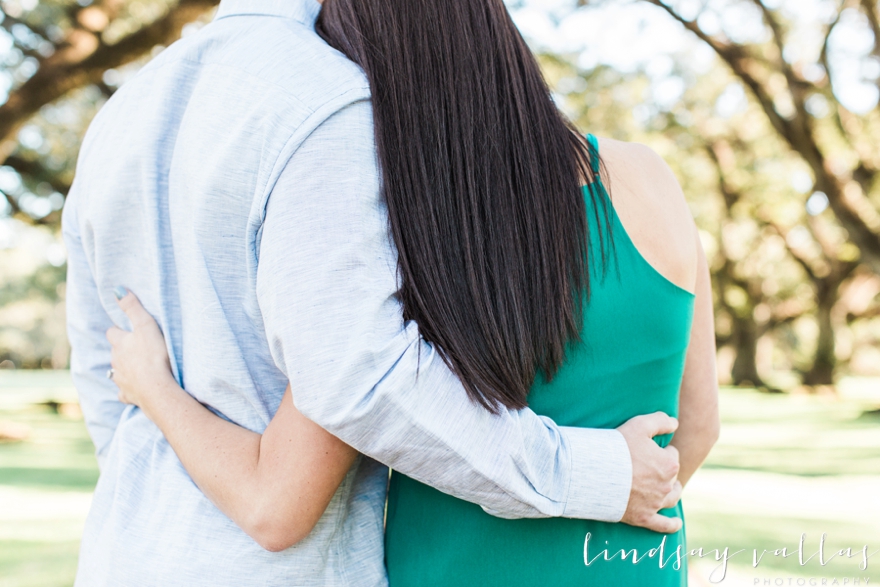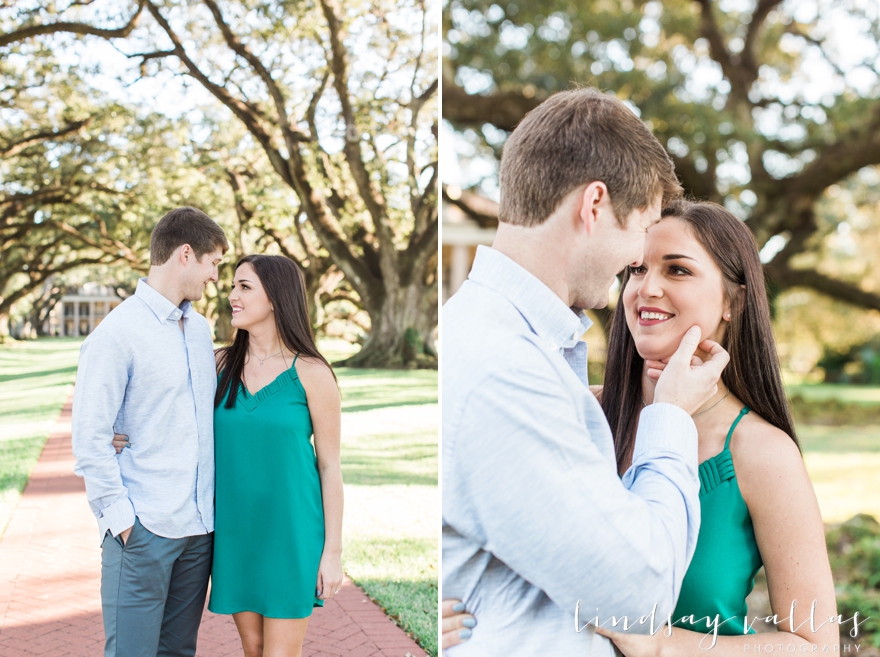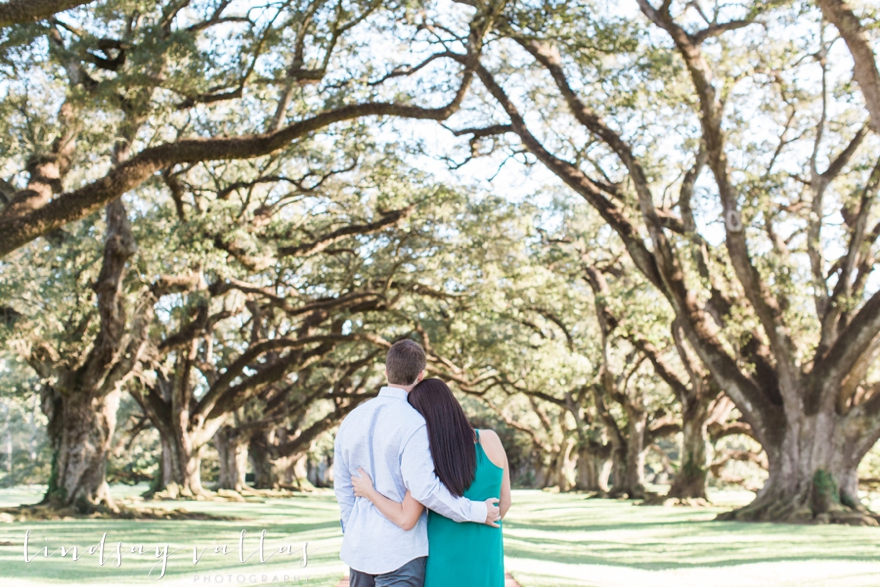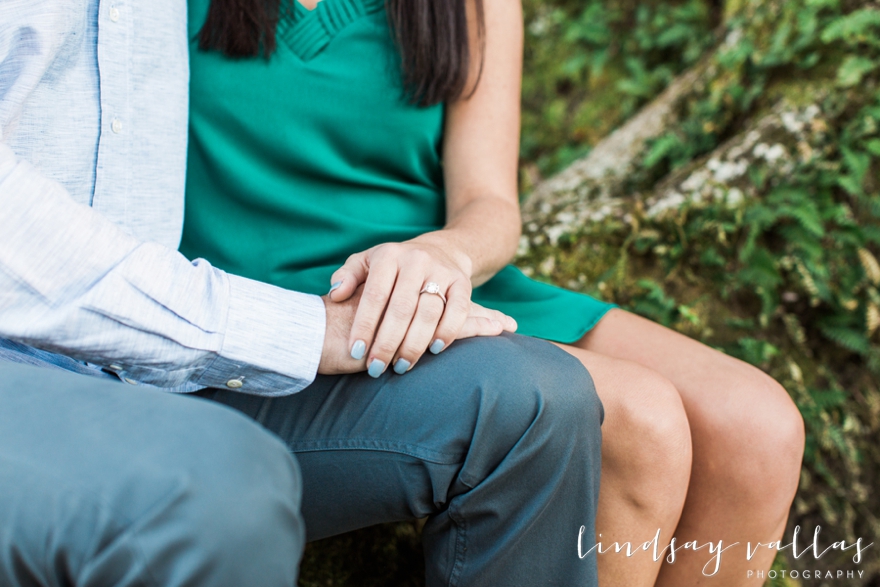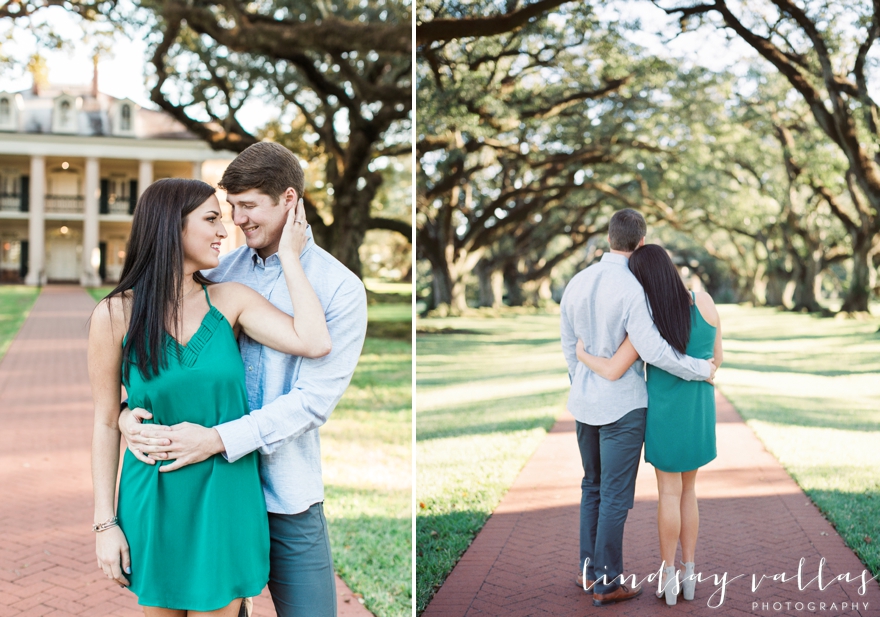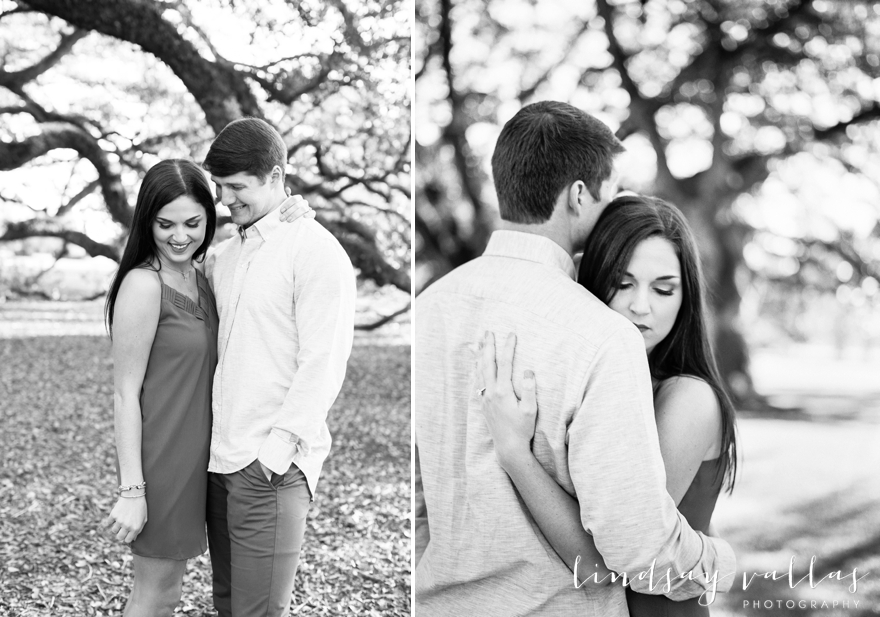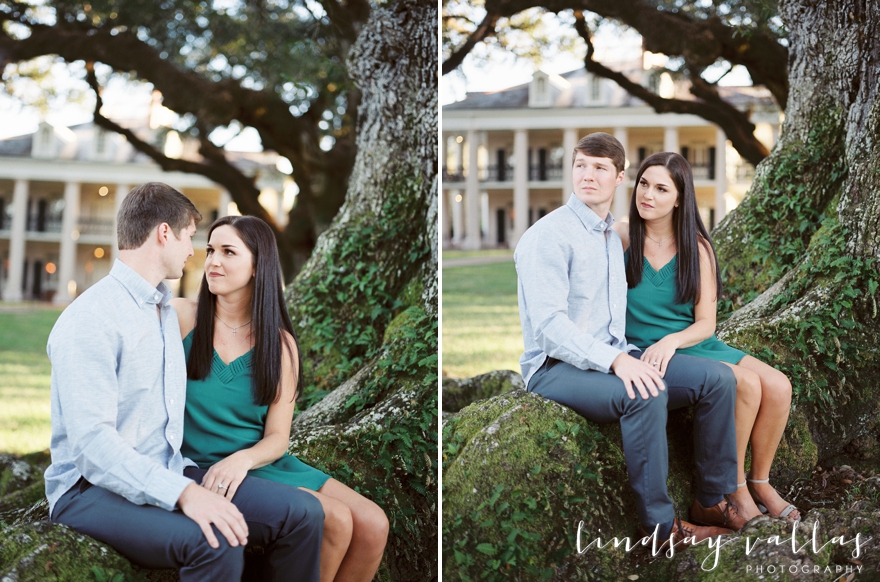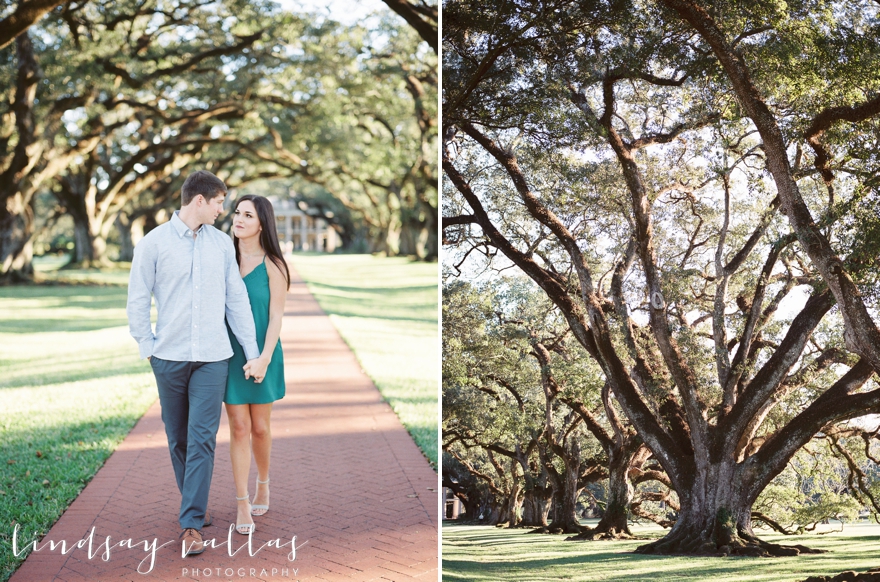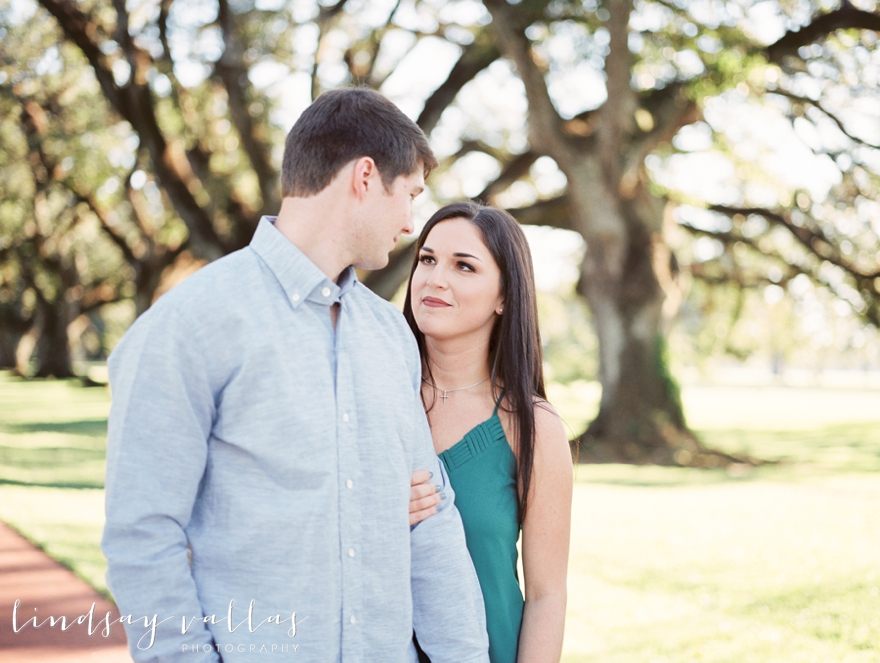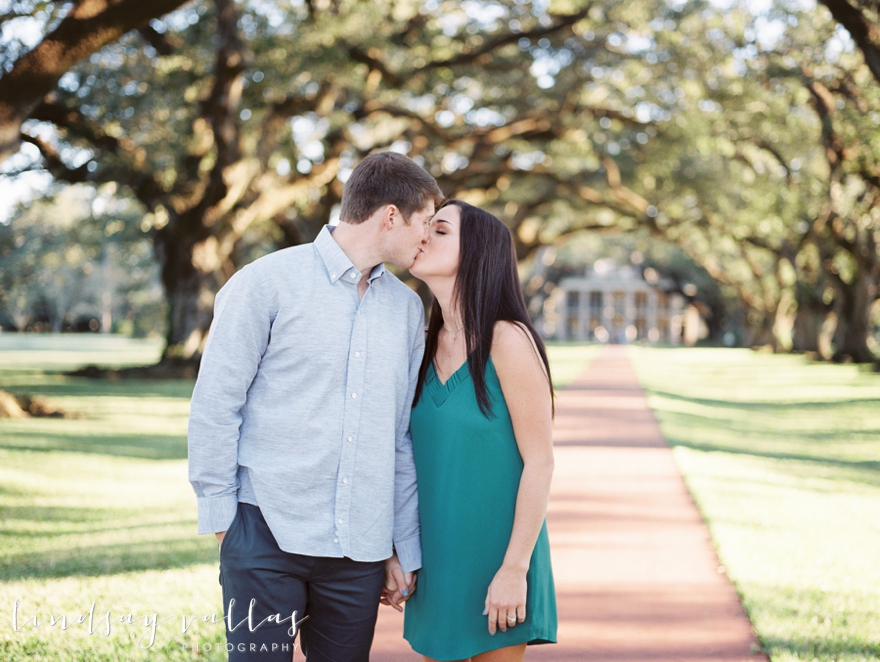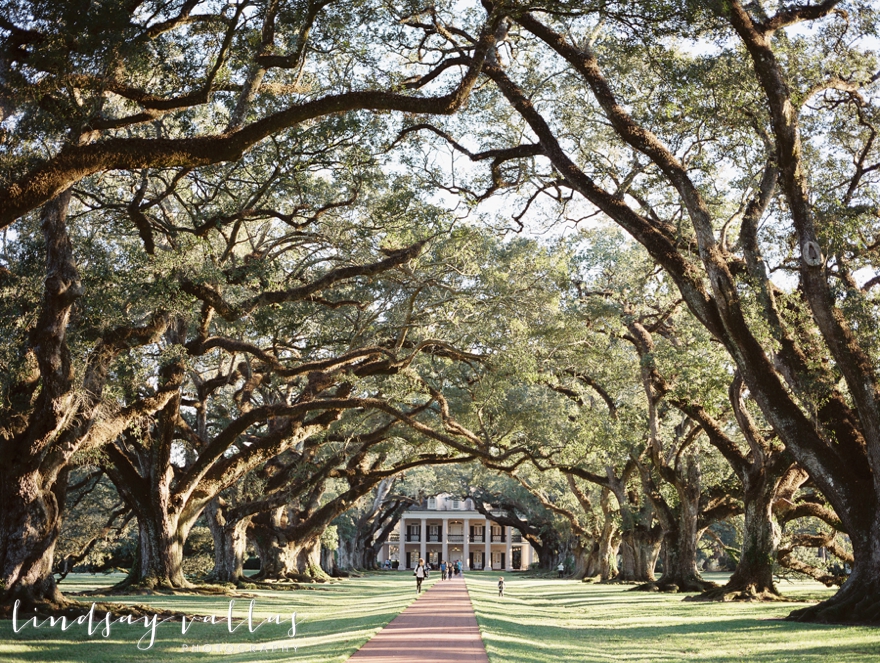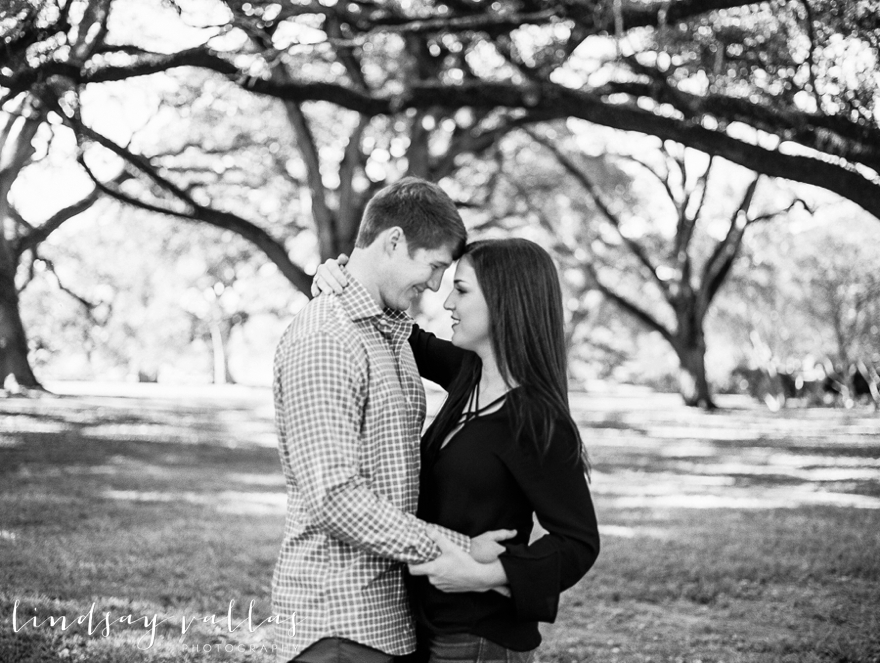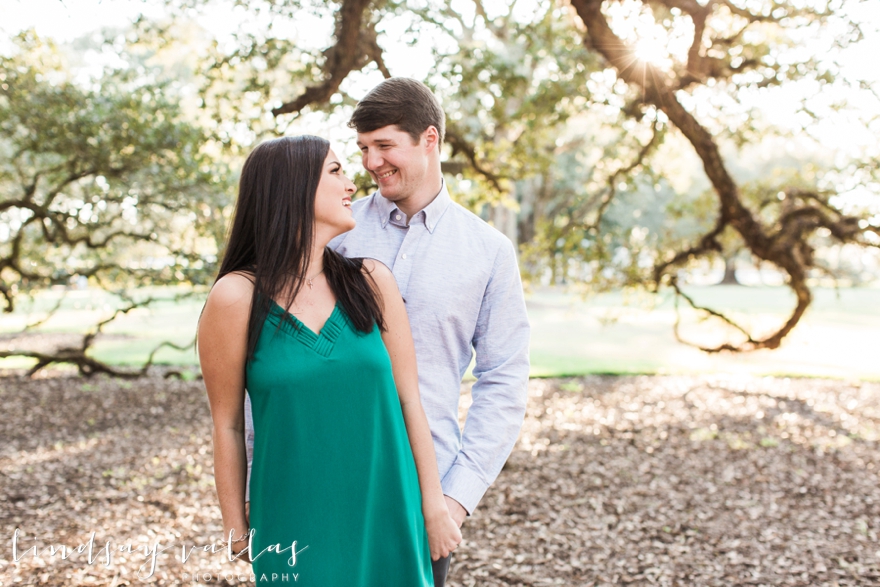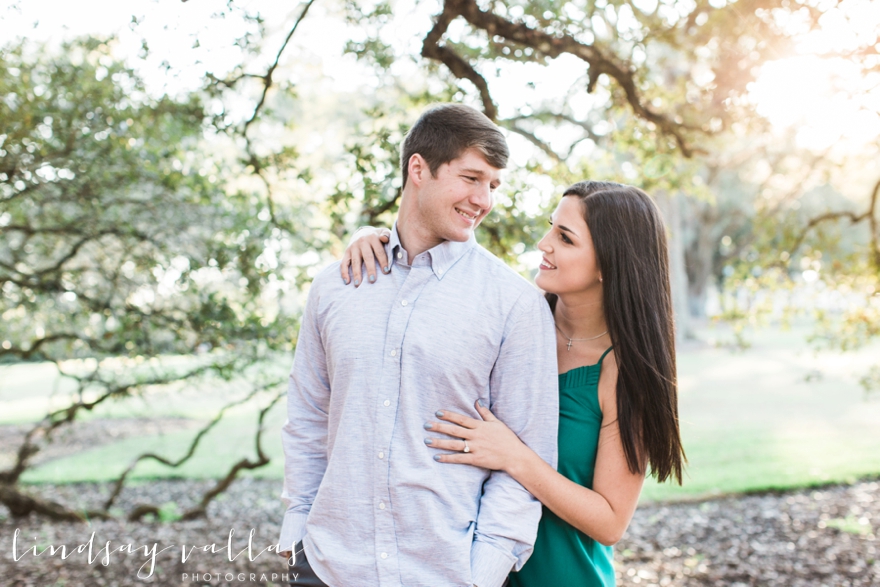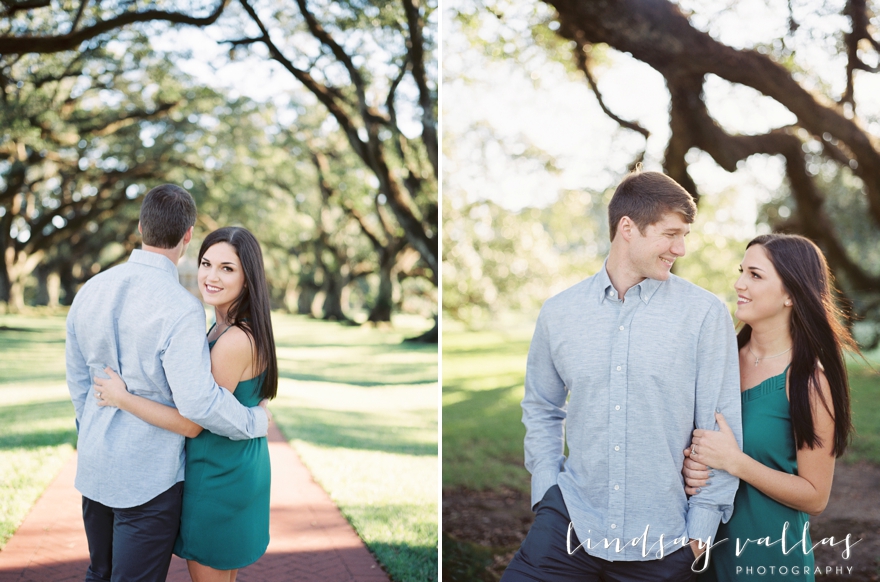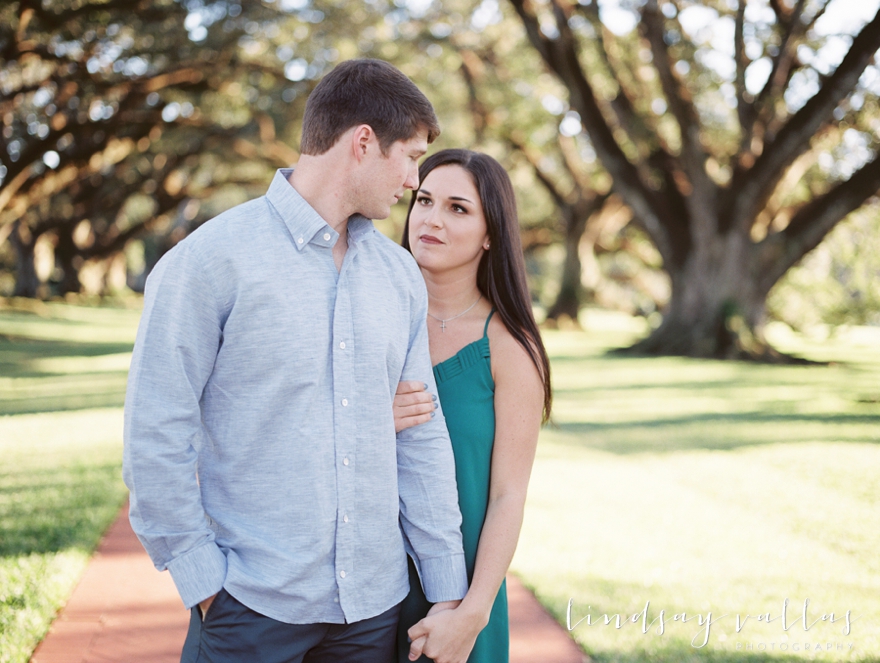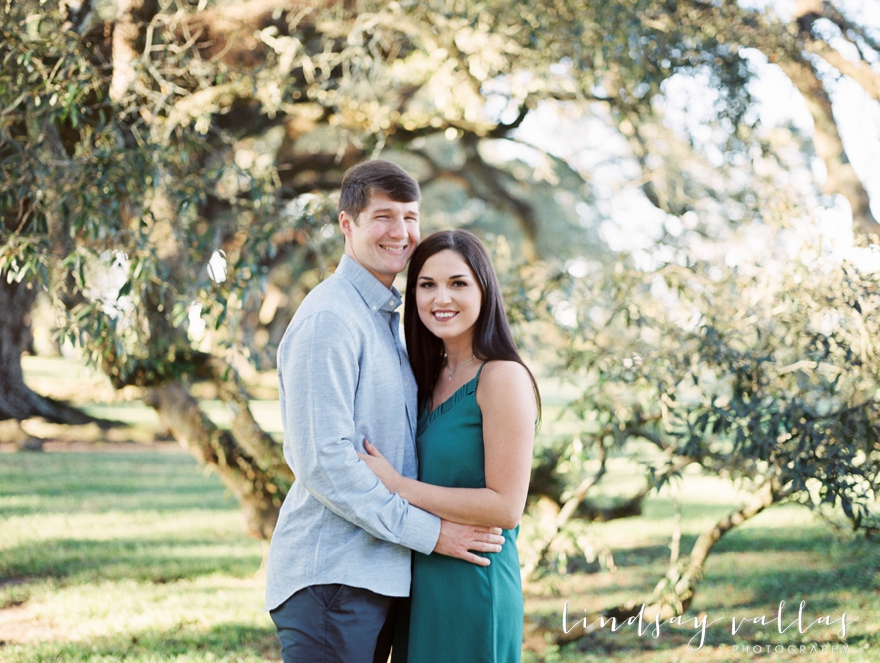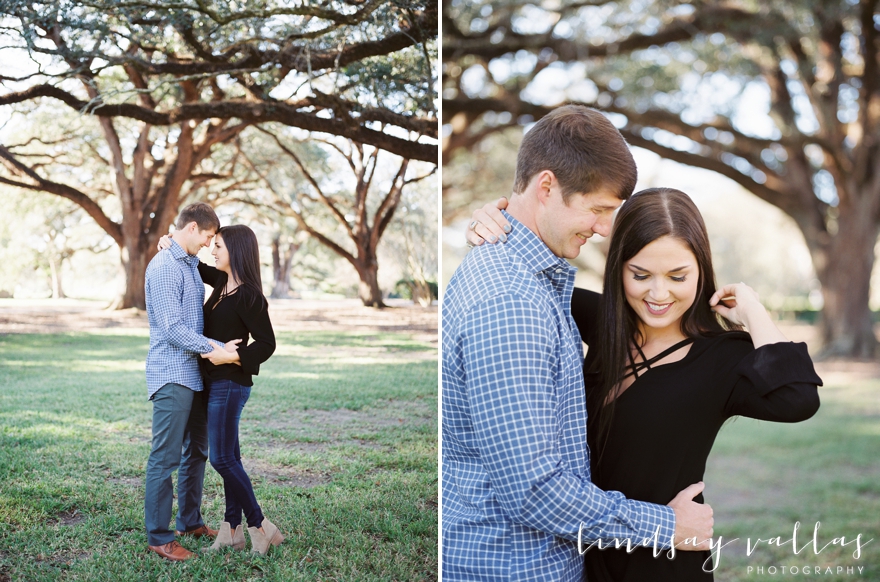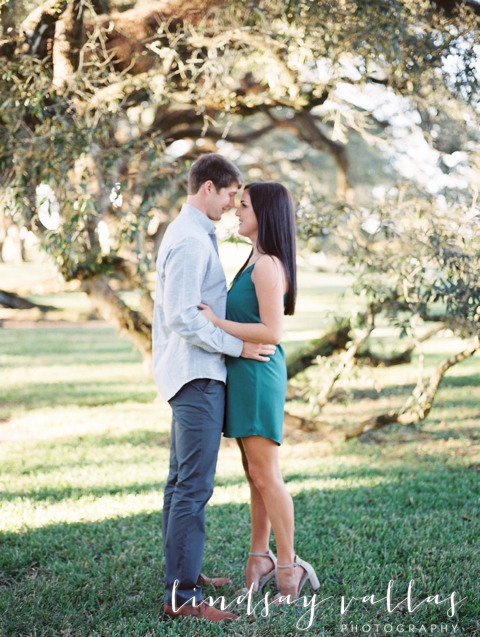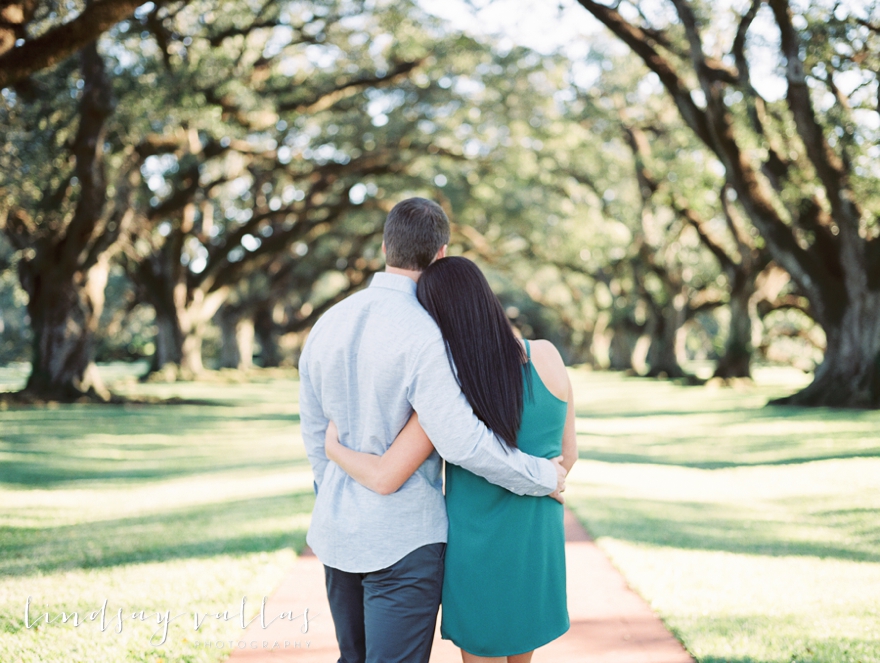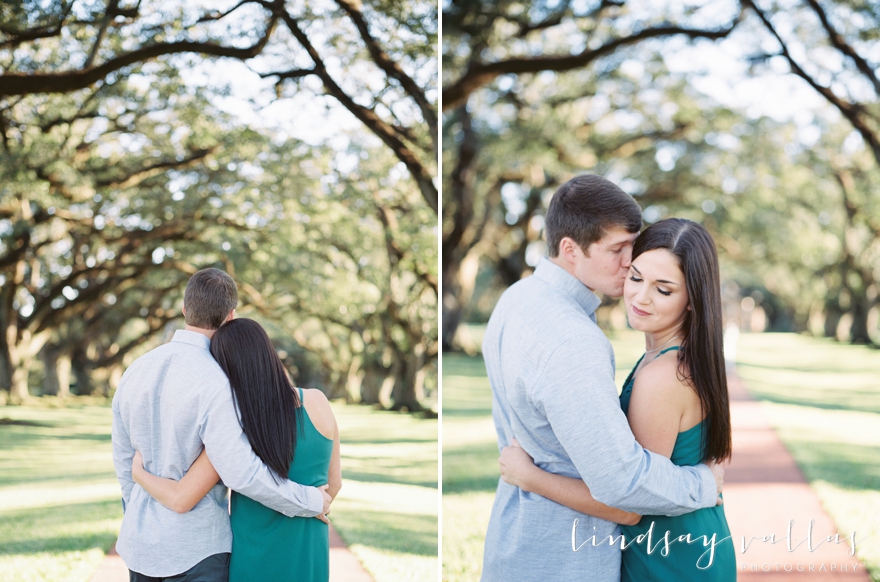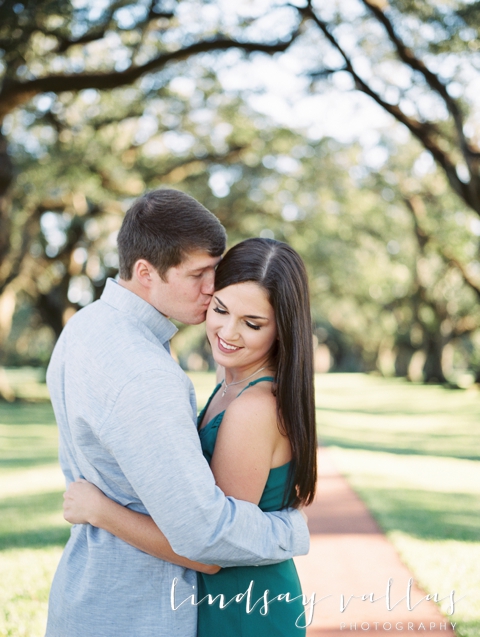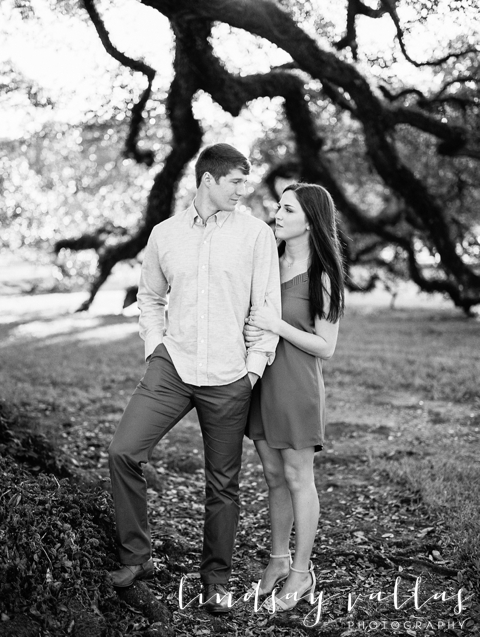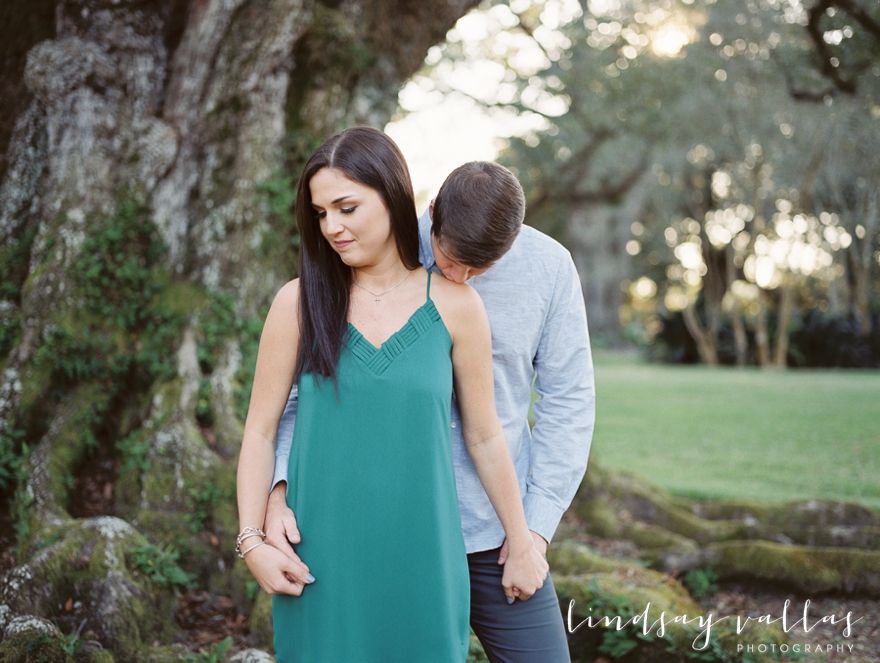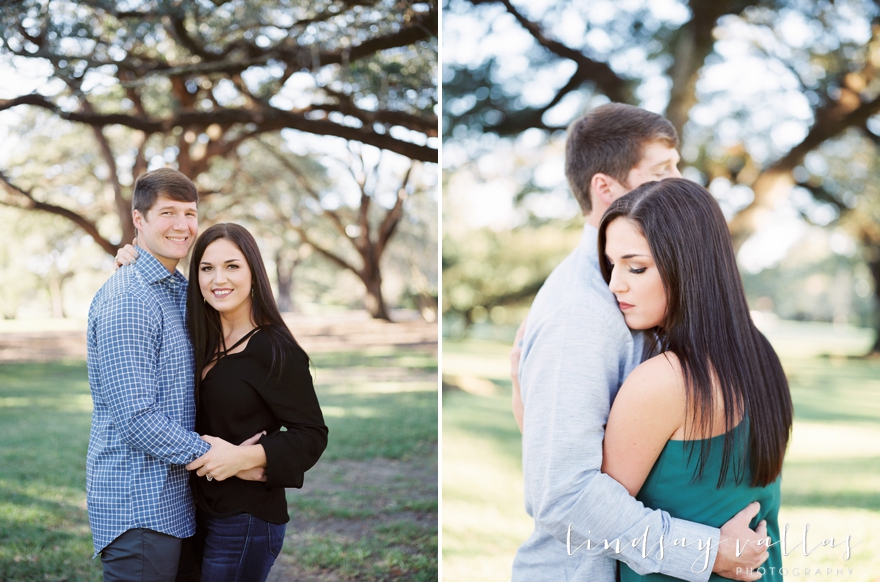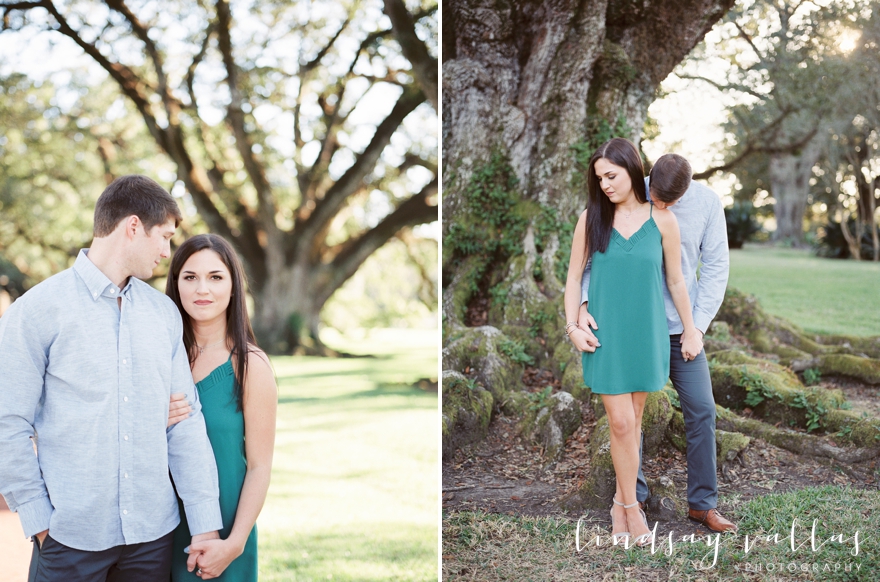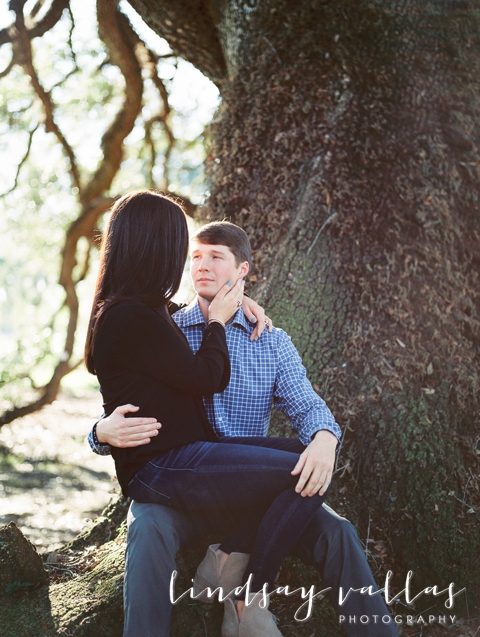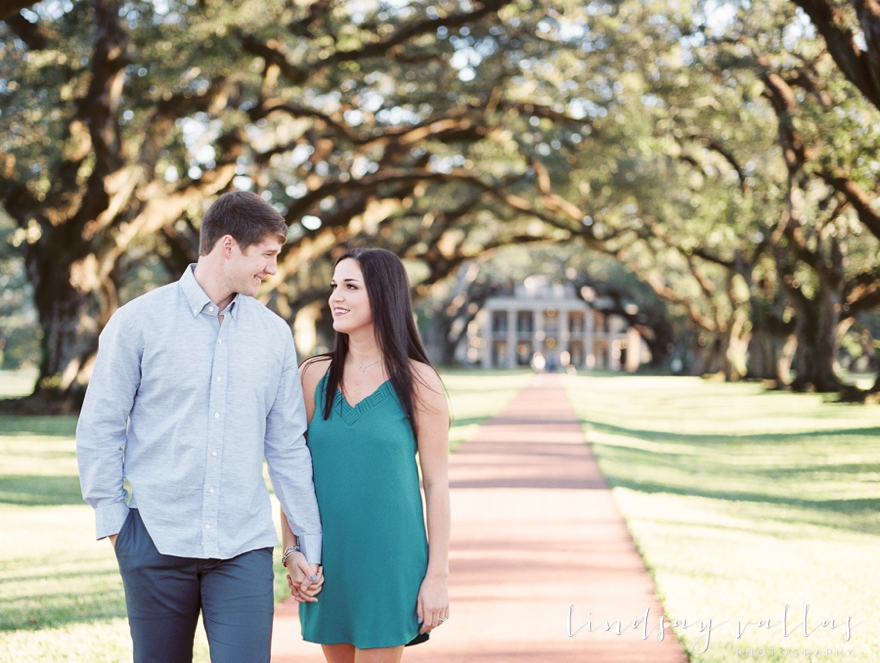 Click here if you are looking to book Lindsay Vallas Photography for your wedding!