Associate Photographer Danya // Cotton Field Mississippi Bridals // Lindsay Vallas Photography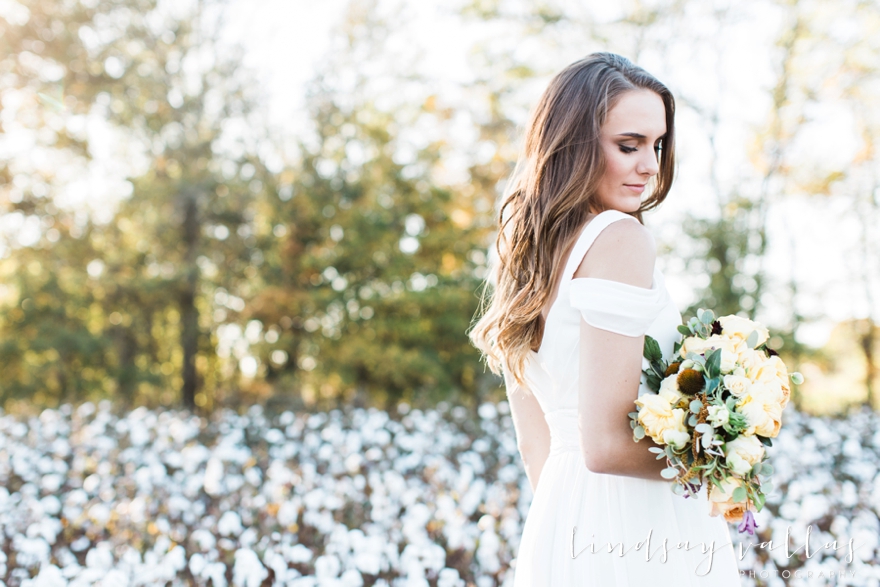 As many of you know, Danya joined my team as an Associate Photographer a little over a year ago!  However, you probably didn't know that she's been 2nd shooting for Lindsay Vallas Photography for the past 5+ years!  She is highly dedicated, has a creative eye for detail, extremely organized & is super fun to be around!  Danya photographs weddings for me during the weekends and I love having her as part of my photography team.  
Recently, we got together for a fun side project and photographed Jessica on country roads & in cotton fields. Bethany at OAK provided this gorgeous spring inspired floral bouquet & Danya's photos turned out AHHH-MAZING…I wanted to share them with you all!  Enjoy!  xoxo
If you're a bride looking for a wedding photographer & would like Danya to photograph your special day, you can use the contact form to communicate about your wedding and we'll be happy to set up a consultation! 
All Photos below taken by my Associate Photographer, Danya, with Lindsay Vallas Photography.