Brantley's Senior Portraits
Mississippi Senior Photography
Lindsay Vallas Photography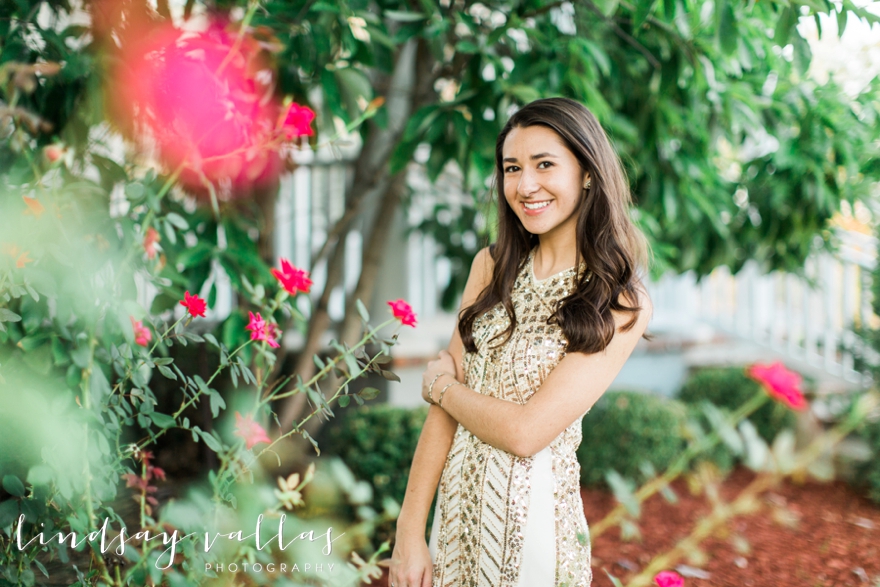 Recently, Brantley and I met in Madison, Mississippi to photograph her senior portraits.  She stated that she wanted natural light senior portraits with an artsy twist, hince why she chose me to document this time in her life!  Brantley is a Class of 2017 senior at Germantown High School.  She loves graphic design, all things crafty, eating out with friends, school, & the social media team at her church.  I truly had so much fun getting to know Brantley during her session…she's fun loving, kind, artsy & has a gorgeous smile.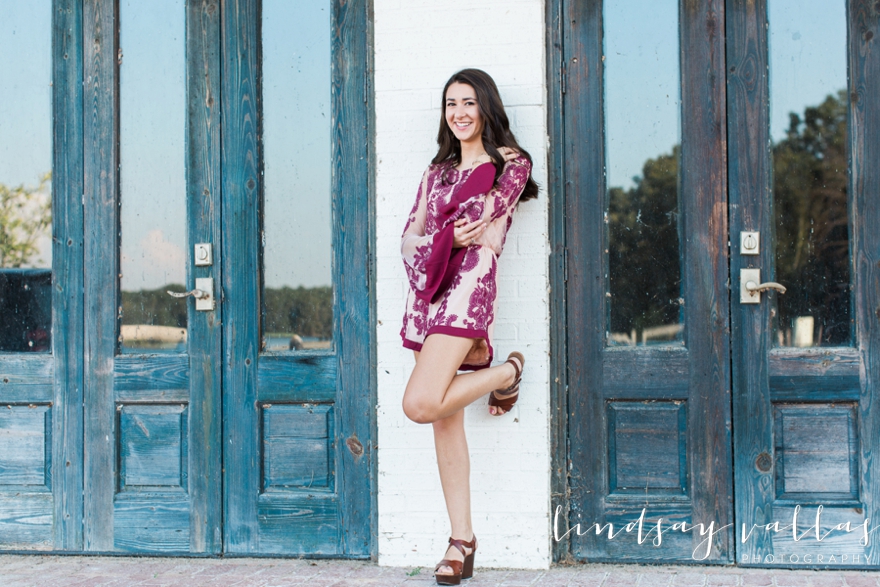 What are your plans after high school?
'I plan on attending Auburn University to study graphic design with the goal of being an art director.'
How would your friends describe you?
'Driven, a people-person and kind'
What is your dream job?
'High school English teacher by day, art director by night'
What is something that makes you happy?
'Lemonade'
I may or may not be obsessed with…
'Stationary'
The best part of high school has been:
Click here if you are looking for a Mississippi Senior Photographer.
Be Sure To Follow Me on Facebook, Twitter, Pinterest and Instagram!