Hi Beauties!
Today we are having a guest blogger on the blog!  SO MUCH FUN!  Meet the fabulous hair stylist, Brooke Weghorst!  Brooke and I met a while back at Static A Salon in Madison and became instant friends.  Brooke has a wealth of knowledge when it comes to styling hair for weddings, so I've asked her to answer a few questions to help prepare brides for their hair styling trial runs and wedding day.  I also went into the Salon one afternoon and Brooke styled my hair with a few quick wedding day hairstyles.  So..without further due…here's Brooke!
Hello beautiful brides to be! I am Brooke Weghorst and I am a hair stylist happily employed at Static A Salon. I have been in love with hair for as long as I can remember and have been in the industry for 3 years! I love doing wedding hair and making the bride and her maids feel fabulous on the BIG DAY!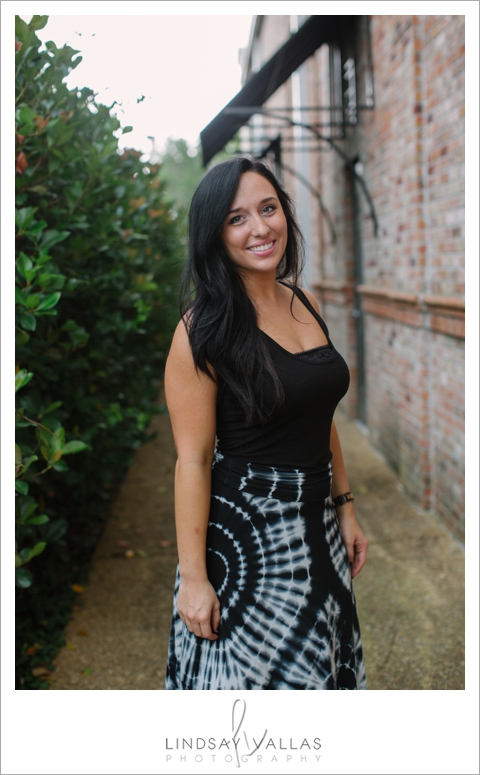 What should Brides consider prior to arriving for the consultation? 
Be Prepared
When you are meeting with your hair stylist for the first time, be sure to remember that he/she doesn't know what you like or what you're thinking.  It's important to communicate what you like, in detail.  It's also important to bring Pinterest photos, magazine cut-outs, or photos of yourself with the hairstyles that you like best.  To find more wedding hair inspiration, click here  http://www.pinterest.com/brookeaugust/wedding-hair/ or here  http://www.pinterest.com/lvallas/wedding-hair-makeup/
Be sure to bring along a photo of your wedding dress for the stylist to really be able to visualize with your hairstyle. You may also want to consider wearing white for your hair consultation or trial run.  This way, you will be able to see your true hair color as its being styled.  Or consider wearing a shirt with a similar neckline as your wedding dress.  This will really showcase your particular chosen hairstyle & what it will look like with your wedding dress neckline.  One important thing to remember is to bring your veil or headpieces to the trial run also!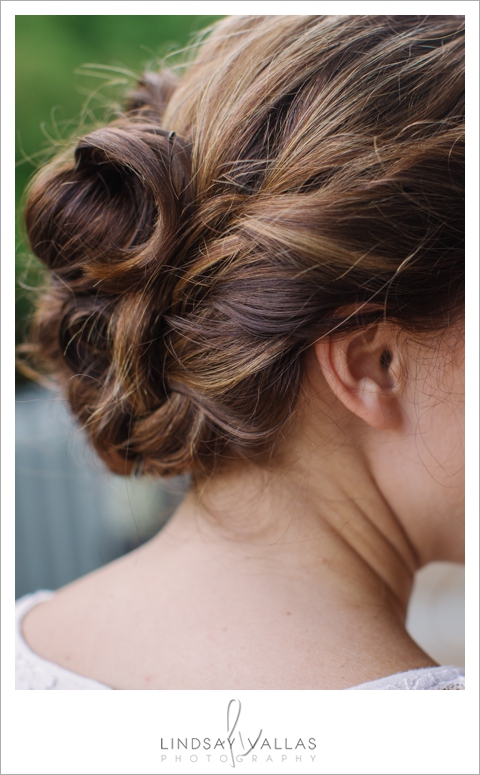 Is there anything else the bride should consider?
Take Photos!
Your camera/iPhone is important to bring along to the consultation.  Ask your hairstylist to take photos of you from different angles so you'll be able to 'picture' yourself on your wedding day with this hairstyle!  If you can walk outside & find shade to take these pictures in, it would be even better than the light in the Salon.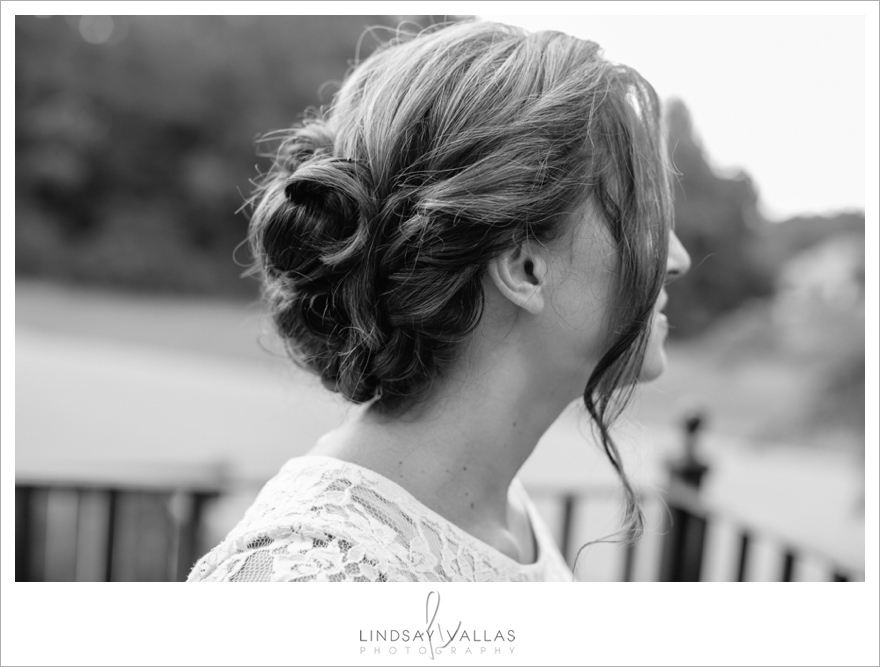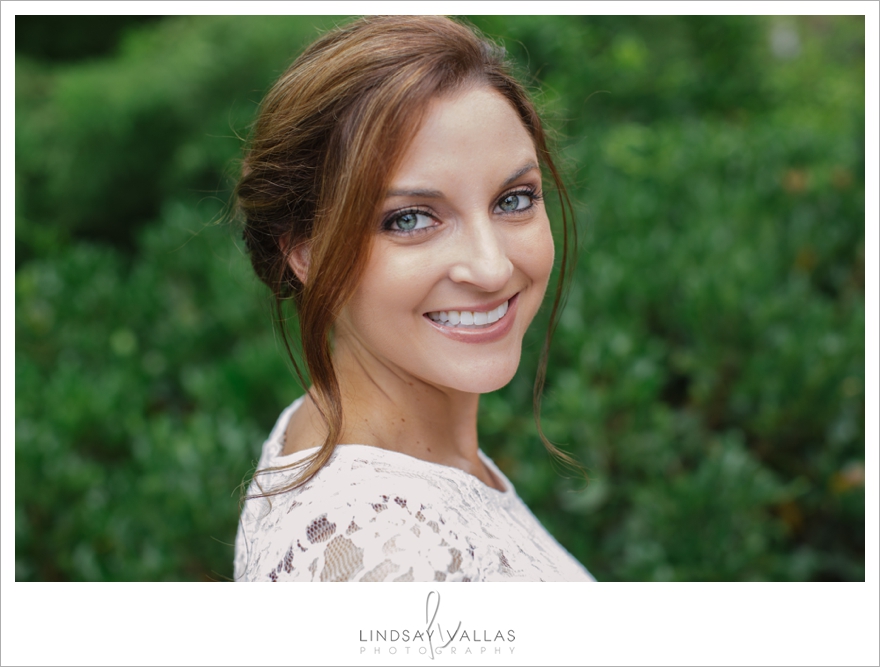 What are some things I should consider before calling my Stylist?
Consider the When/Where/How
Before meeting with your hair stylist, consider the following questions:   Do you want her on-location during the wedding day, or would you rather go to the Salon?  If on-location, do you want her to stay for the duration of the day for wedding touch-ups before photos & the ceremony?  Is your bridal party also interested in having their hair styled?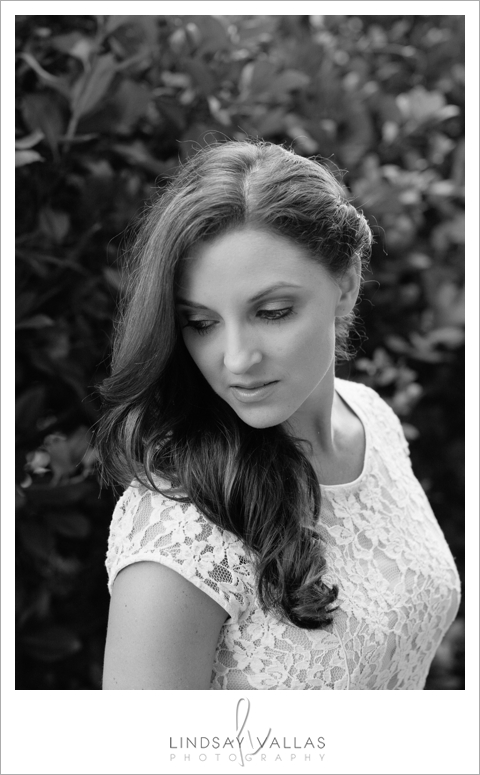 How early should I set my hair appointment?
Timing
You'll want to make your hair appointment as early as possible, as wedding hair stylists book up quickly.  Your stylist may also require a deposit to book the date and its first come, first serve.  You'll want to go ahead and begin working with your Wedding Photographer to begin planning your wedding day timeline to give us plenty of time to style without feeling rushed before heading to your Makeup Artist.  Timing your hair stylist during your trial run may also be helpful when setting your appointment, as it will give you an idea of how long it may take on the wedding day.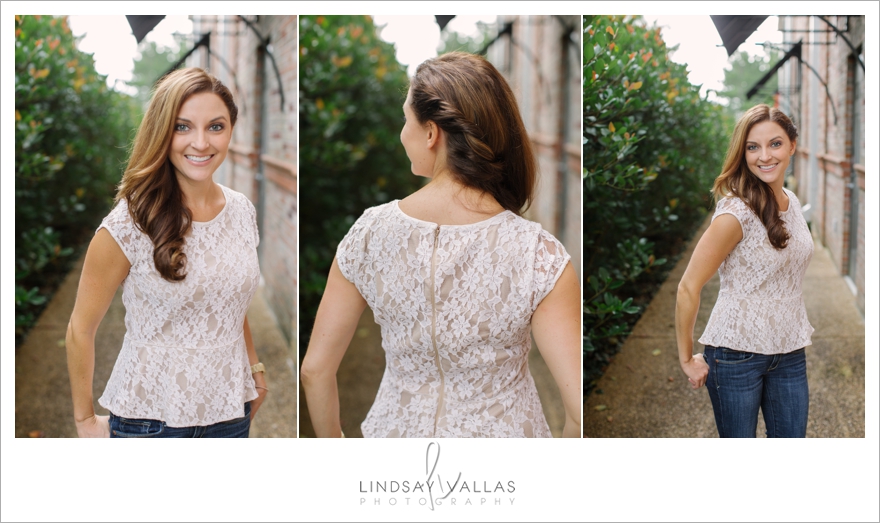 Is there anything else that I should know?
Yes!
On your wedding day, you'll want to wear a button up shirt to keep your hair from being touch after it's been perfected for your big day!  Please have your veil or headpiece handy for your stylist, as this helps us stay on your wedding day timeline.  And one more very important thing to remember, be honest with your stylist about what you like/dislike!  They want you to be happy and feel beautiful on your wedding day, so honesty is the best policy! 🙂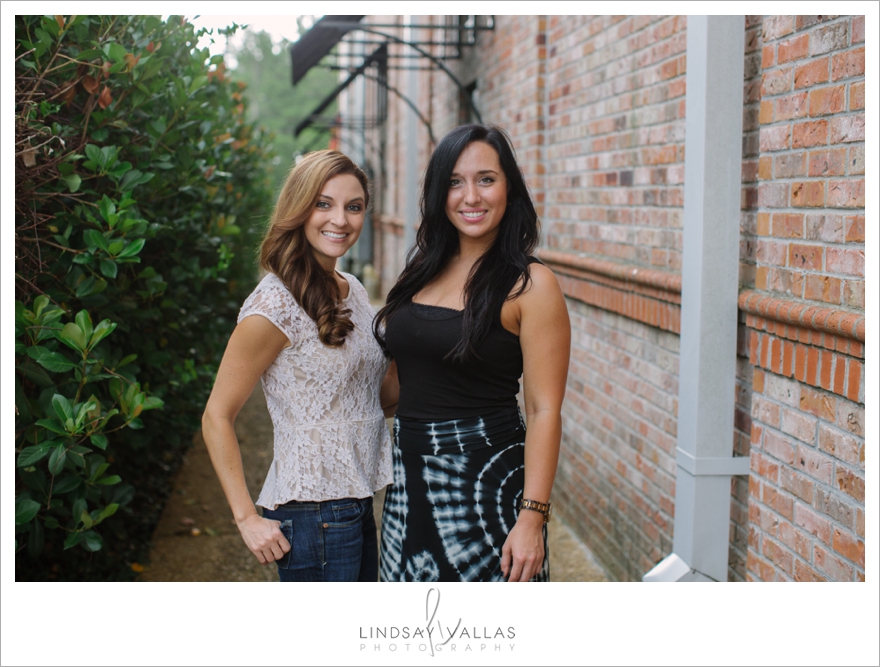 Brooke, thank you for your expertise!  I know this will be of great help to our beautiful brides!  For Brooke's contact information, be sure to email me at lindsay@lindsayvallas.com.
XOXO ~
Lindsay
Click here if you are looking for a Mississippi Lifestyle Photographer.  Available for travel anywhere!
Be Sure To Follow Me on Facebook, Twitter, Pinterest and Instagram!