Good morning, and Happy Tuesday!!  I hope y'all had a fabulous weekend, and if you were lucky enough to have the day off yesterday, I hope you enjoyed every minute of it!  Today's post is slightly different from my usual posts, but it was just as much fun to shoot. 🙂
At the end of December, just before New Years, I traveled to North Mississippi with some of my favorite ladies to see the Dancing with the Stars Live Tour.  If you aren't familiar with this tour, basically, it is a mini-production of the ABC television show, Dancing with the Stars.  The professional dancers currently on the DWTS tour are: Mark Ballas, Val Chmerkovskiy, Sasha Farber, Keo Motseope, Kym Johnson, Emma Slater, and reigning Season 19 champion, Witney Carson.  Also featured on this tour is her celebrity partner and Season 19 winner, Alfonso Ribeiro, a/k/a Carlton Banks from the 90s sitcom Fresh Prince of Bel Air.  
My friends and I had an amazing time watching these professional dancers do what they love.  They put their heart and soul into every dance, which is clearly evident in each step and each movement they make.  Below are some photos from the night showcasing these lovely dancers, but first, here's a photo of my beautiful friends that were equally as excited as I was to see some of our favorite dancers.  Enjoy!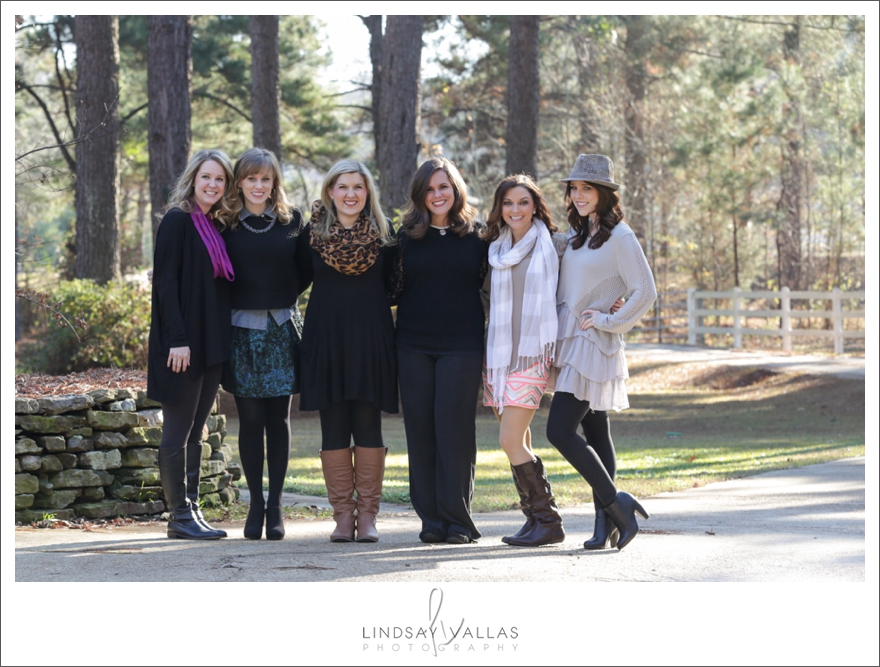 First dance of the night | Most anticipated dance of the night.  They wasted no time in getting the crowd pumped! #TheCarlton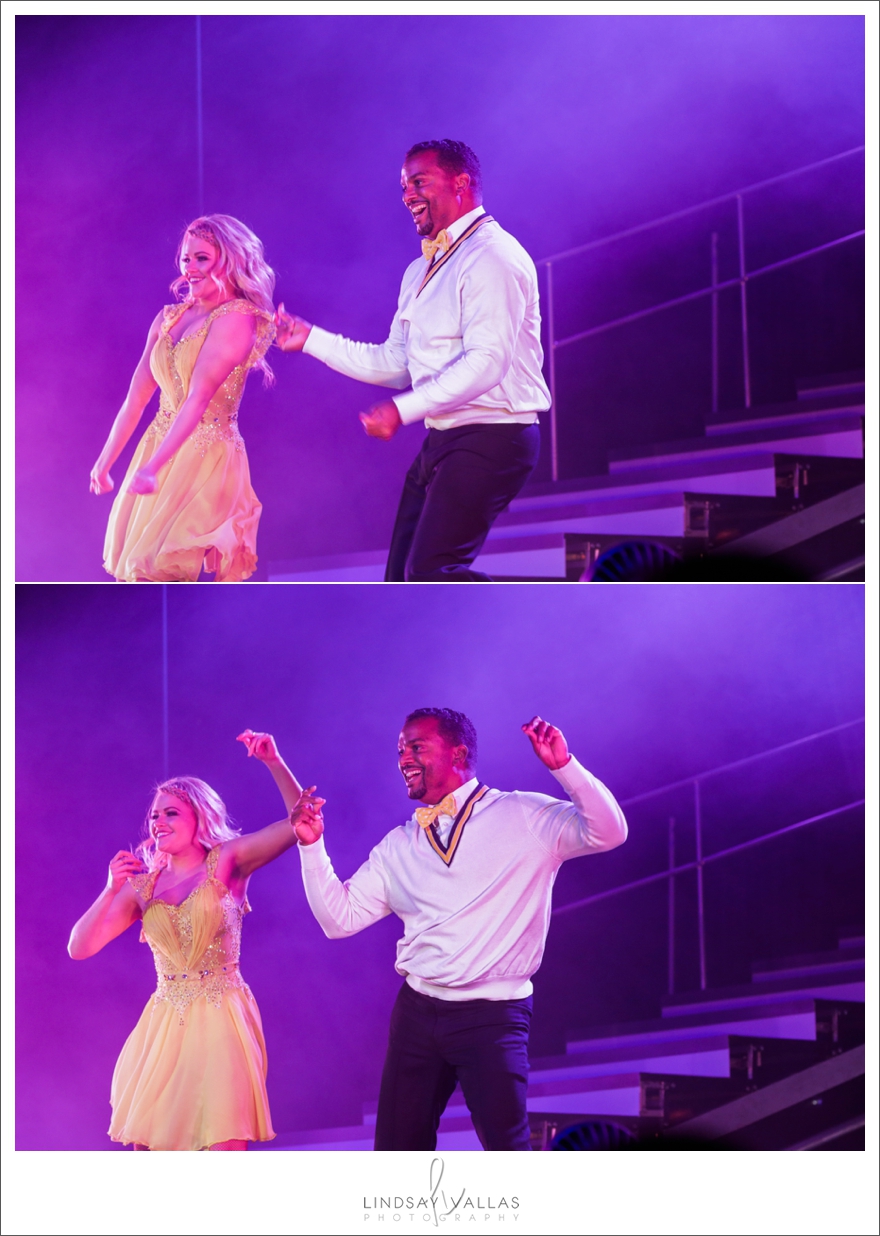 #UptownFunk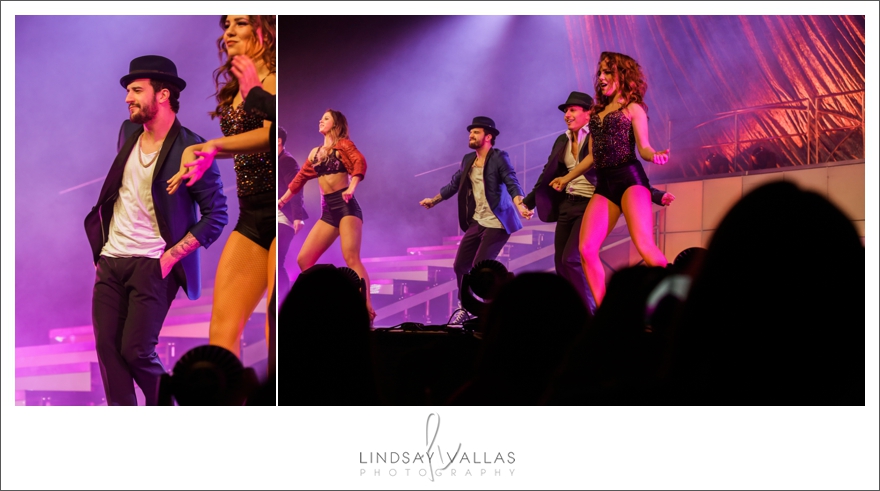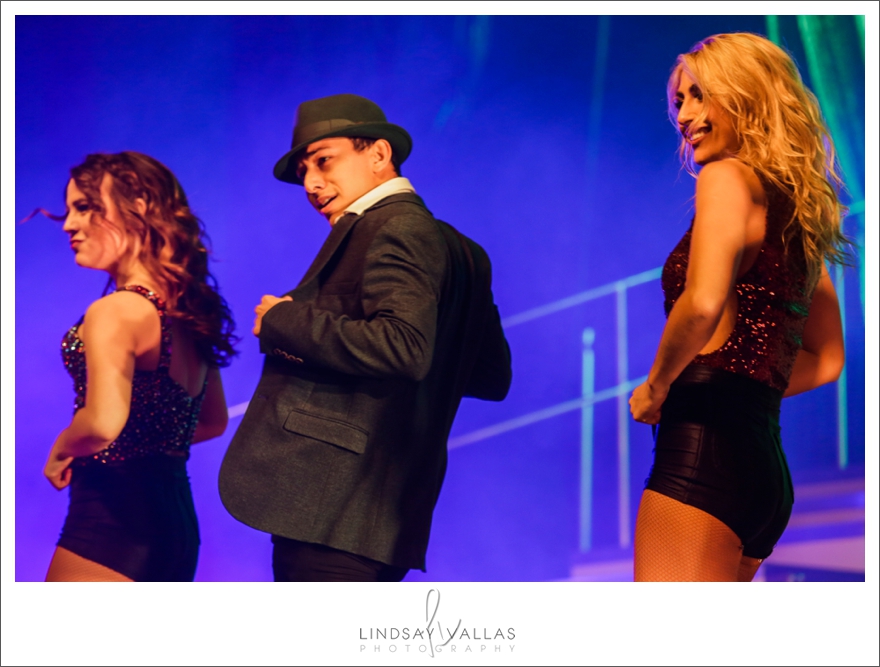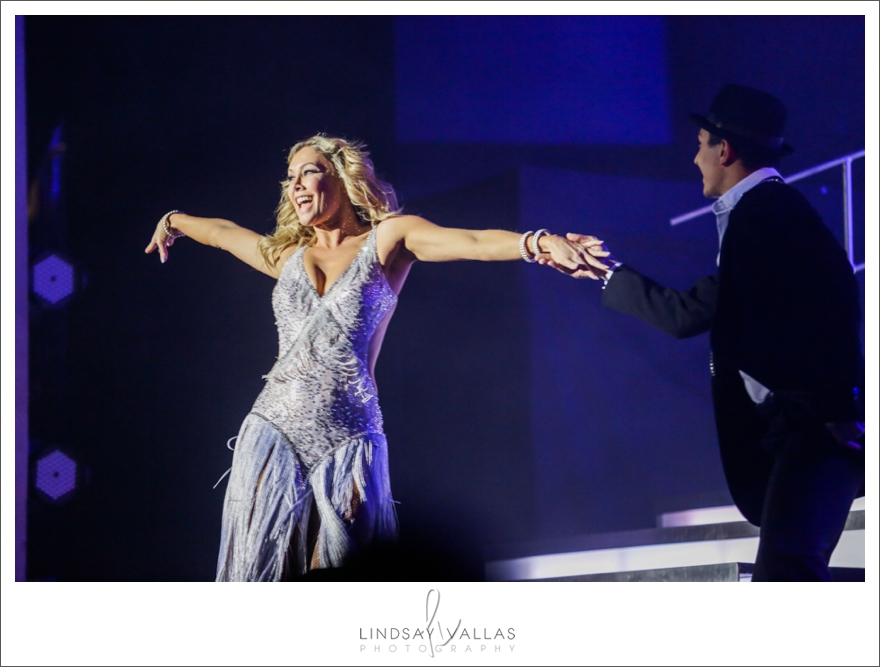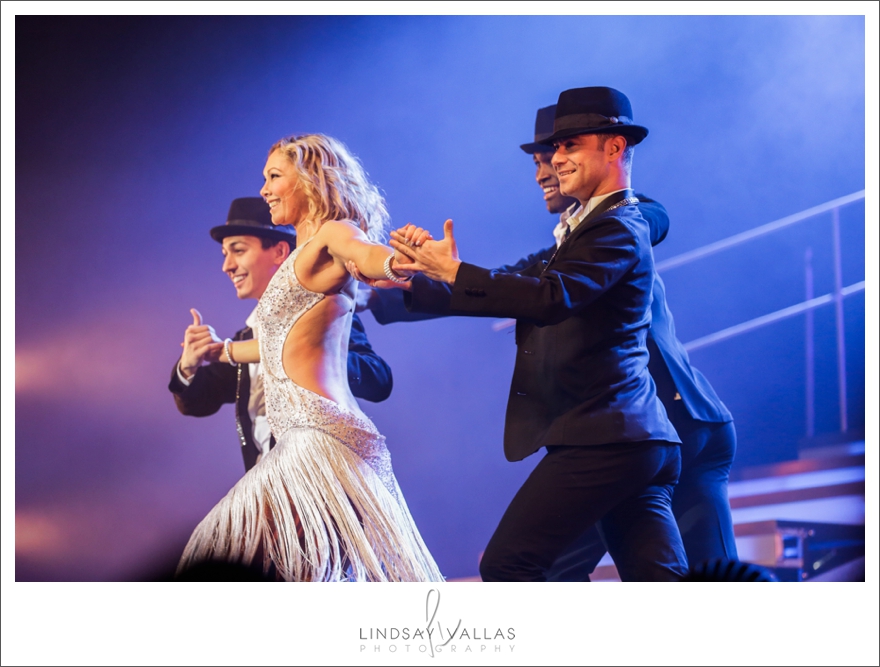 Alfonso served as the host/MC of the night, and he also danced in a few numbers.  Right here, special guest and musician, Dylan Chambers, performed with good friend (and fellow Greek ;)), Mark Ballas.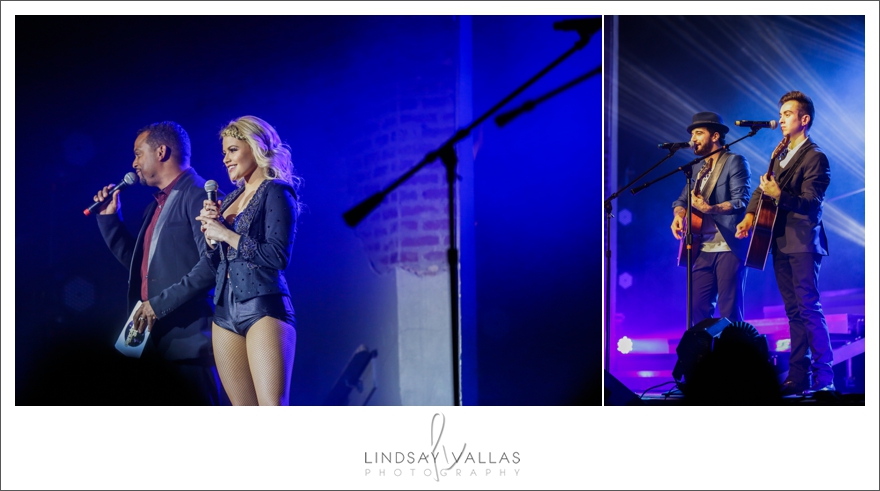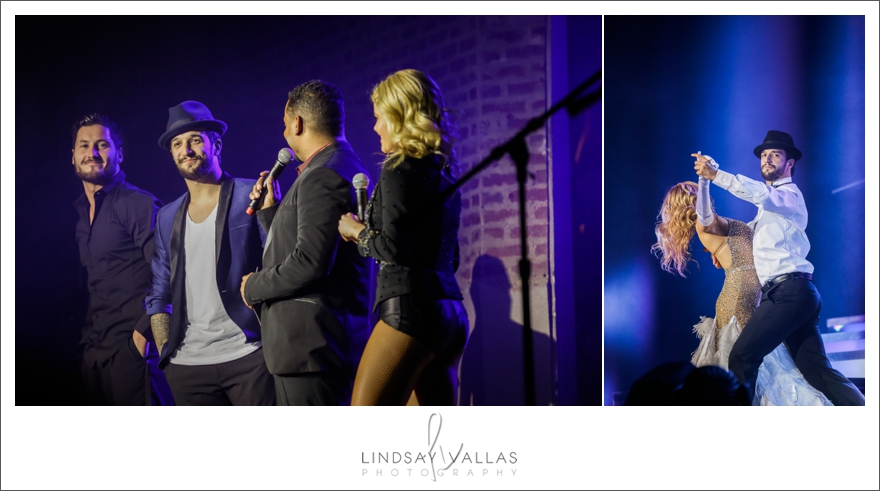 Val Chmerkovskiy is not only a talented dancer, but he is also an amazing musician.  Below, he proved to us he is a man of many talents: playing the violin before breaking out into the Paso Doble.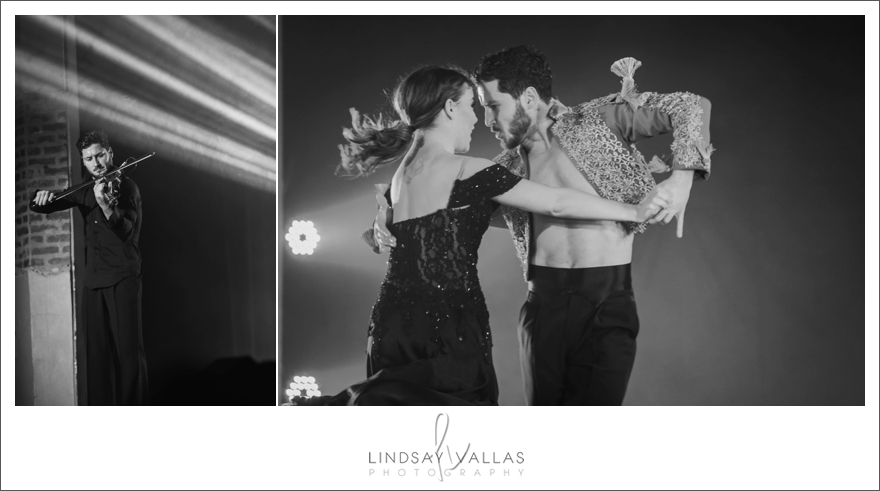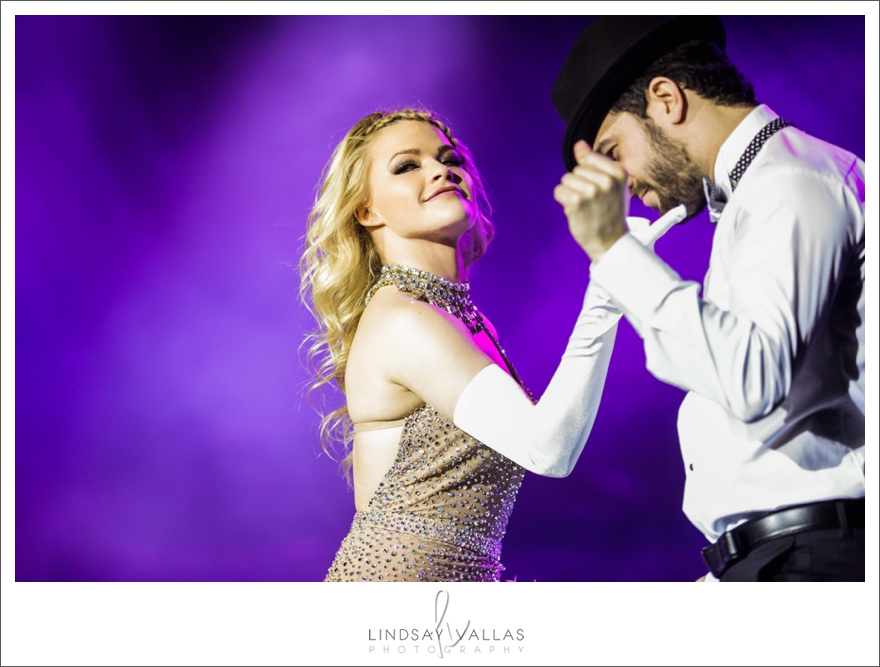 Val is not only a man of many talents, but he is also full of surprises!  He surprised everyone, including his dance partner, Emma, when he jumped off the stage mid-dance, began dancing with one very lucky lady in the audience, and then planted a kiss on her!  Photographic evidence is below: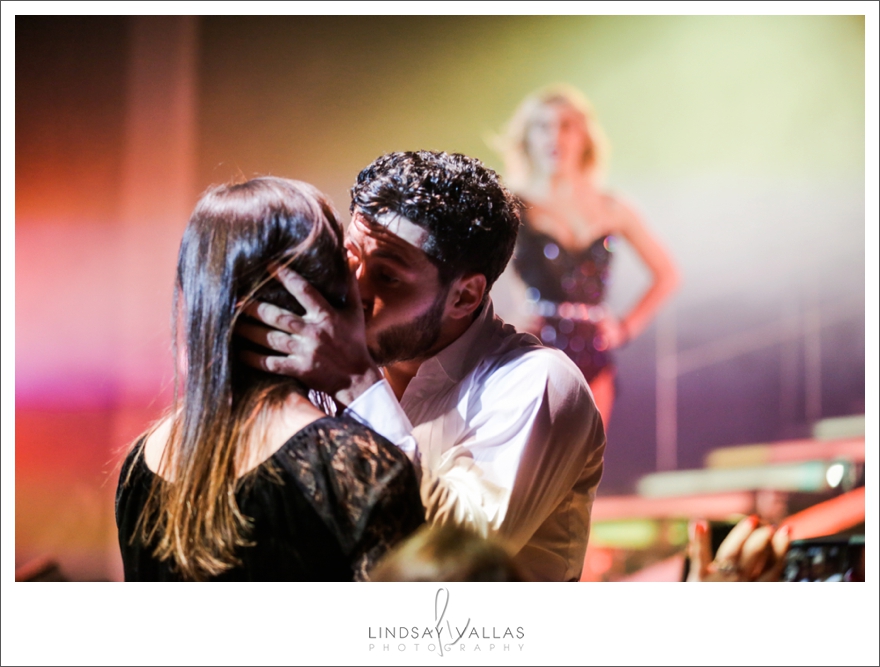 There were quite a few envious ladies in the audience that night…including my friend to my immediate left, who shall remain nameless. 😉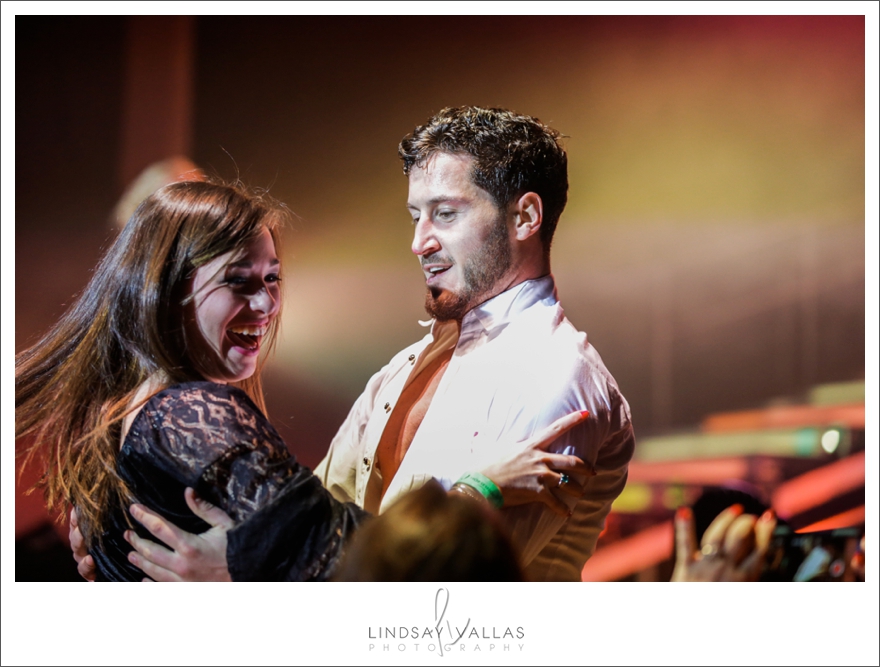 More genuine reactions and expressions from the night…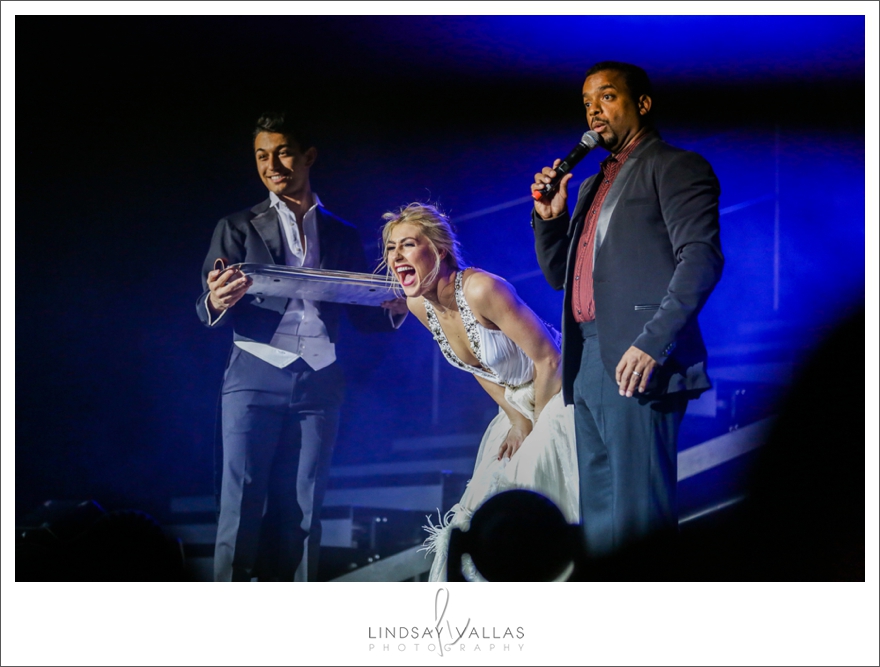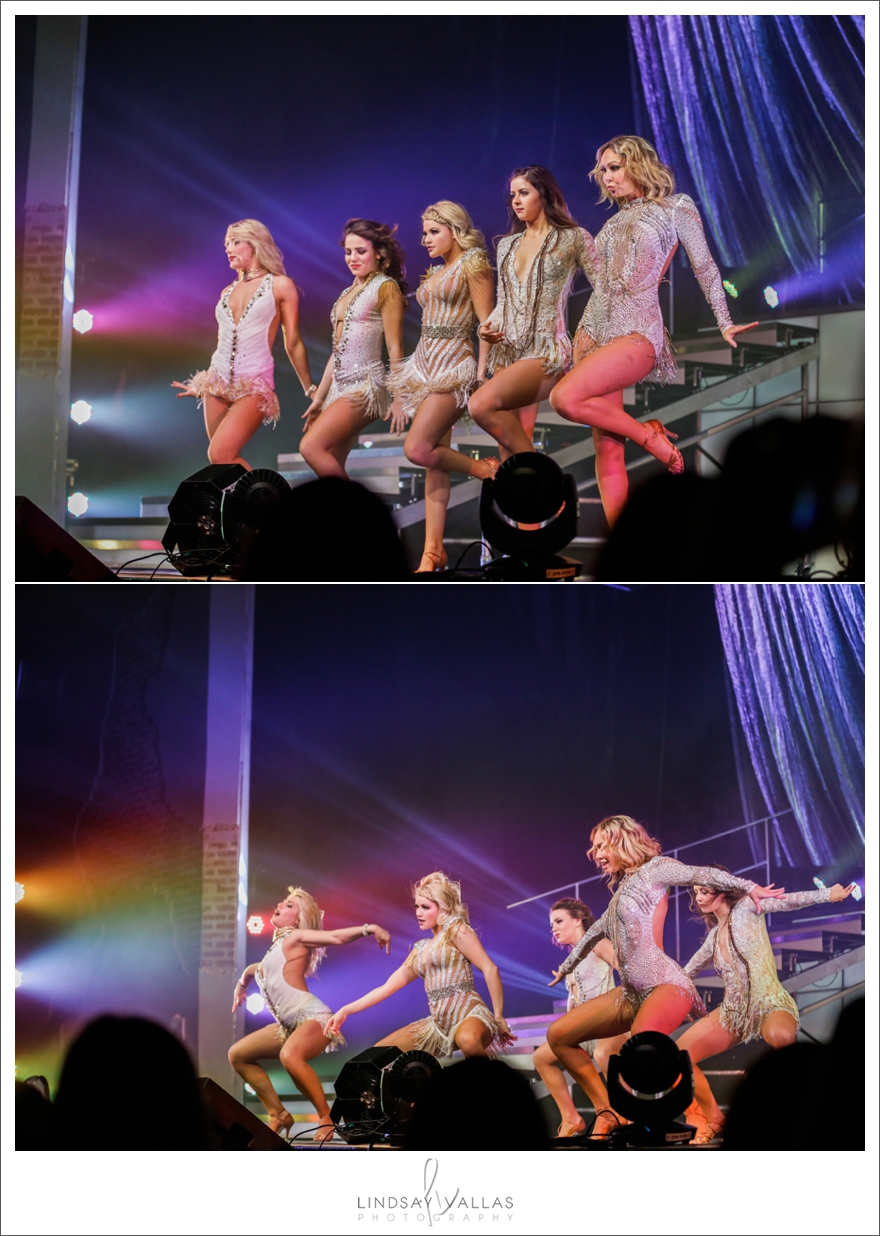 Mark telling a never-before-heard story involving his father, professional dancer Corky Ballas, and his celebrity partner from Season 7 of Dancing with the Stars, Cloris Leachman. | Val expressing his gratitude for the tour, fellow dancers, and his fans.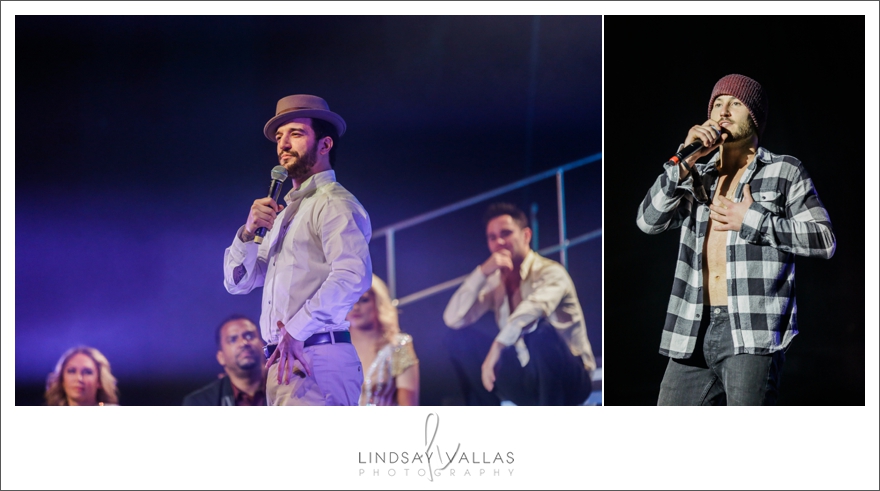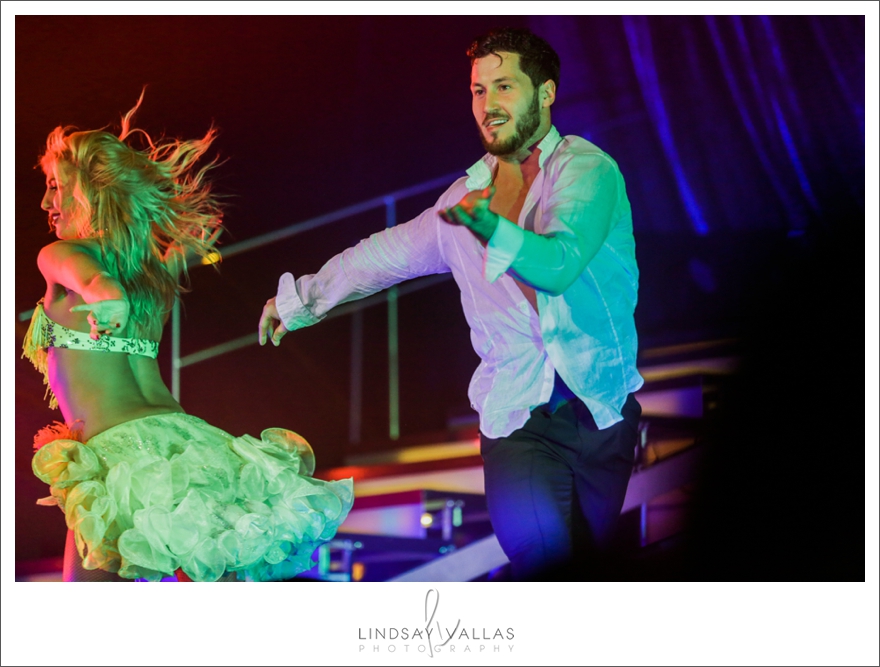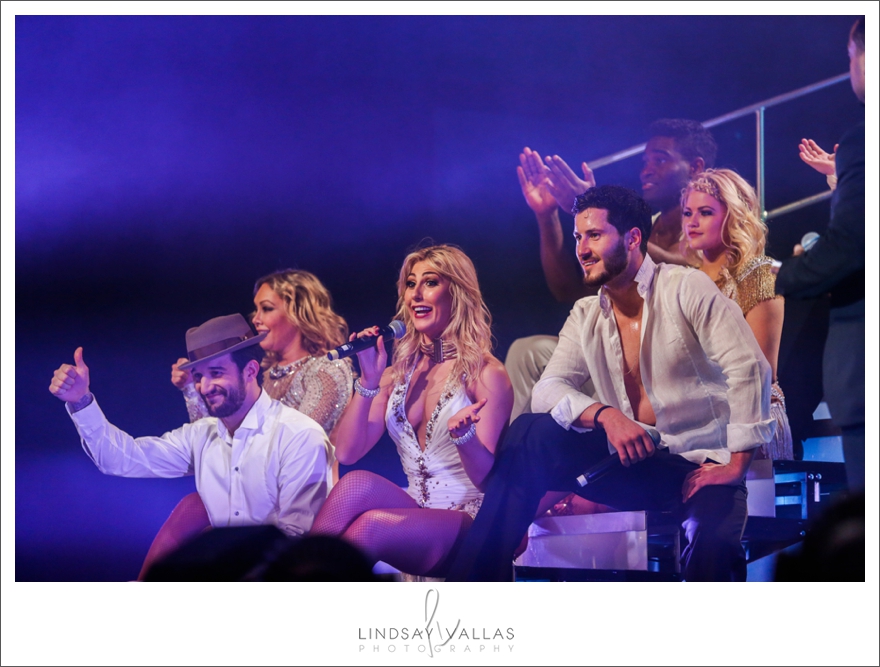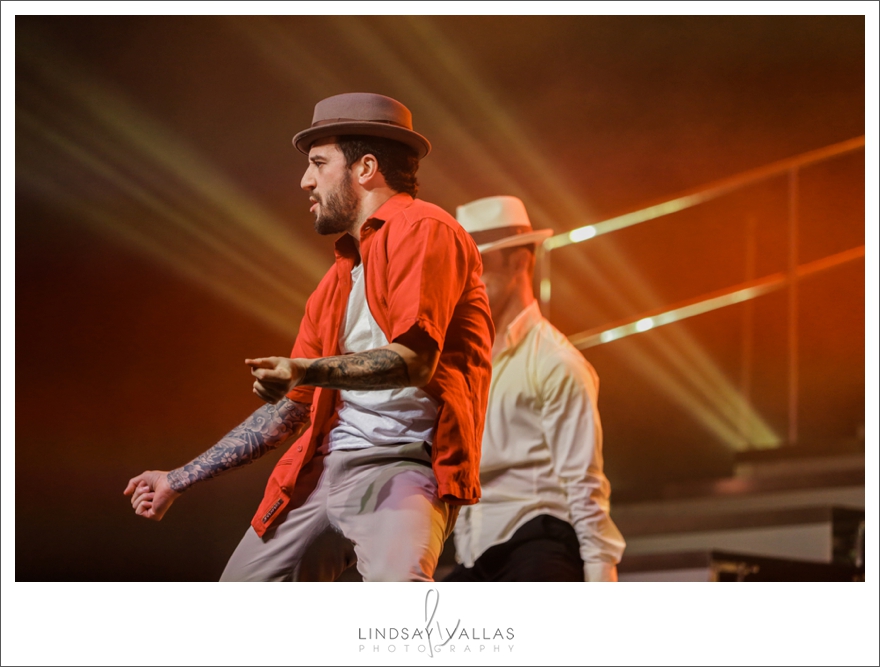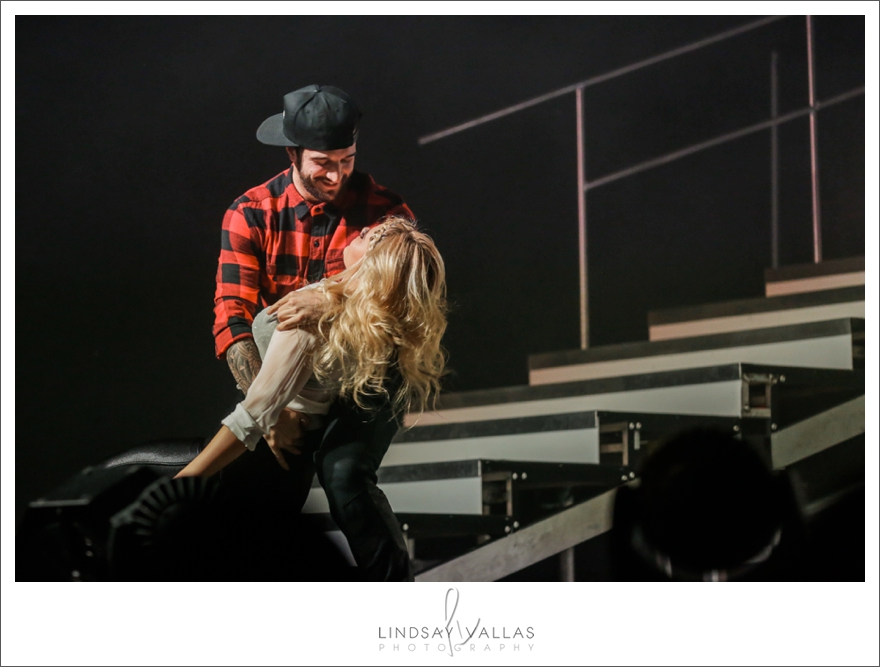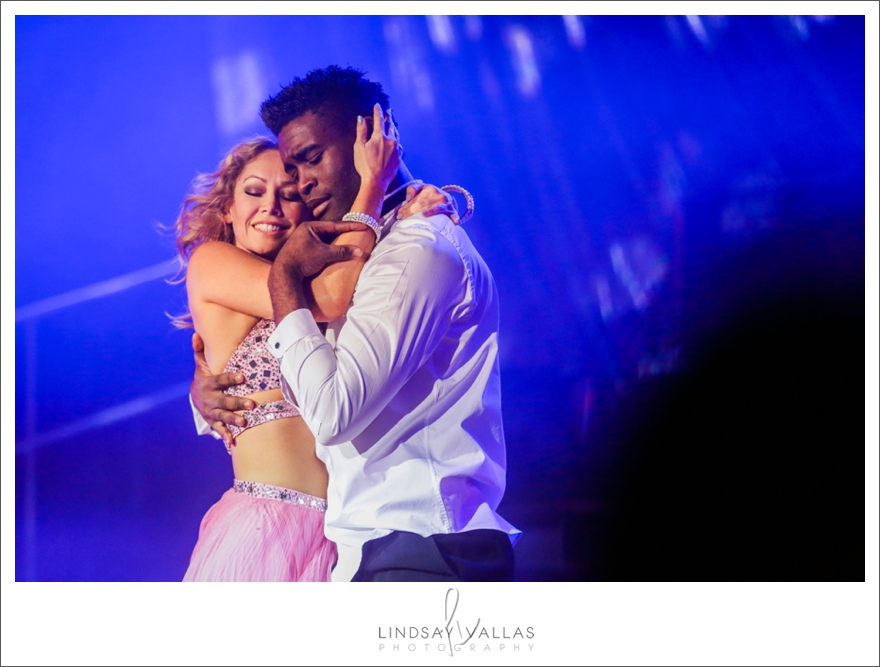 One of my favorite dances from the night | Contemporary.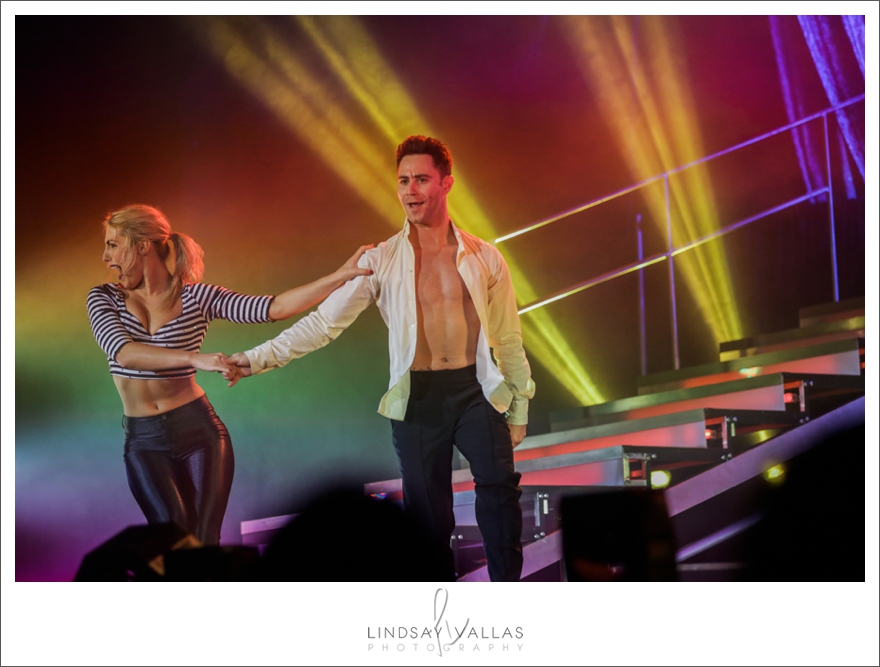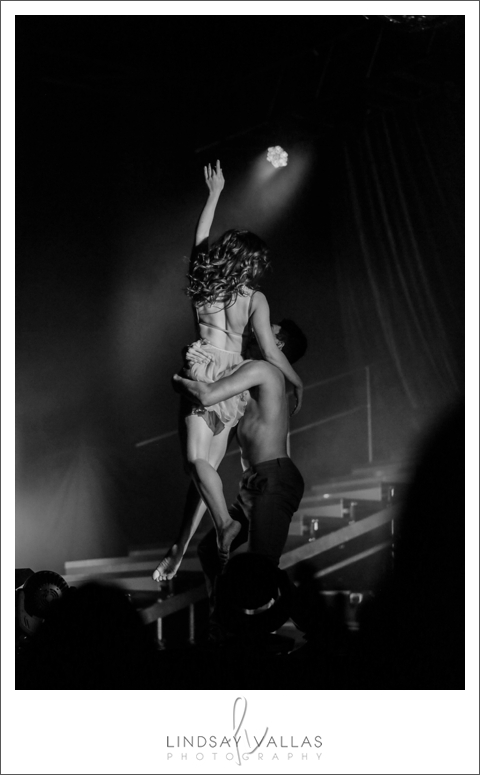 More musical treats from Val, Mark, and Dylan. | #selfie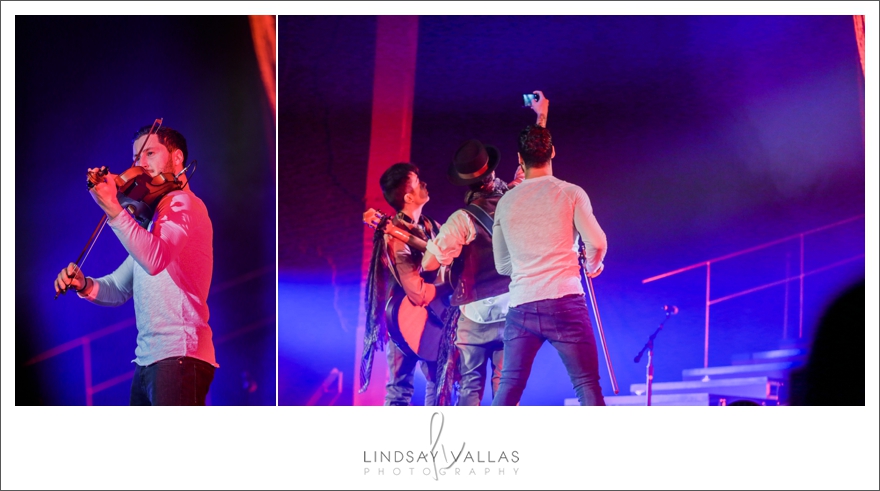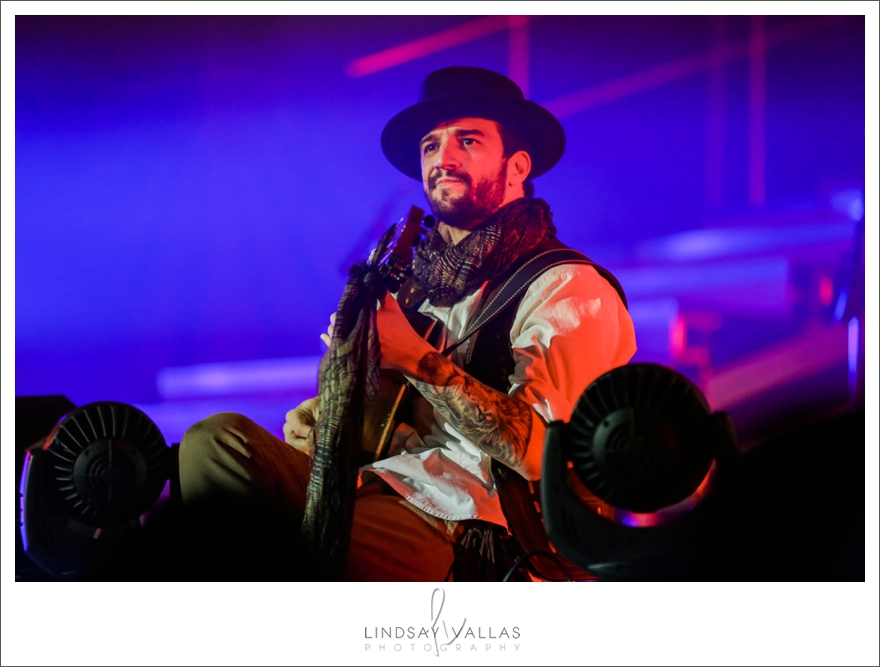 Throwback to Fresh Prince | "Jump On It!"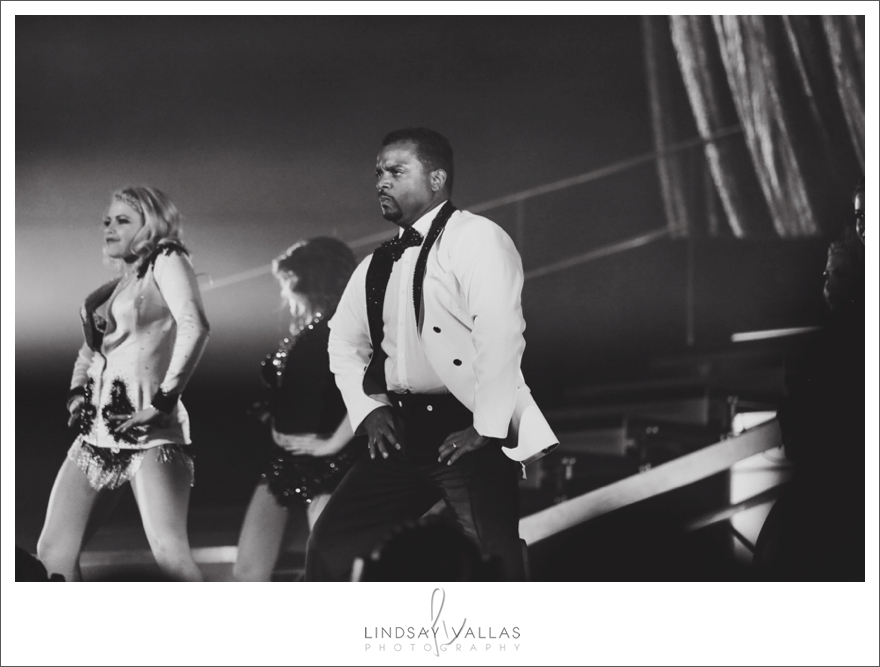 After the show, my friends and I were lucky enough to run into Alfonso not once, but TWICE.  He was nice enough to take individual photos with us here…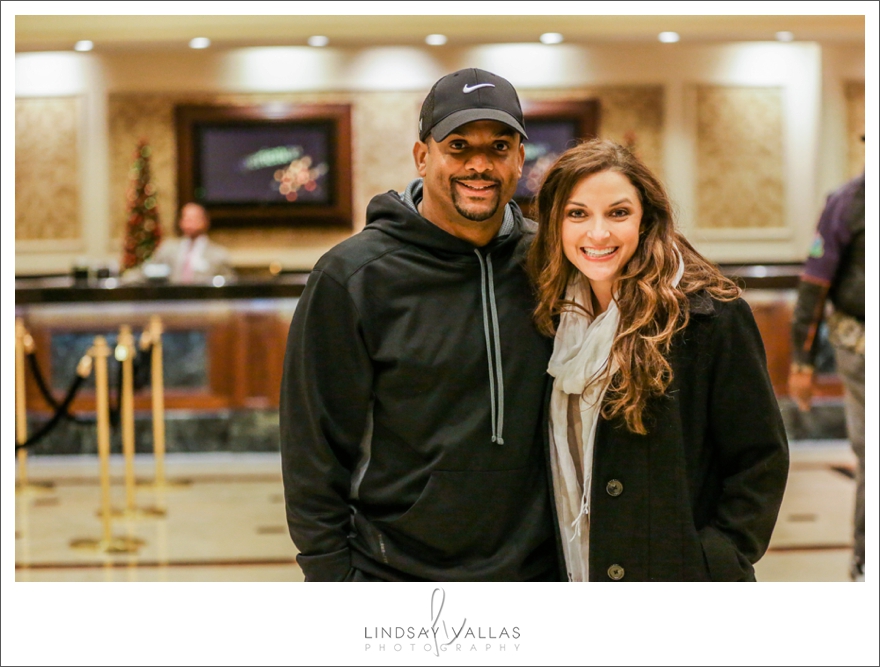 …and he also took a group photo with us outside by the buses.  As you can see below, our inner 90s kids came out, and we danced "The Carlton" with the man himself.  #NightMade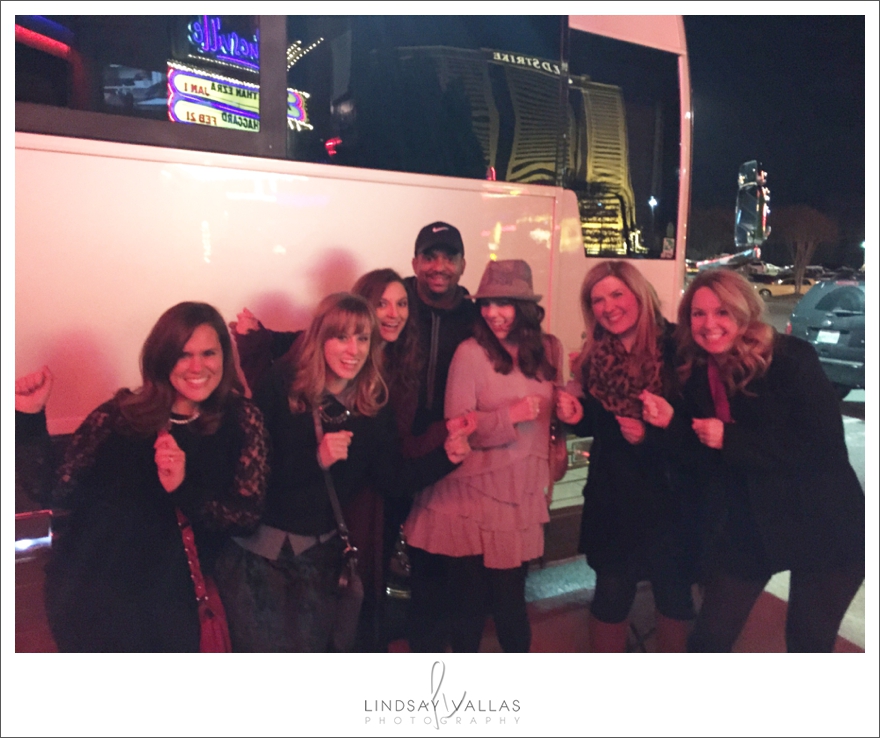 XOXO ~
Lindsay
Click here if you are looking for a Mississippi Lifestyle Photographer.  Available for travel anywhere!
Be Sure To Follow Me on Facebook, Twitter, Pinterest and Instagram!