Anna & Ty
Mississippi New Years Eve Wedding
Lindsay Vallas Photography
A New Years Eve wedding – I can't think of a more perfect way to ring in 2017, and that's just what Anna and Ty did!  My Associate Photographer, Danya, did a fabulous job, as always, documenting the true love between Anna and Ty.  Their wedding day included rain…a lot of it.  However, even the rain couldn't put a damper on this precious couple's big day.  Honestly, I think having the rain as a back drop for the day proved to yield some absolutely beautiful wedding portraits.  My photography team and I just adore these two, and we couldn't be more excited to show you some of the highlights from their fun and exciting New Years Eve wedding at The Barn at Bridlewood in Hattiesburg, Mississippi!
Much love to you both, Anna and Ty!
XOXO,
Lindsay, Danya, and Kristin 🙂
I just love all the small details that my team was able to capture the morning of the wedding.  They truly do make the day just a bit more special.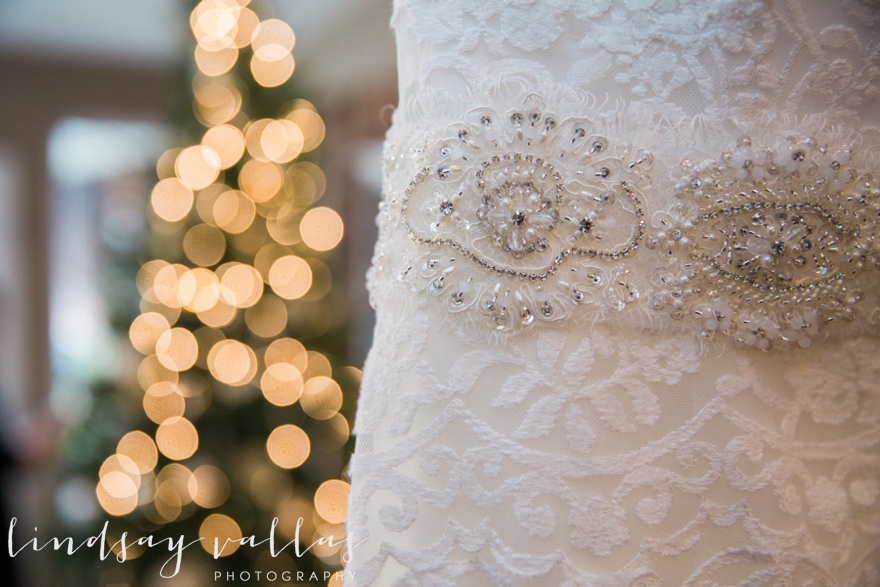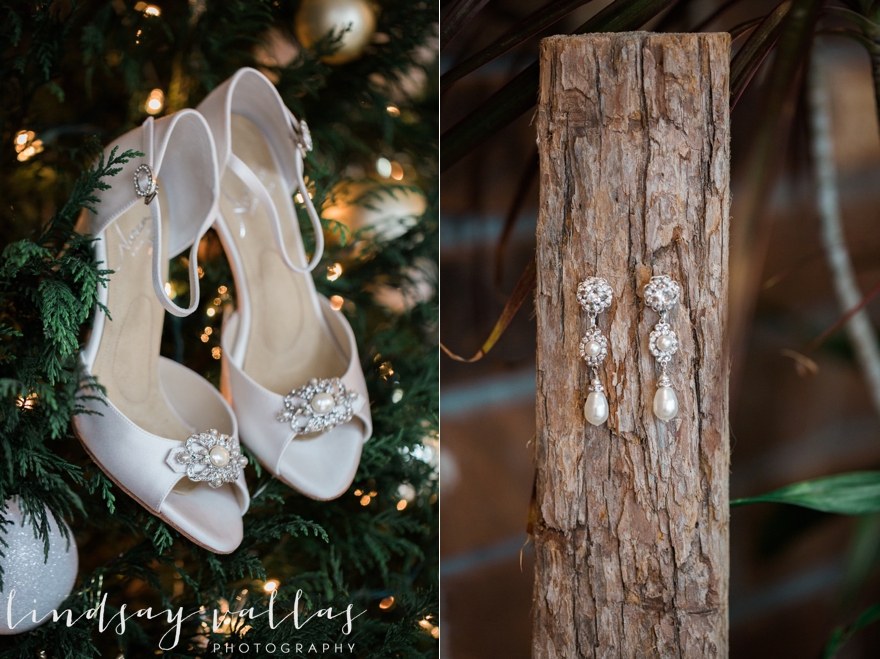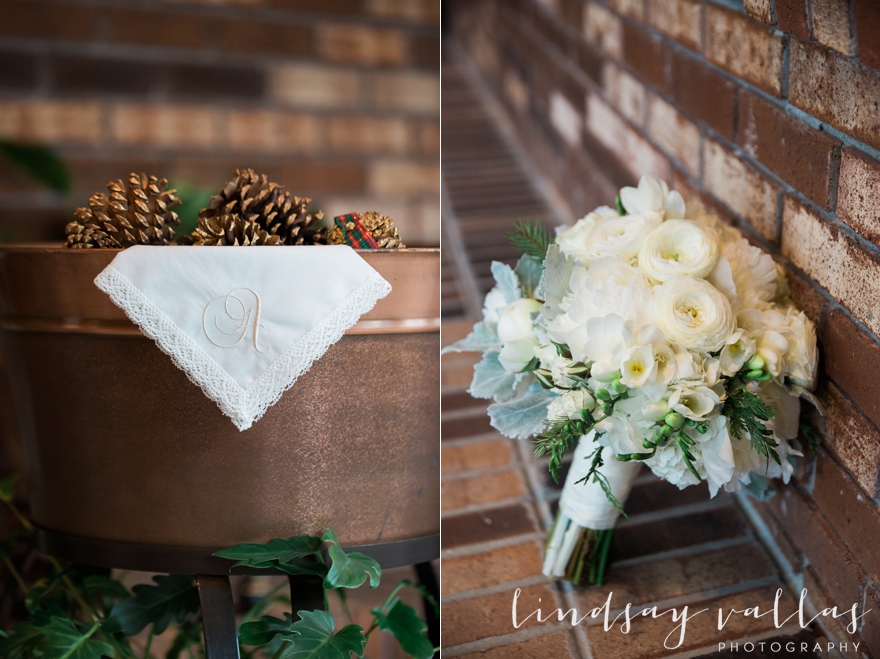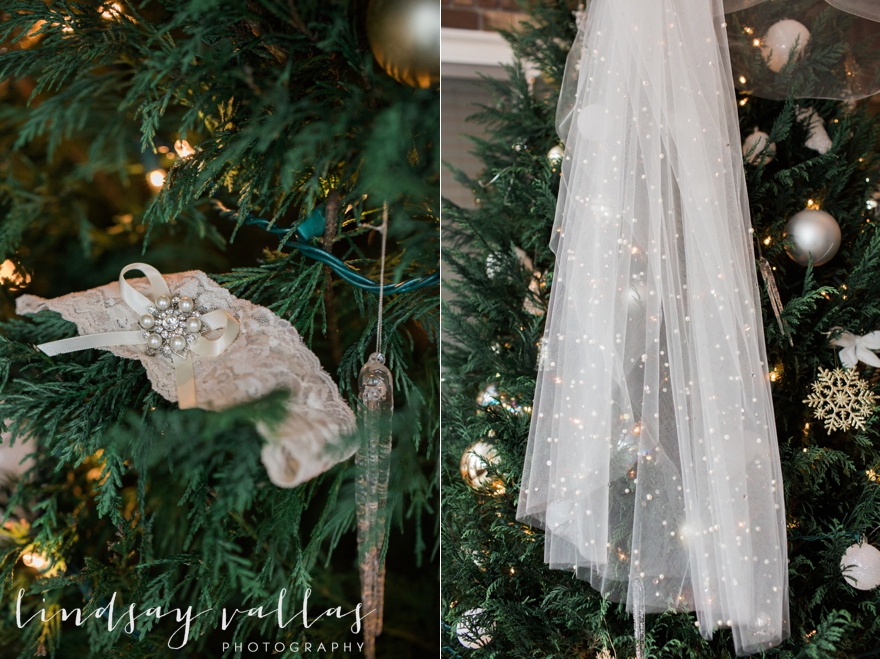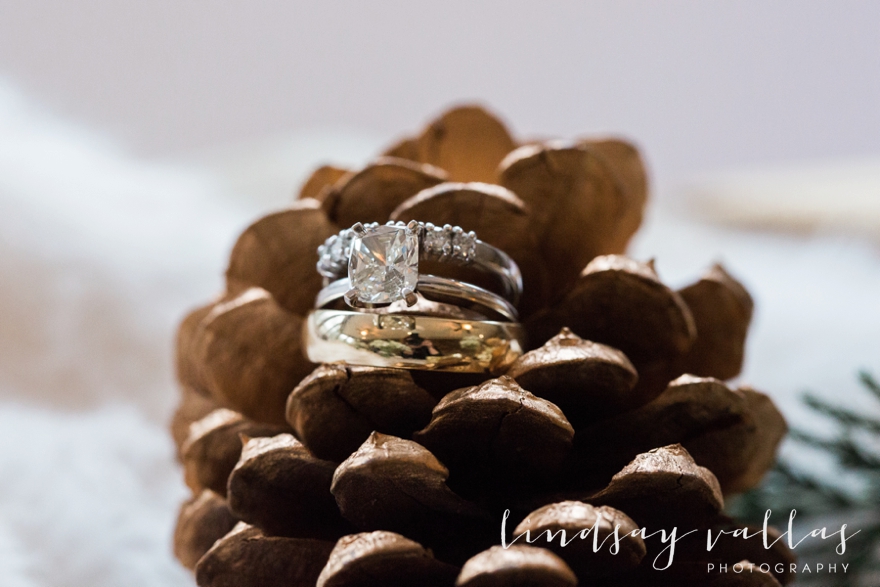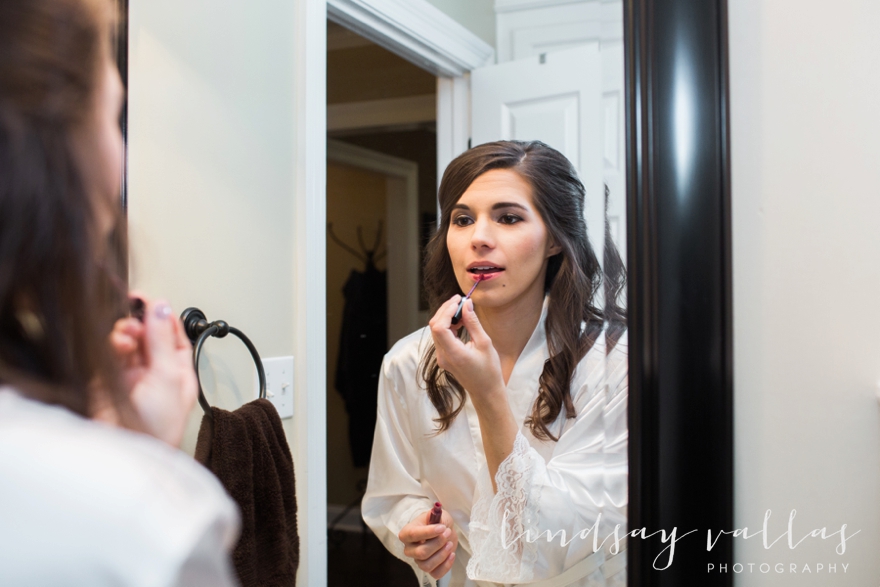 Anna and Ty decided to do their first look in the church where Anna grew up.  It was such a special moment that the two of them were able to share together – before the hustle and bustle of the wedding day commenced.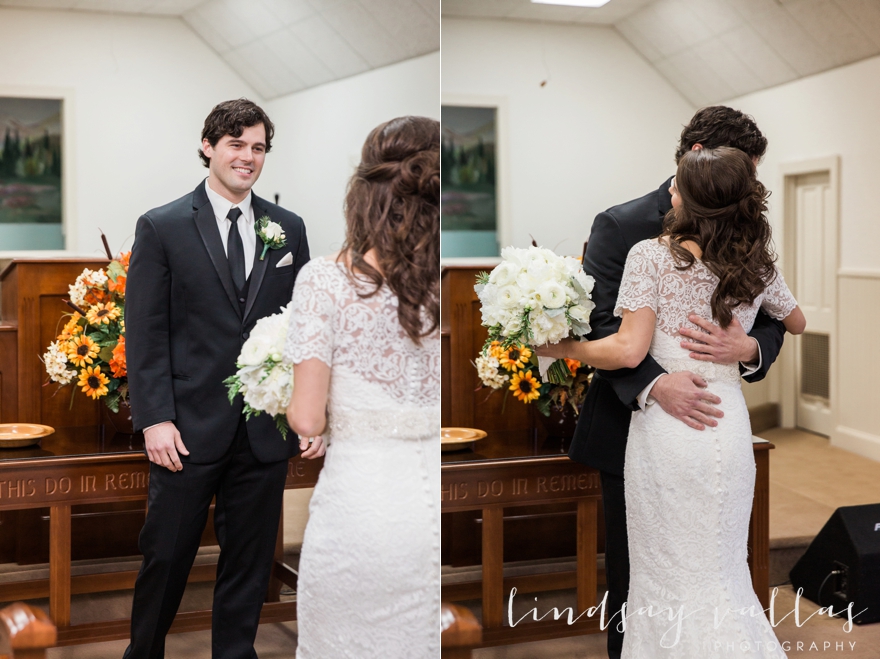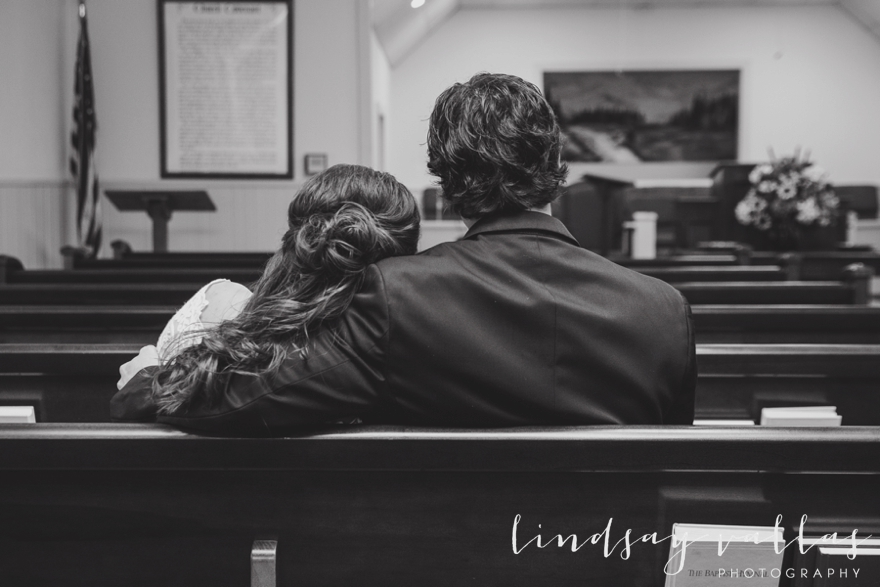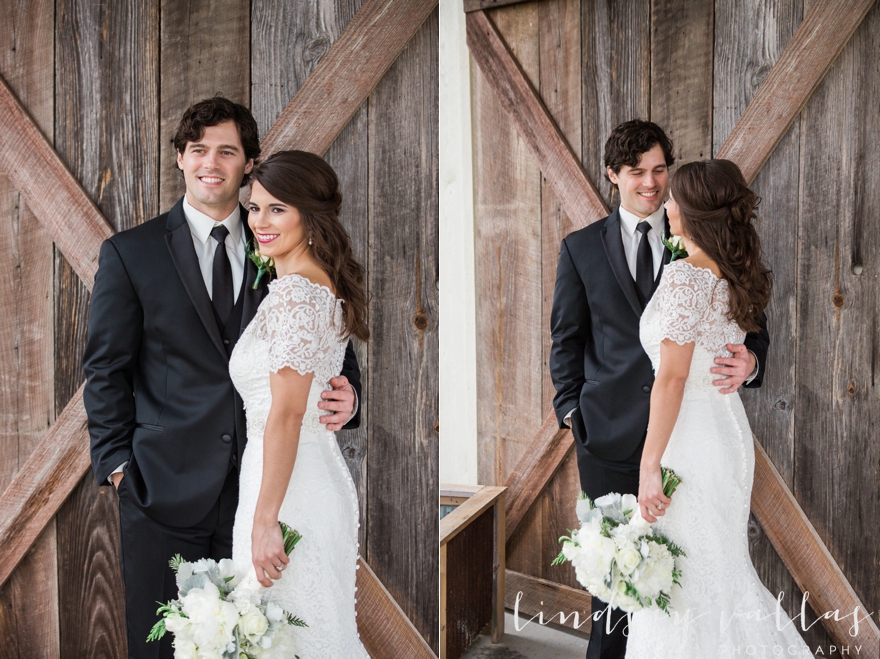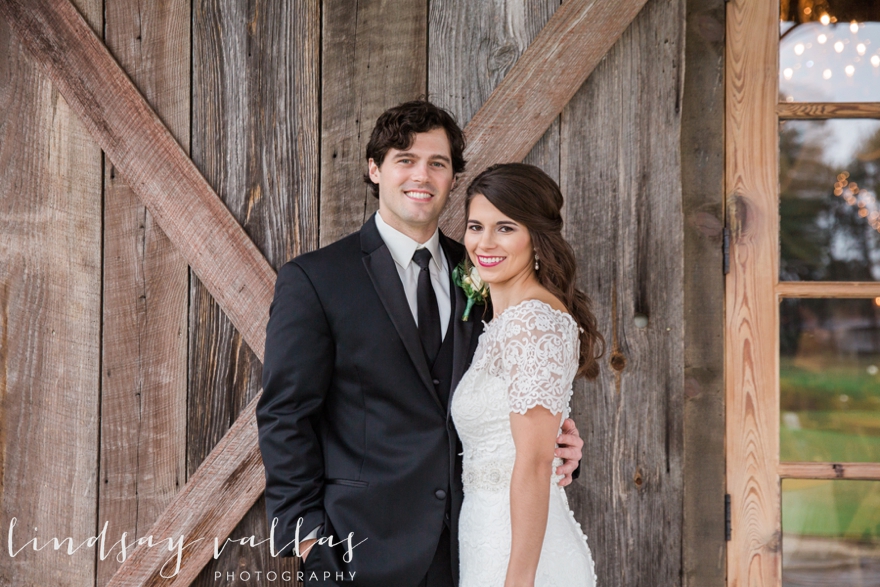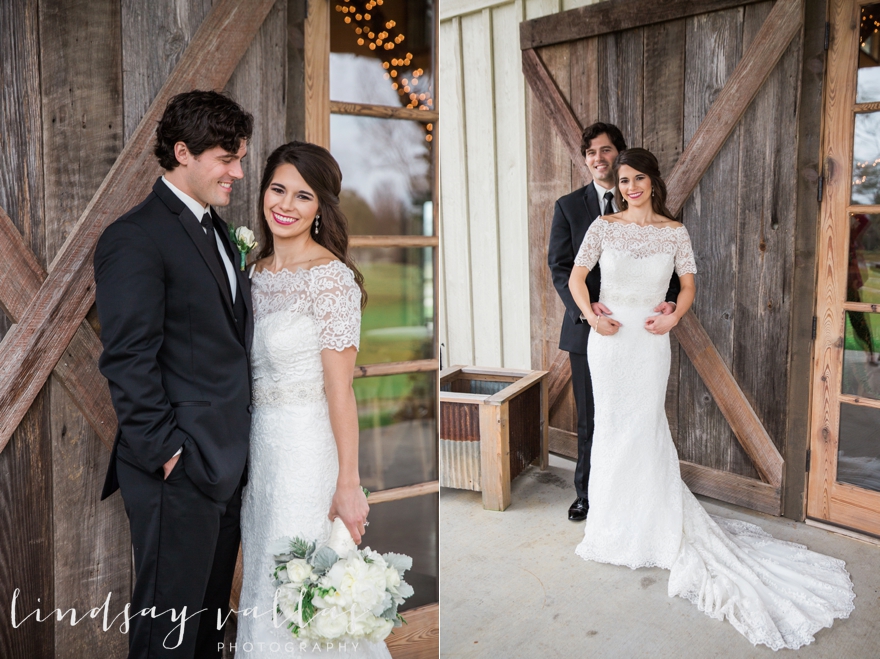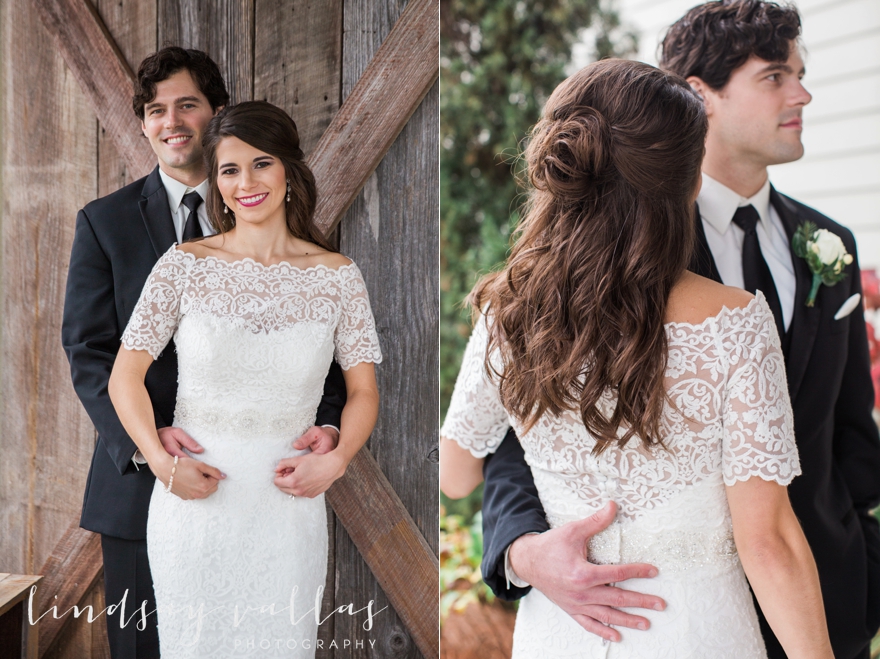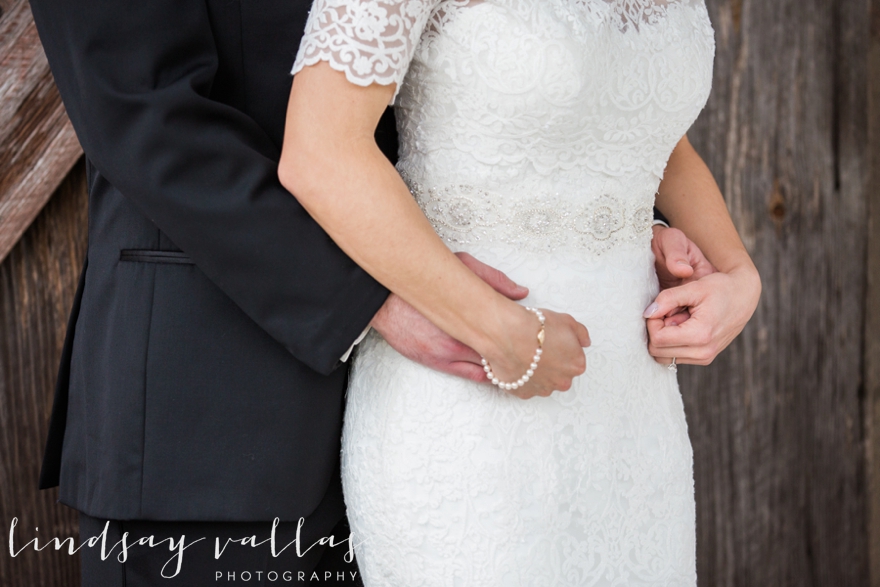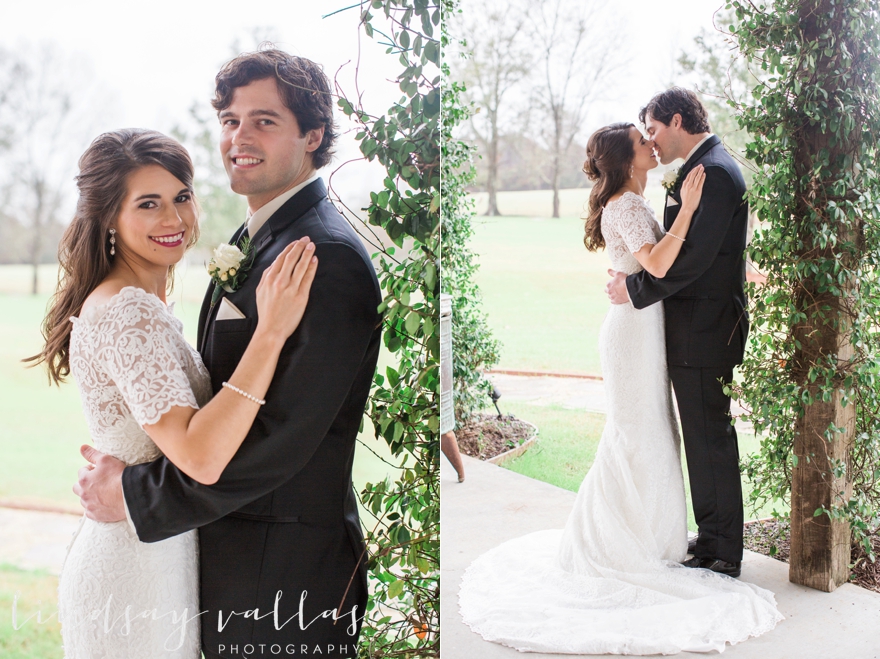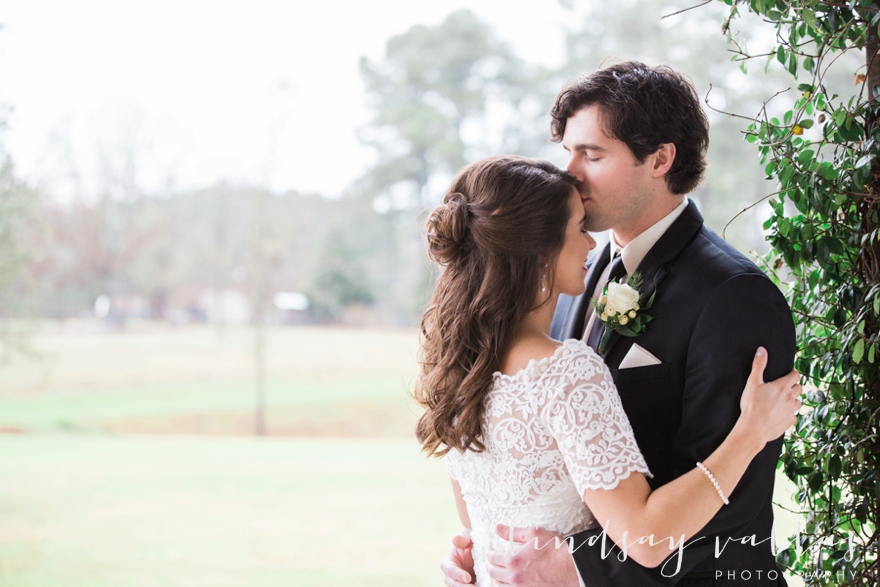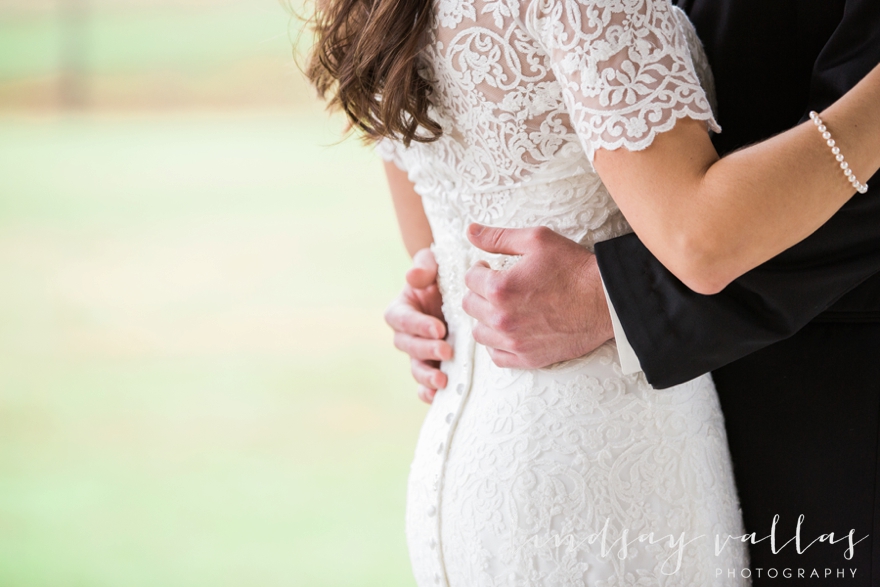 Anna is stunning in her bridal gown, and Ty cleaned up nicely in his suit and tie.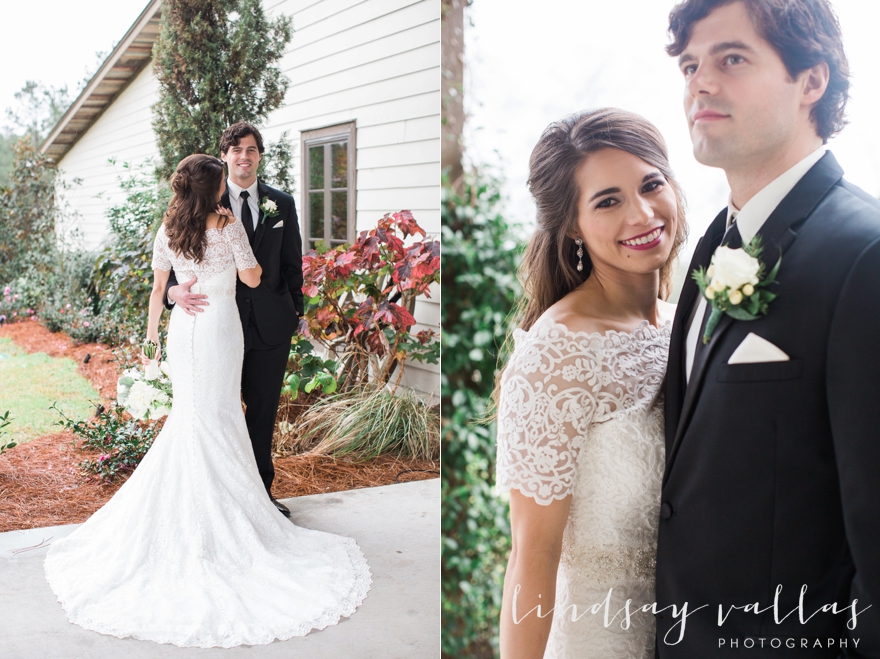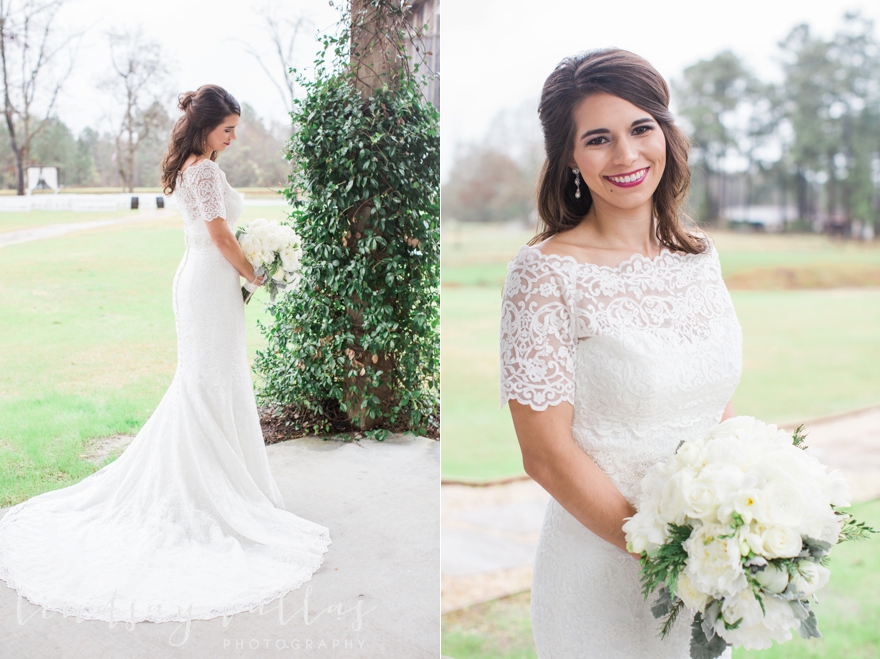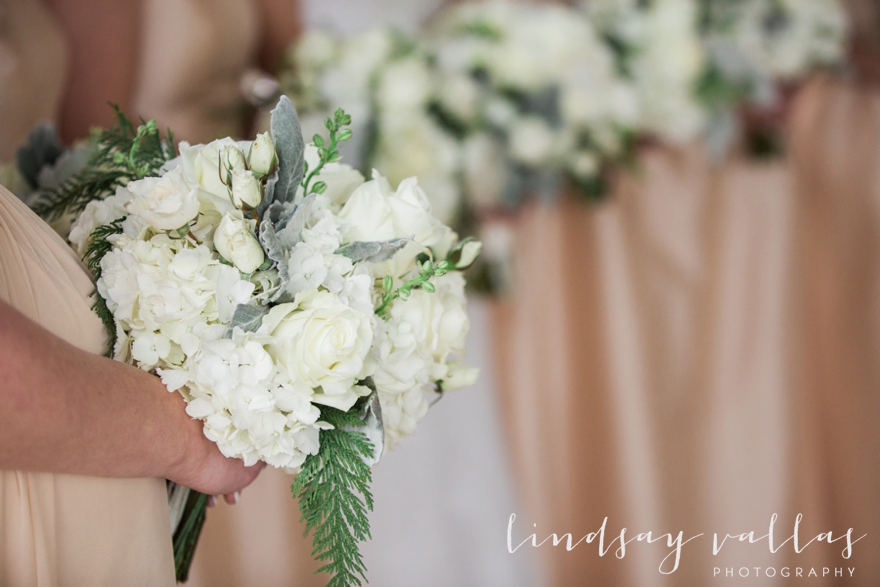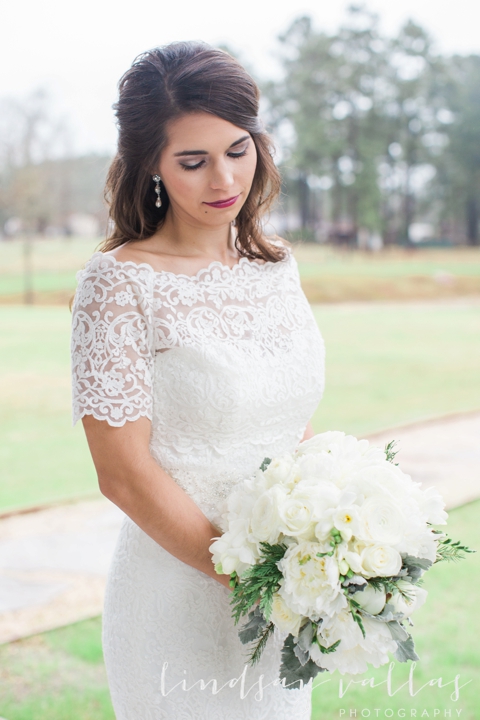 The guys braved the rain for a bit so my team could get some photos of the groom and his groomsmen.  Looking sharp, guys!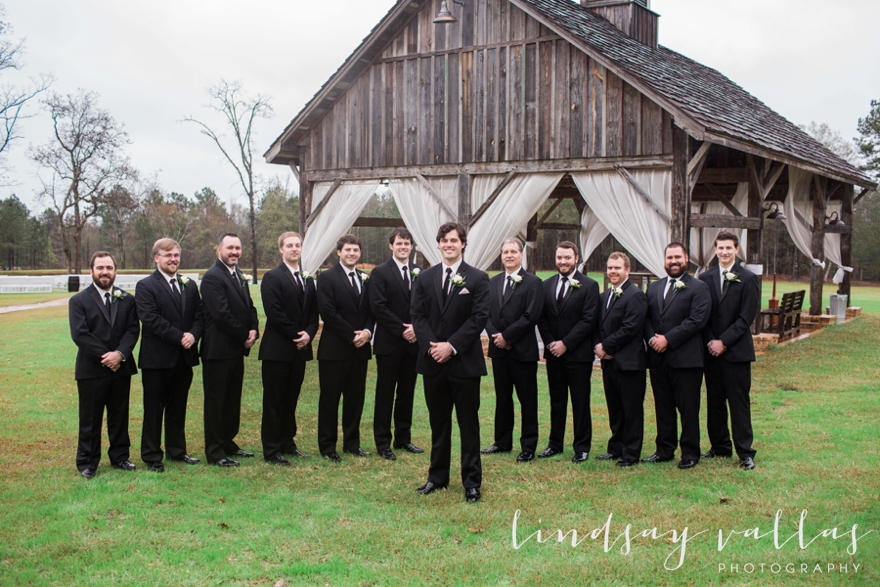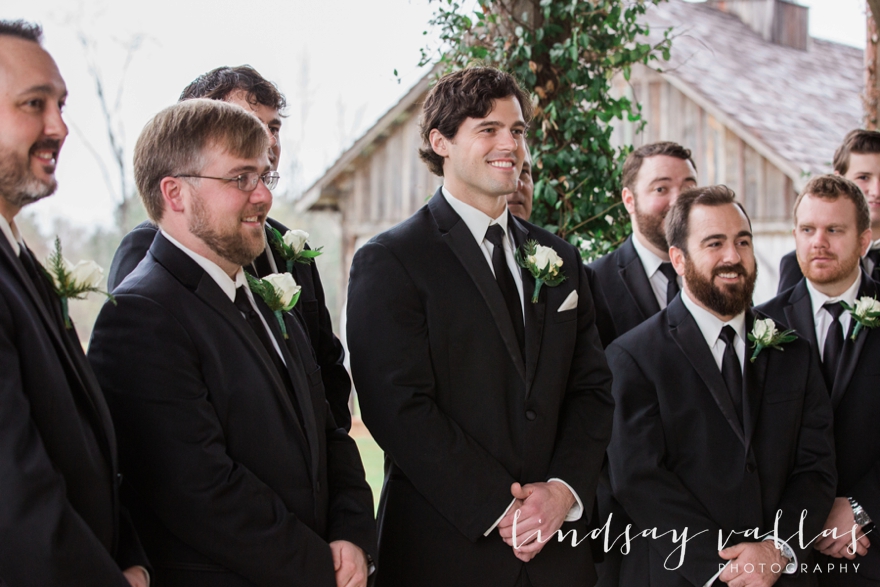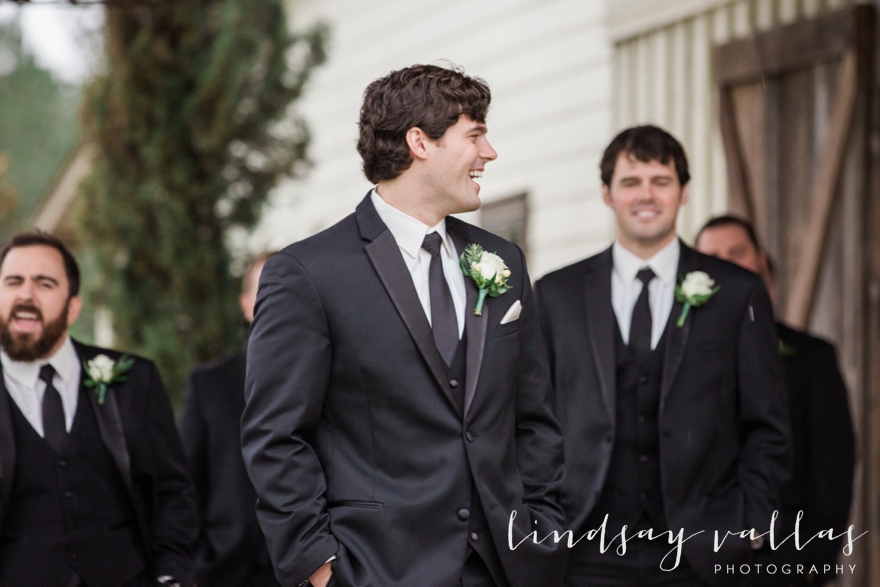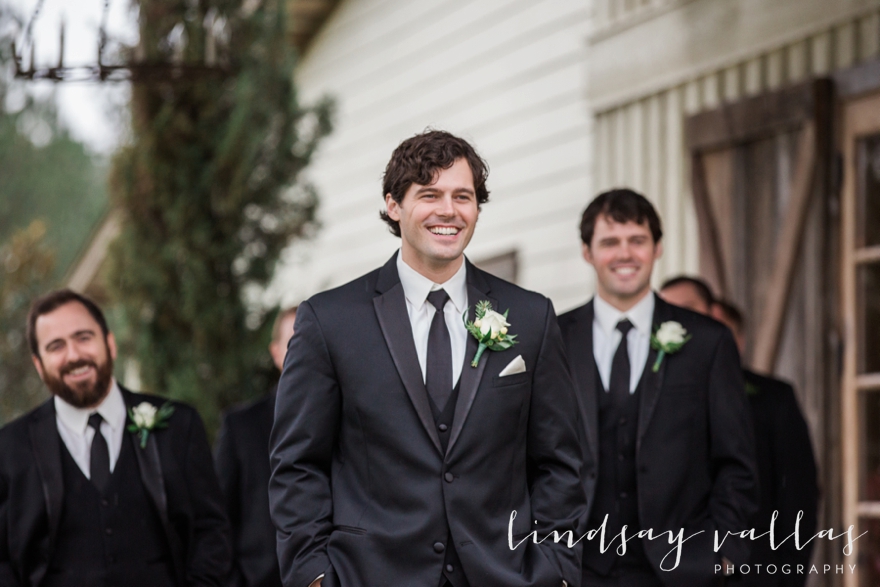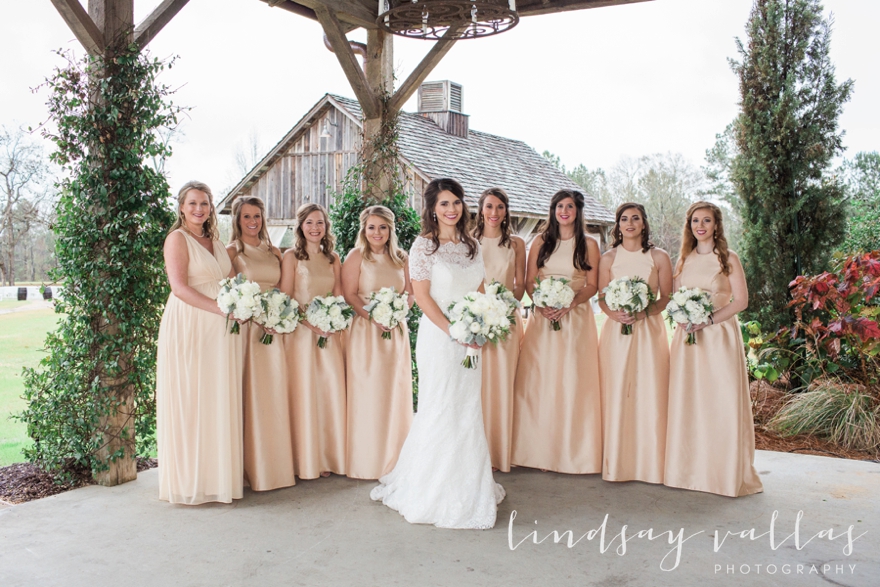 Anna and her lovely ladies. 🙂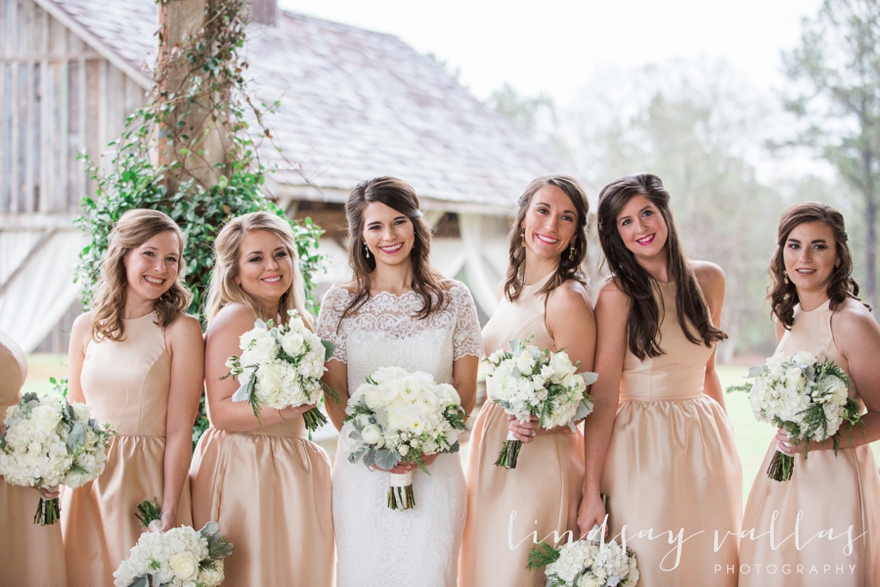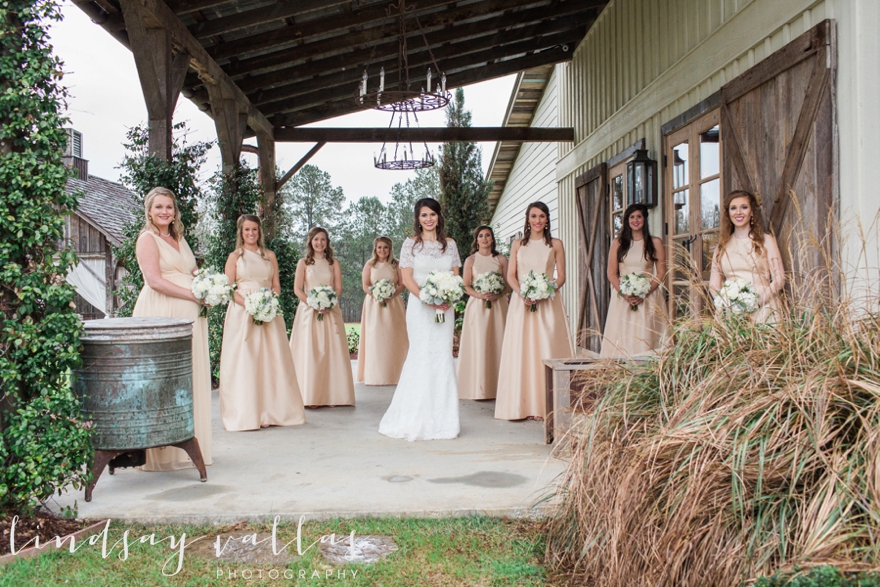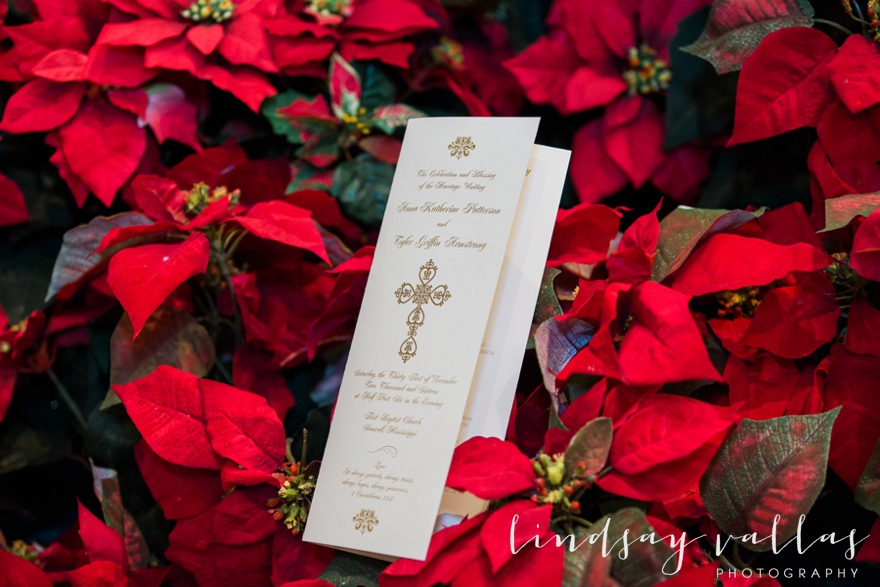 Saying a prayer over their best friend and her future marriage.  Beautiful.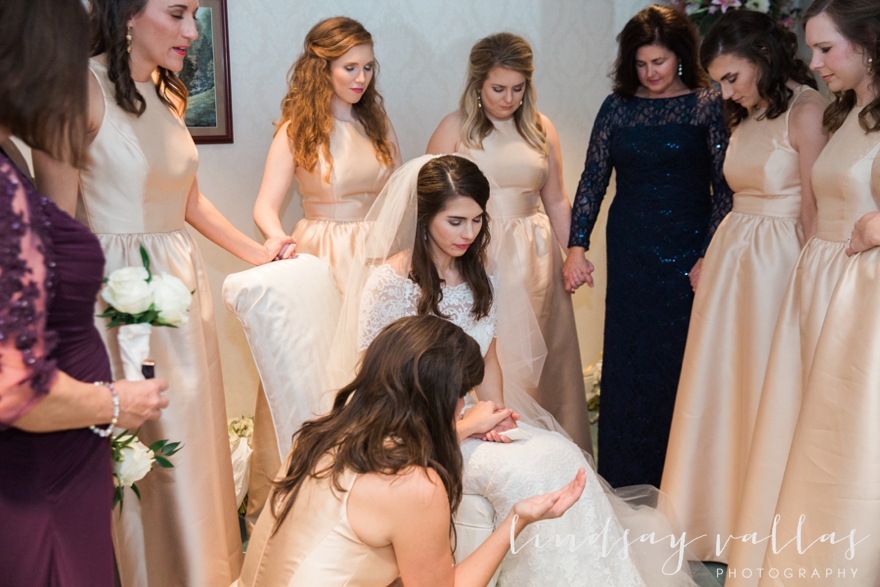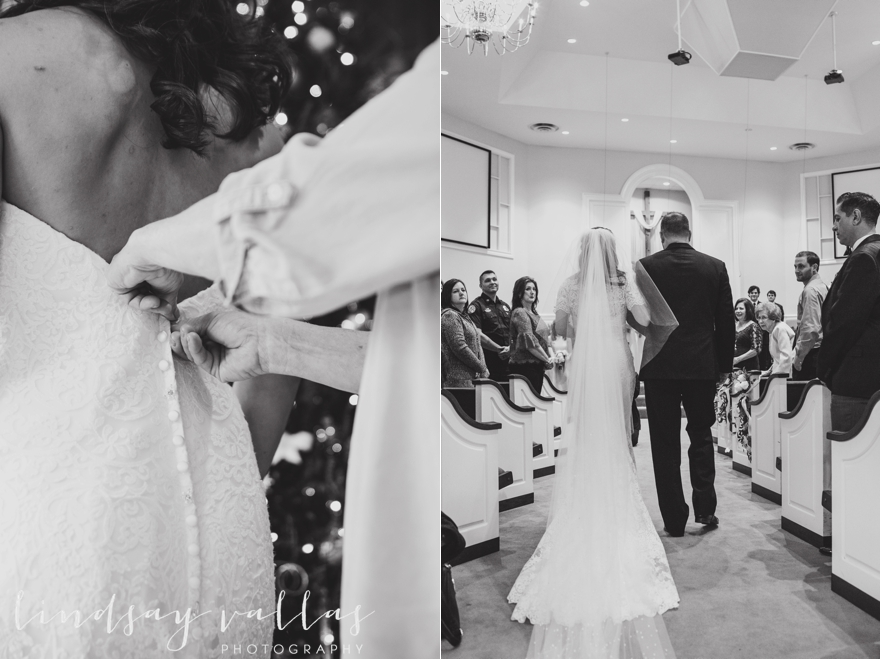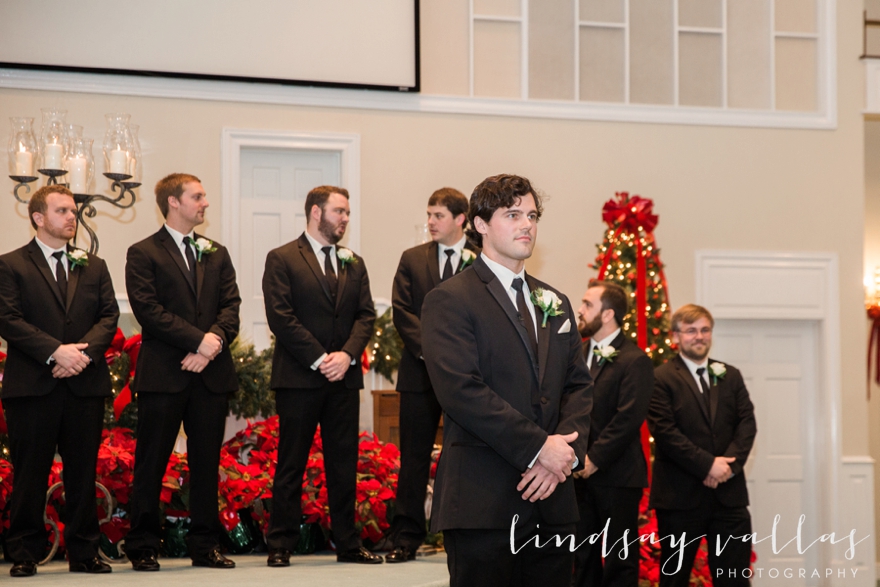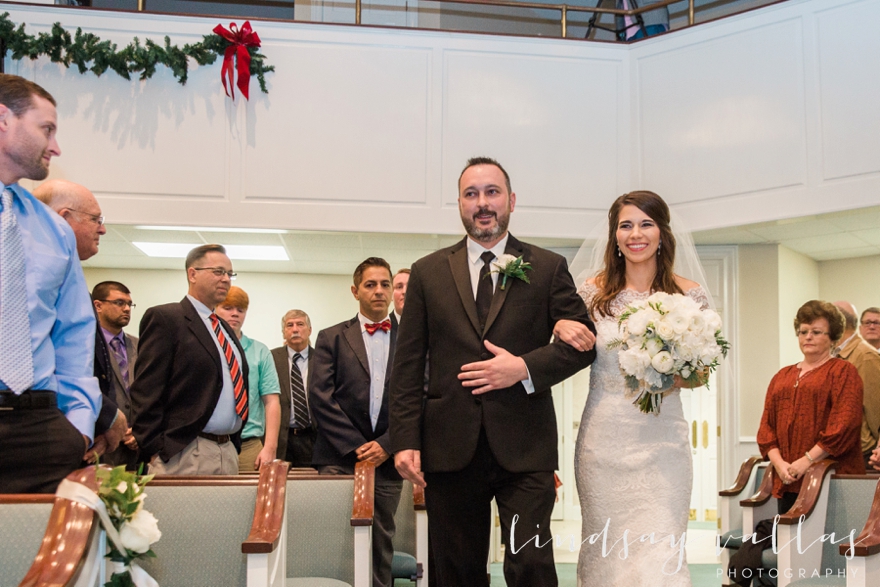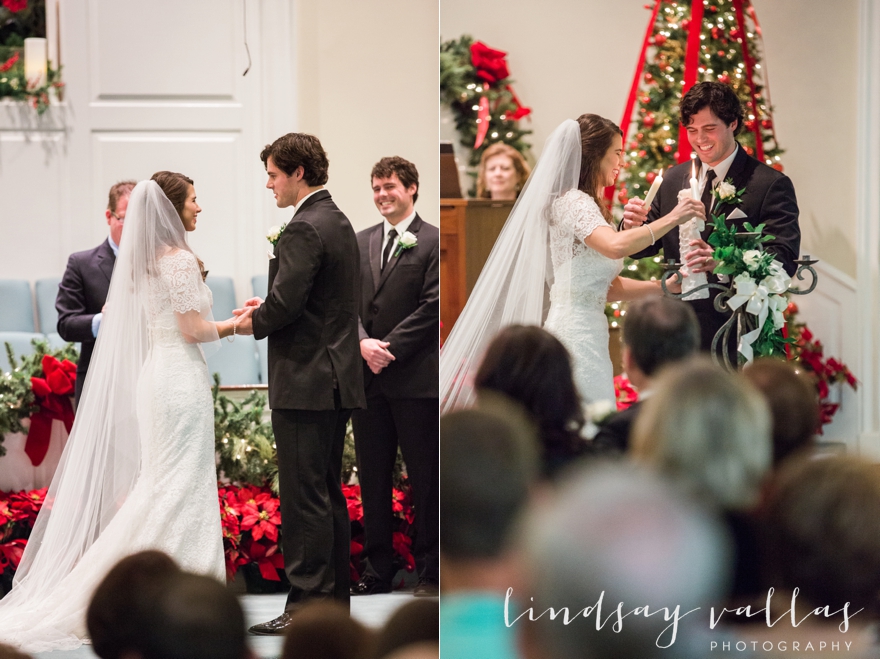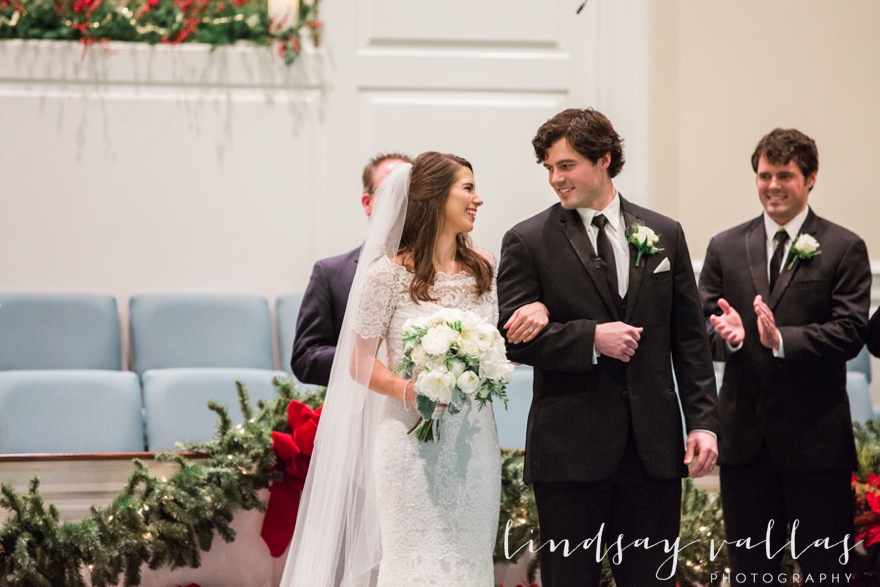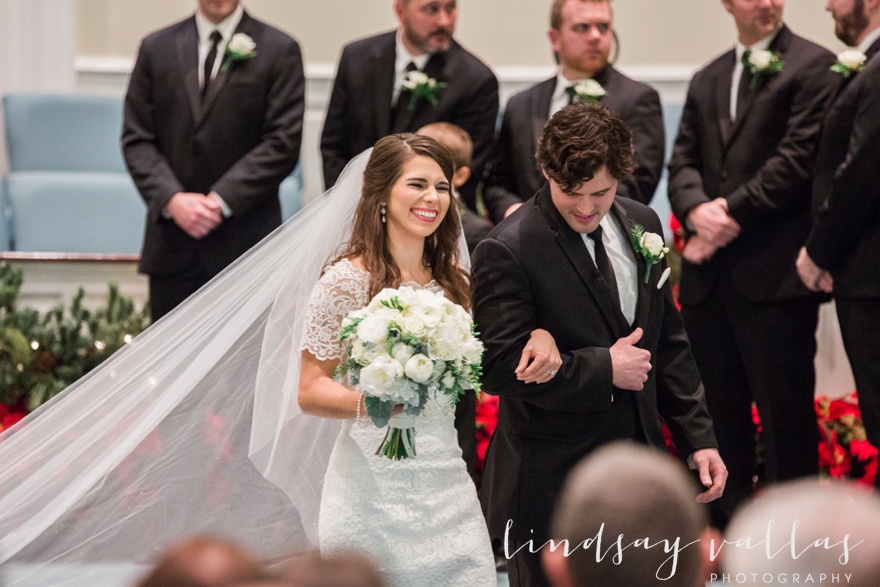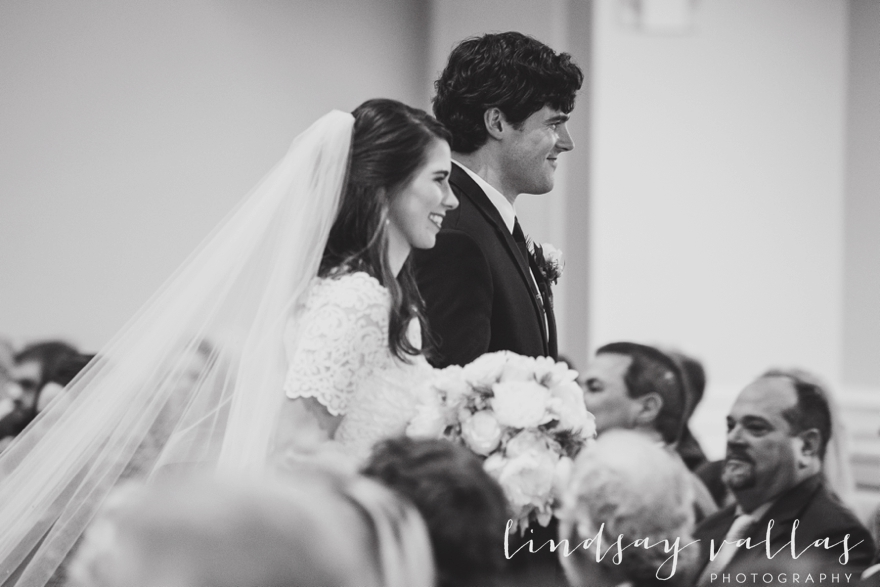 IT'S OFFICIAL!!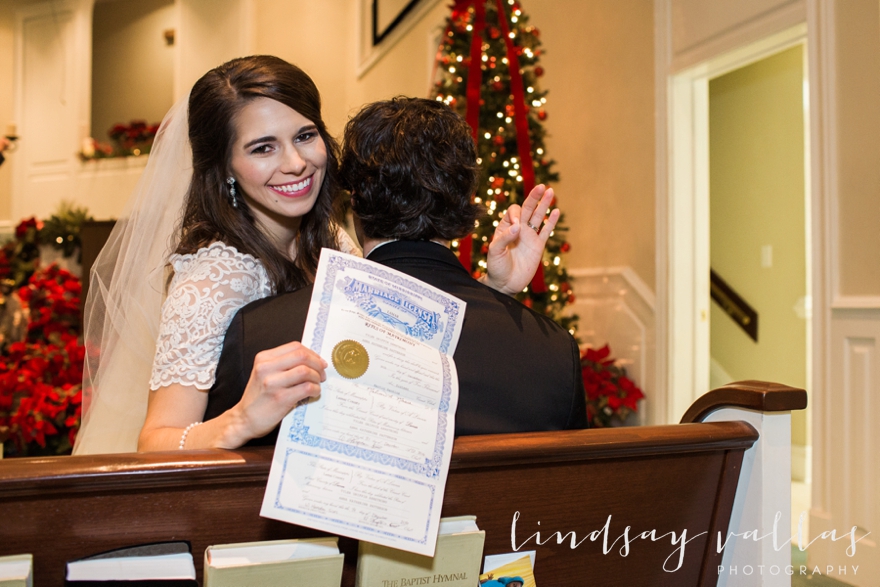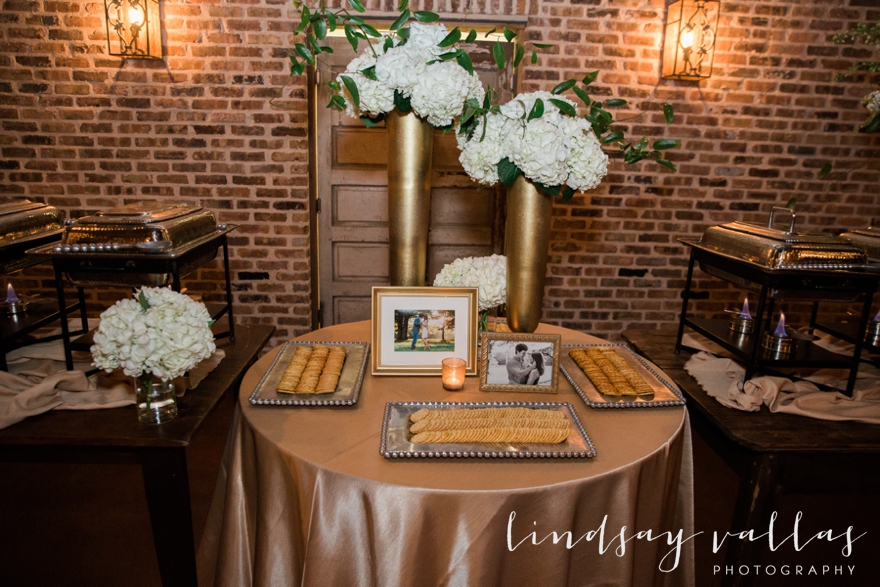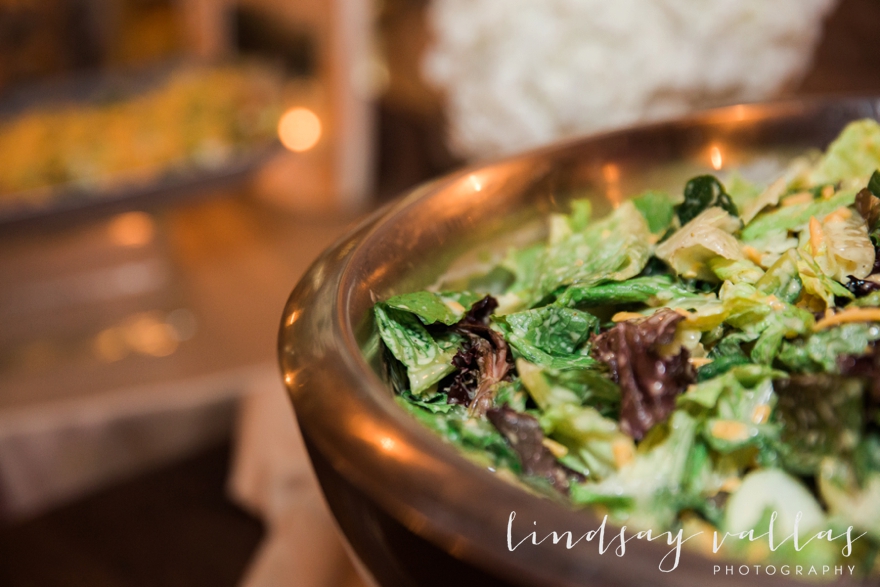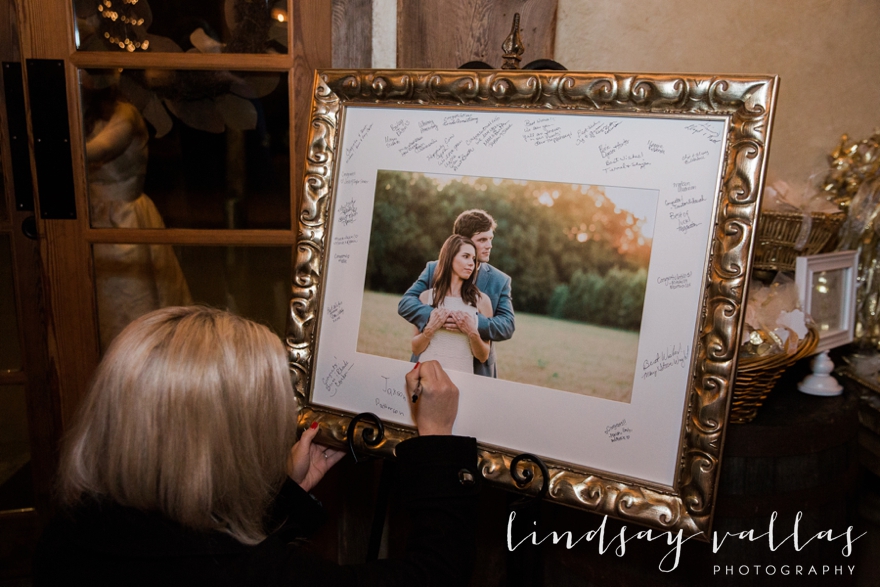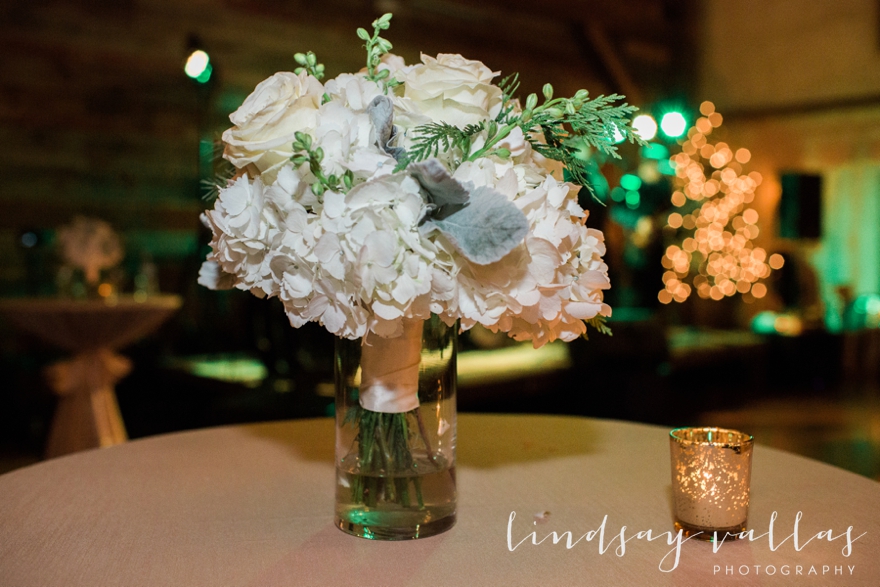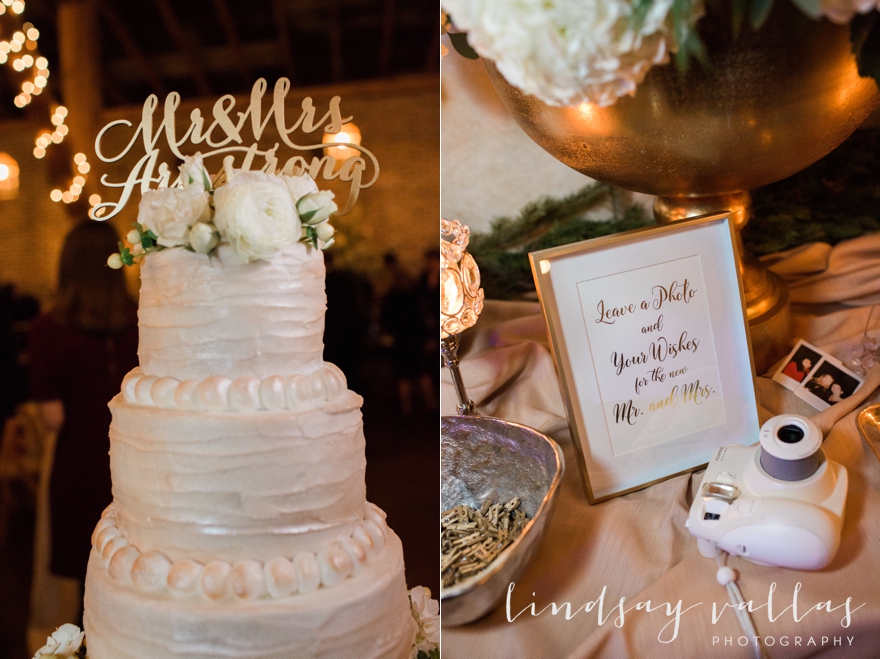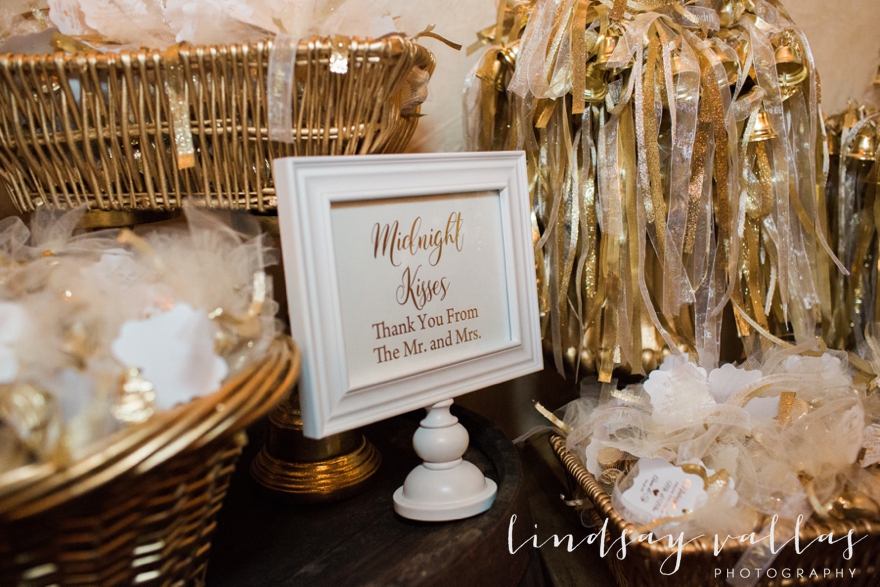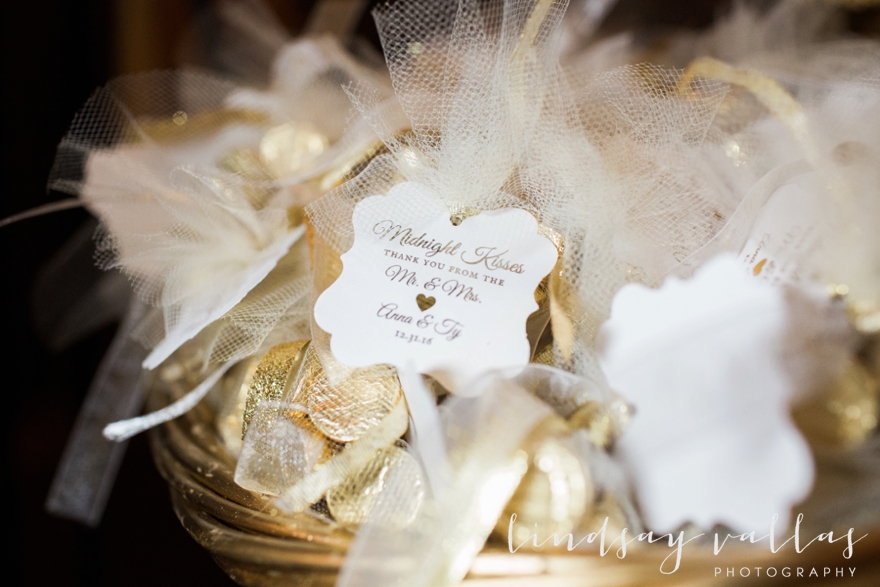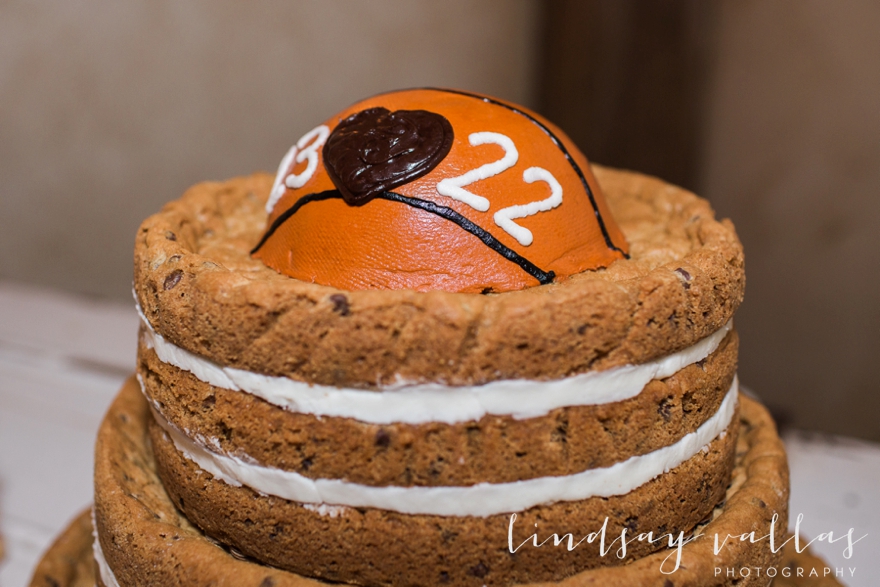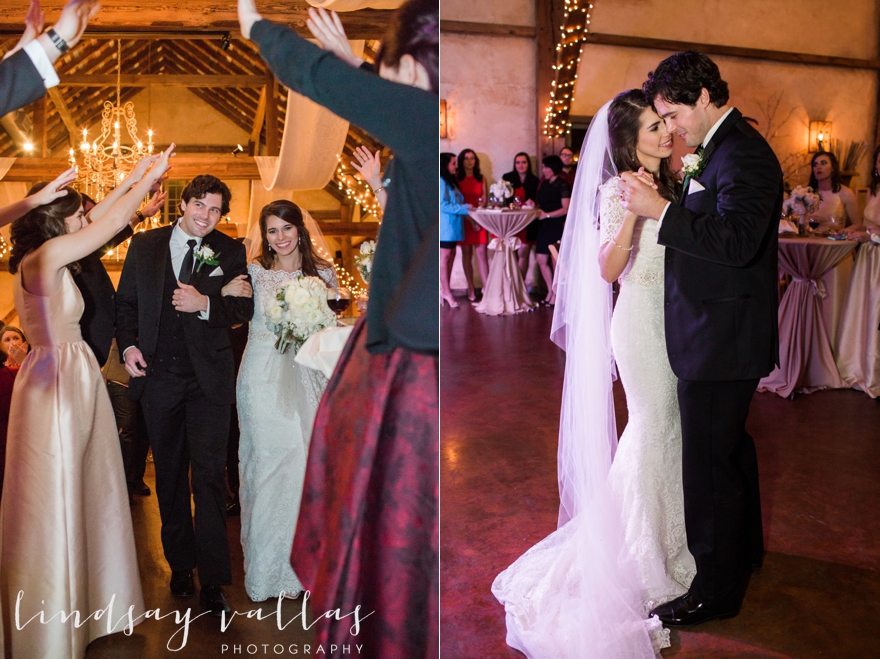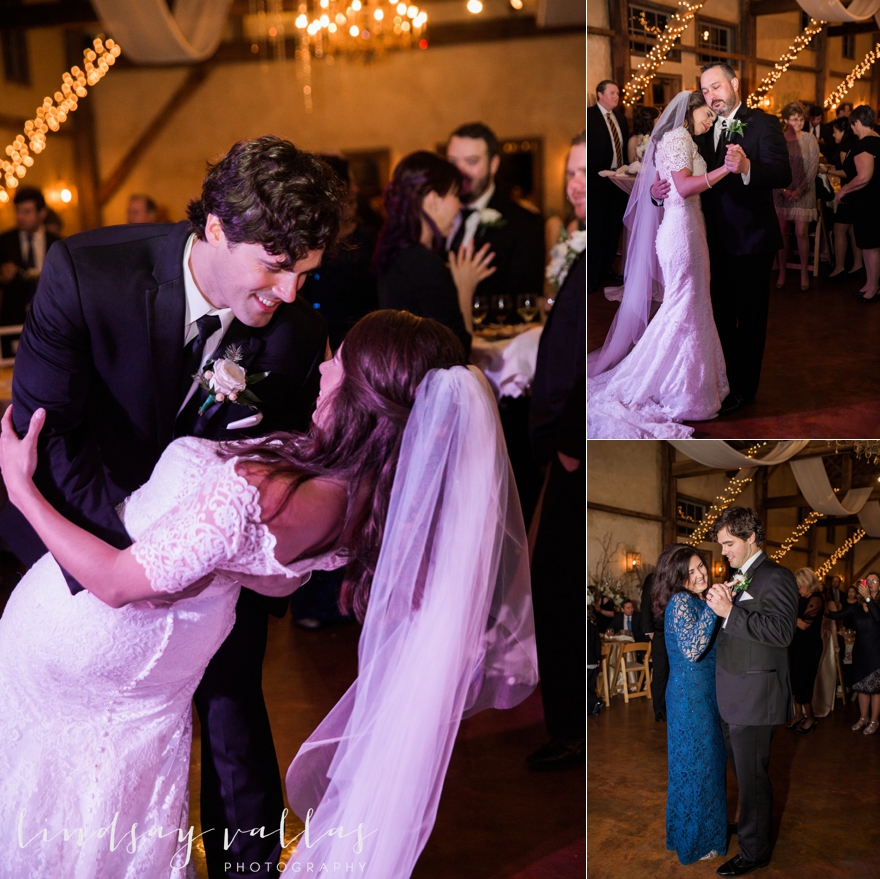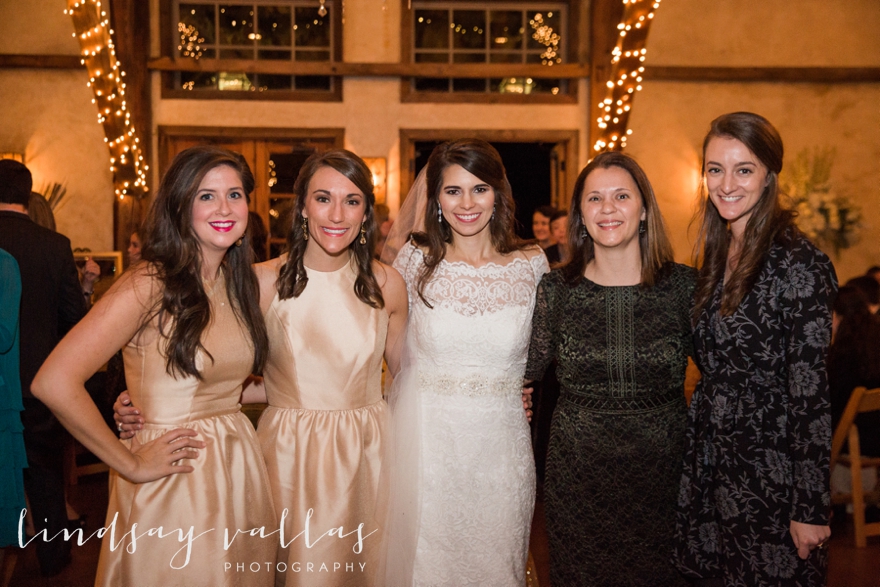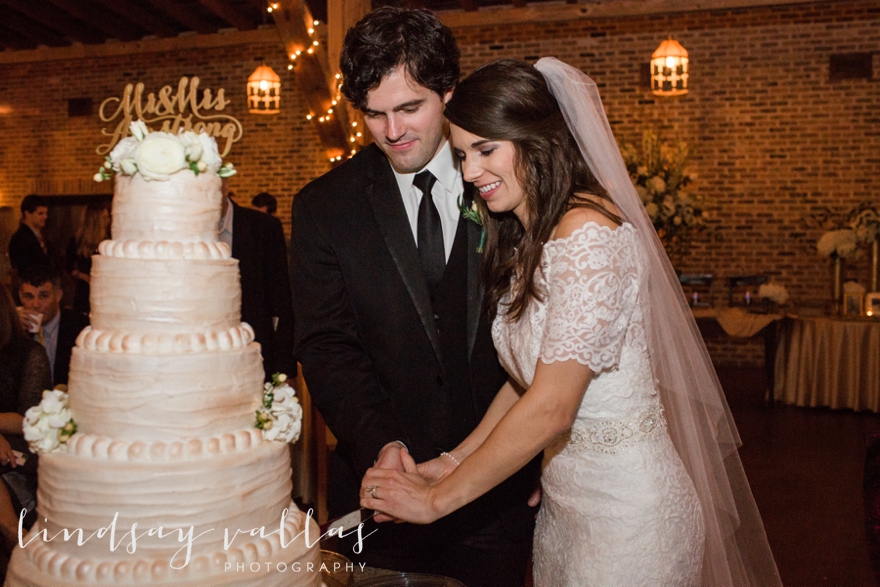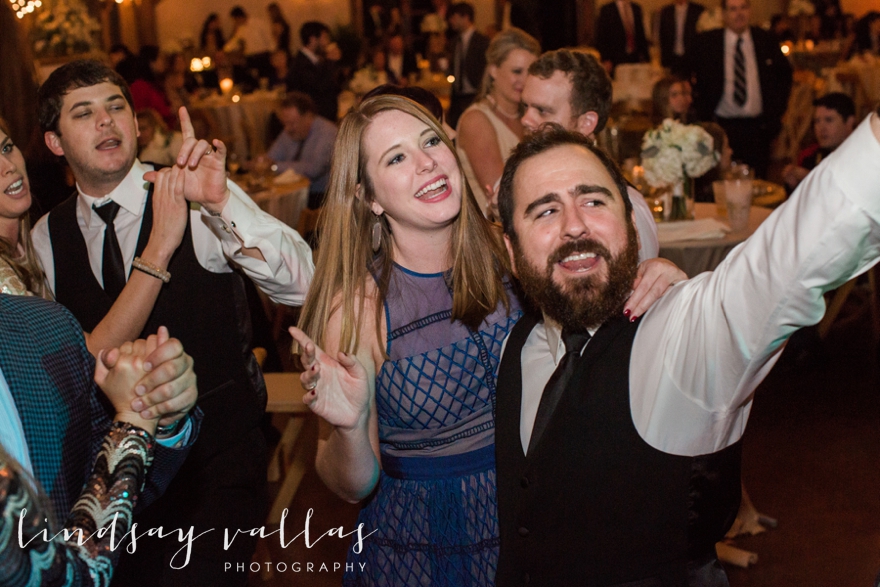 The band kept everyone on the dance floor ALL NIGHT.  My team may have danced a little too…so I hear. 😉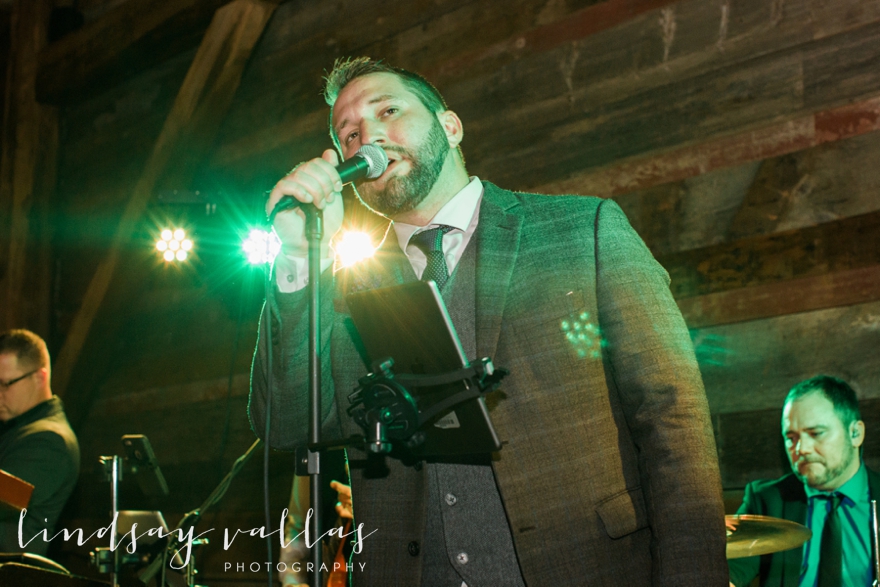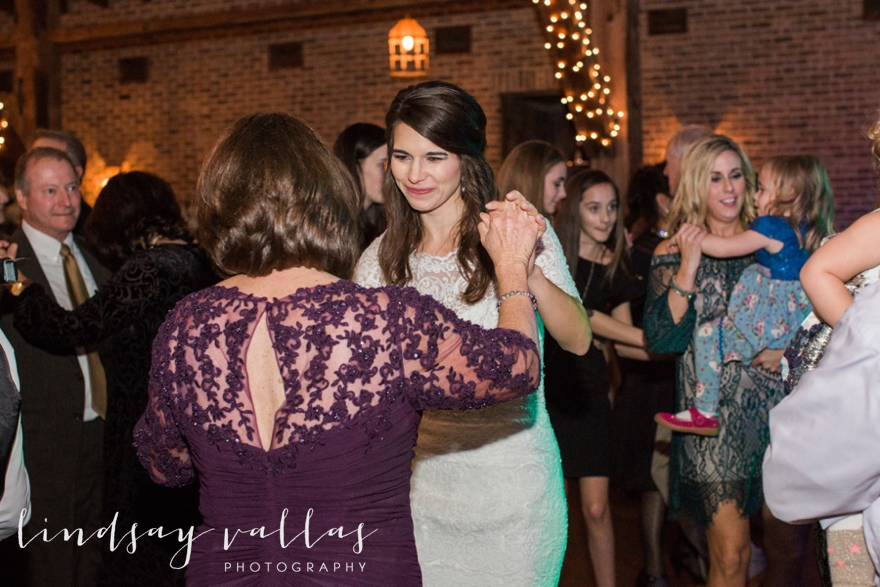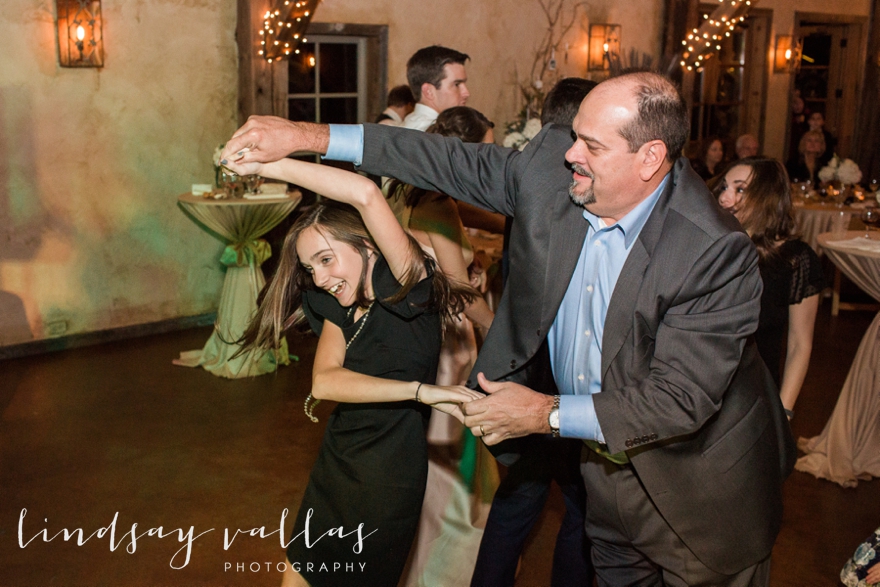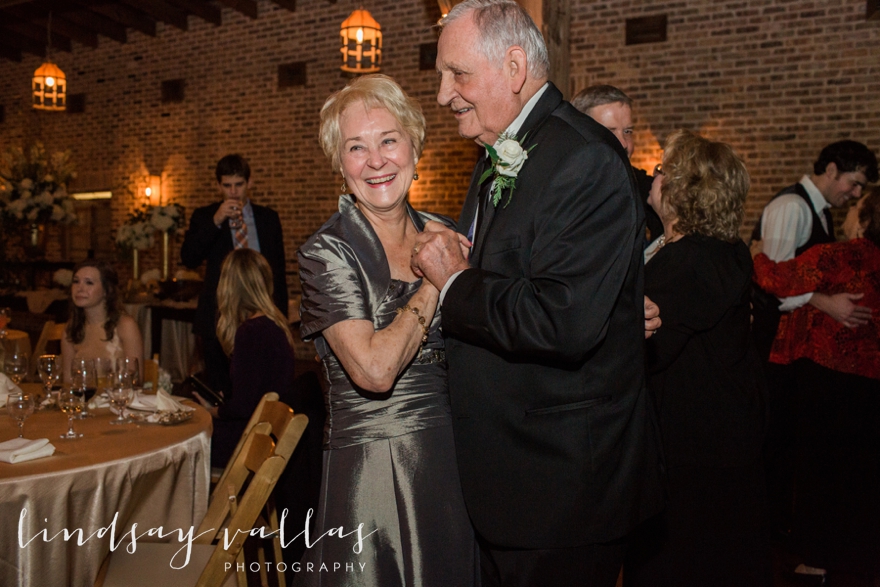 Lanterns were released before the bride and groom rang in the new year with their guests. What a fun idea!